A recent 16 trillion liquidation shook the Pepe Coin landscape a few days ago. This eventually gave rise to rug-pulling allegations. Despite the turbulence, a few community members feel that PEPE is "fine" and "always will be." In fact, a pseudonymous Pepe Coin founder recently asserted that "clear roads" lie ahead for Pepe Coin. Despite the assurance provided, the price of the asset continues to be underwater. At press time, PEPE was seen exchanging hands at $0.0000008362.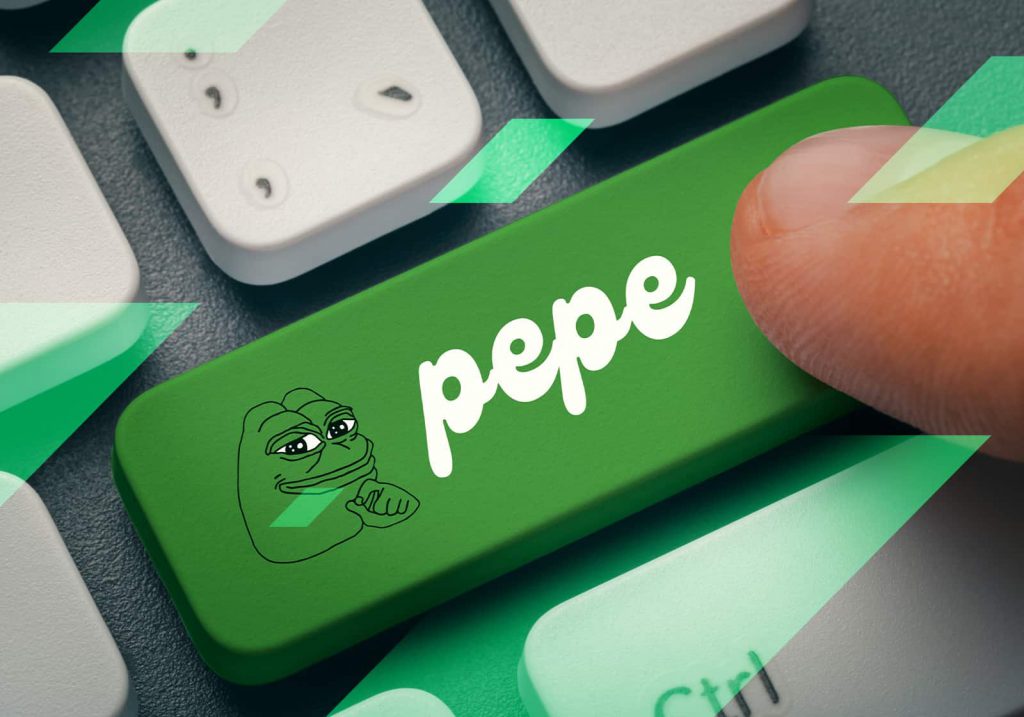 Also Read: Stablecoins Overtake PayPal, MasterCard: $6.87 Trillion Volume Settled
Pepe Coin Bombarded with Challenges
At the moment, there are a host of challenges lined up that Pepe Coin will have to overcome in order to sustain itself. First, the market sentiment will have to be mended. As illustrated below, the number of addresses with a zero balance recently overtook the number of addresses with a balance. At press time, there were 153,260 addresses that had no PEPE balance. Contrastingly, 137,000 addresses held the asset. The current state of affairs is a clear red flag. Thus, turning the tables will be challenging because there is no 'appeal' factor in the market right now.

Also Read: Shiba Inu: Is SHIB Primed to Rise 16% by Sept. 1, 2023?
Next, it is essential to keep in mind that the project does not have 'holders' at this stage. According to the convention, market participants who hold the asset for a period greater than one year are considered to be holders. The project is relatively new when compared to its counterparts and was launched only in Q2 2023.
Currently, Pepe Coin's average hold period is merely 2 months, which is significantly lower when compared to Dogecoin [2 years] and Shiba Inu [1.6 years]. So, the next task for Pepe Coin would be to convert speculators and paper hands into reliable long-term holders.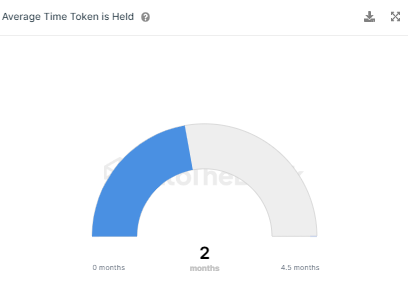 Last but not least, come the whales. Pepe Coin is a whale-dominated token. Lately, the large wallets holding this asset have been shrinking. Addresses holding 1 billion to 100 billion have shrunk by 10% on average over the past month. Additionally, addresses in possession of 100 billion to 10 trillion tokens have dropped by an average of 13%. Thus, the whale participation box will also have to be checked for the price of Pepe Coin to organically recover.
Inference
Successfully making amends on all fronts seems overambitious at the moment, keeping the current conditions in mind. Ergo, there is no surety about the 'if' and 'when' factors of Pepe Coin re-delivering.
Also Read: Shiba Inu: 2 Ways SHIB Could Reach $0.01