New data retrieved from Lookonchain has shown Pepe Coin (PEPE) has seen major investment activity. Specifically, 536 Ethereum, which is worth $1.04 million, has been used to acquire 613 billion PEPE over the span of one month. Occurring between June 14th, and July 11th; but what could it mean?
The investor in question utilizes the alias "osf-rekt", and has reportedly made a purchase of 173 billion PEPE in the last 24 hours. Moreover, the investor in question has spent 141 Ethereum, which is the equivalent of $265,000.
Also Read: PEPE Investor Turns $12K into $1 Million in 10 Days
PEPE Investment Activity Sees Major Increase
Over the last few months, Pepe Coin (PEPE) has emerged as a strong contender in the meme coin market. Moreover, since its debut in April, the asset has burst onto the scene, becoming somewhat of a viral sensation. In just a month since its arrival, it has reached a market capitalization of billions. Taking a spot as a notable disrupter in the market.
CoinGecko has shown that PEPE is 72nd in total crypto market cap. Moreover, the asset is trading at a price of $0.00000151 and is up 12% over the last 24 hours. Yet, the volatile nature of the asset has made an investment in Pepe a rather unpredictable venture. However, recent activity may point to a change in sentiment.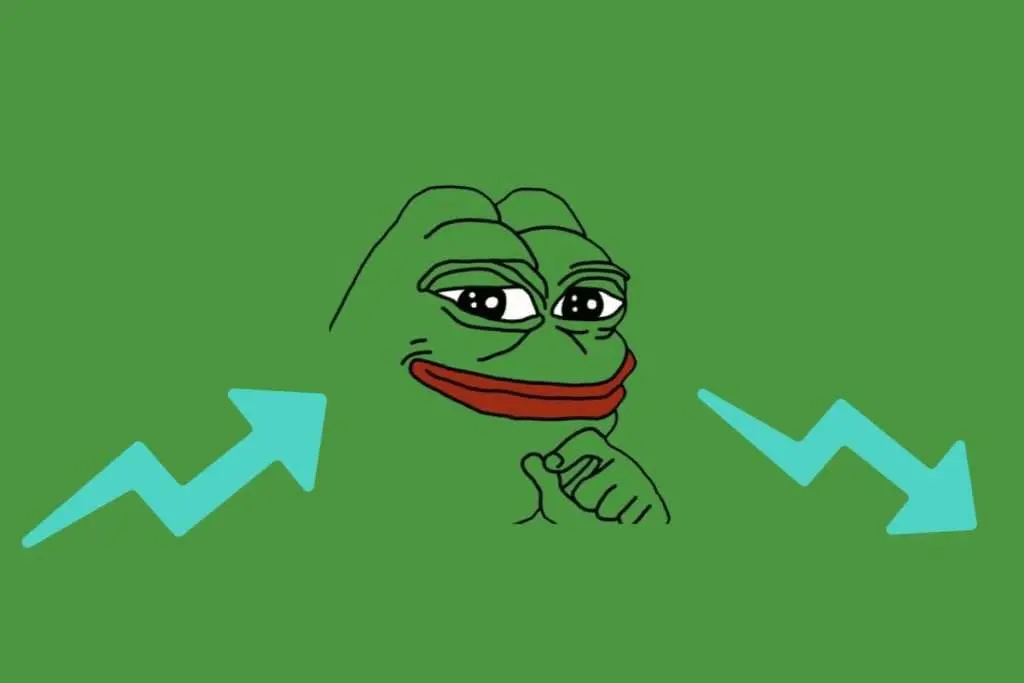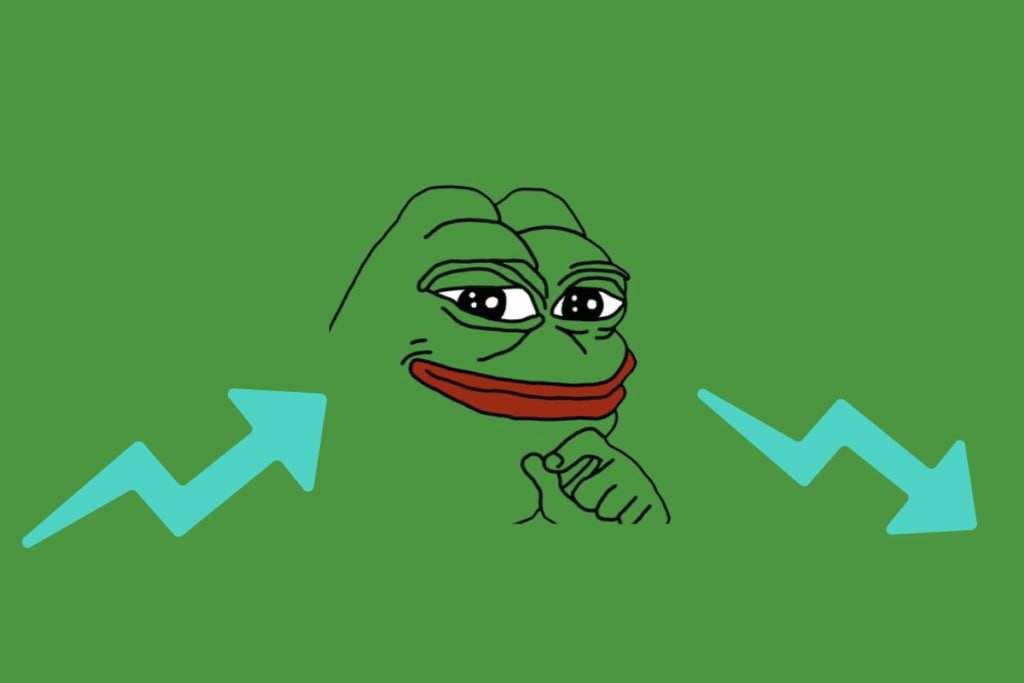 Also Read: Pepe Coin Whale Sparks Frenzy With Trillions of Withdrawal
Pepe Coin (PEPE) has seen a major increase in investment activity, as previously stated. So, what could it mean? Well, primarily, it means that investors are confident in the meme coins' potential to continue to see returns. Moreover, they have seen its previous activity as more than just a fluke.
The asset has seen increased volatility and has been defined by its volatility along with the greater meme coin market. Yet, developments like this point to what could be a changing sentiment within the overall market. How the story develops will be important to observe.