Pepe Coin entered the list of the 'top 100 cryptocurrencies' in spectacular fashion during the first week of May 2023. The new meme currency also crossed the $1 billion mark in the market cap on the same day, stunning the investors' community.
However, after reaching its all-time high of $0.00000431 on May 5, Pepe Coin plummeted in price and crashed to $0.00000150 levels. It is down nearly 63% from its ATH and could head south further in the coming days. Moreover, its $1 billion market cap is now reduced to $684 million after the crash.
Also Read: Shiba Inu: SHIB to Reach $1? See What Google's Bard AI Says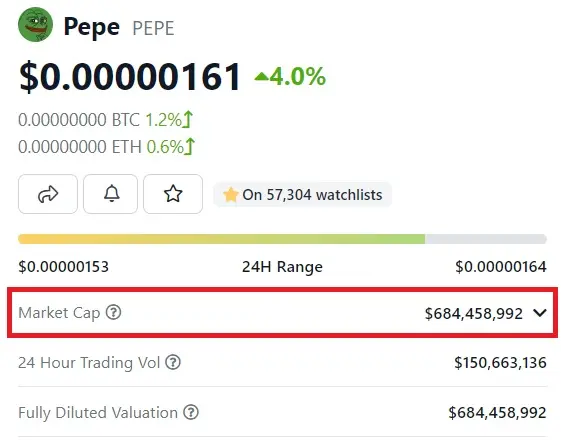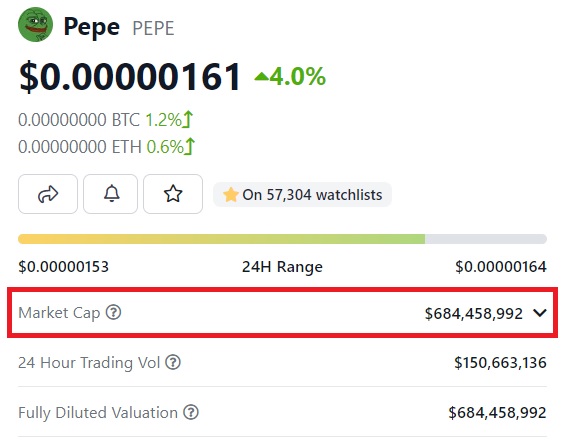 Pepe Coin Reached $1 Billion Market Cap In 19 Days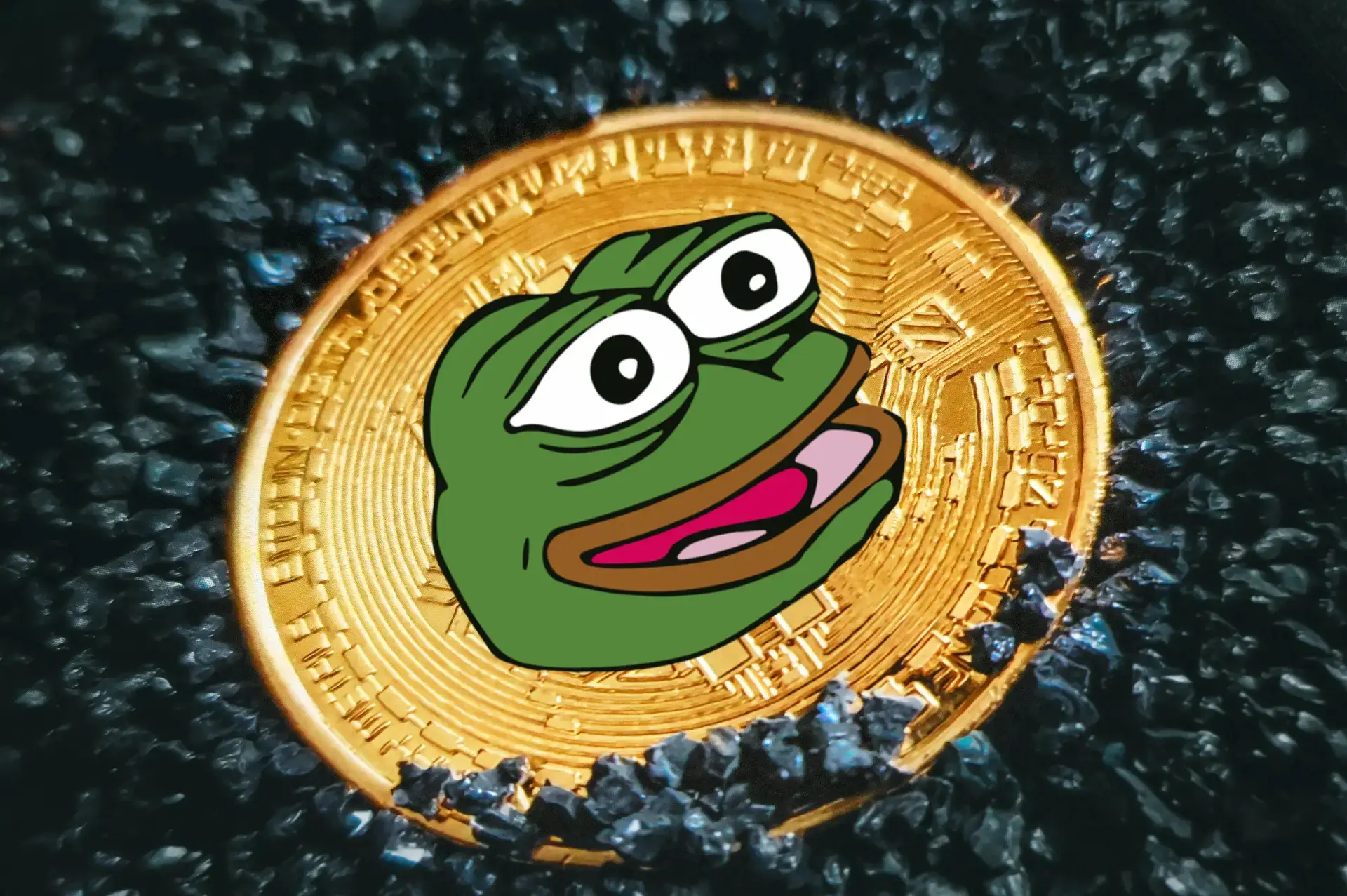 Pepe Coin, the new meme token in town reached $1 billion in market cap in just 19 days after its launch. This astonishing feat is one-of-a-kind in the cryptocurrency sphere as it outperformed all leading tokens in the number of games. Pepe Coin is the first cryptocurrency to touch $1 billion in market cap in such a short period. Faster than the likes of Bitcoin, Ethereum, Dogecoin, and Shiba Inu, among others, hands down in their own game.
It took Bitcoin 1,579 days post-launch to reach a market cap of $1 billion in 2019. Ethereum took 287 days to climb above the $1 billion market cap. In addition, Pepe's competitor Dogecoin needed 2,585 days to touch the $1 billion market cap numbers. On the other hand, Shiba Inu took 279 days to reach the same target.
Also Read: Shiba Inu Could Reach $10 by 2024? Here's a Reality & Fantasy Check
Therefore, the new frog-themed currency outpaced all other cryptocurrencies to reach the mark in less than three weeks. Now that its market cap is at $684 million, there's no guarantee that it could climb above $1 billion again. Nonetheless, its spectacular rise will be remembered in the crypto sphere for a long time to come.
Also Read: Shiba Inu: You Can Now Become a SHIB Billionaire With Only $10,000
At press time, Pepe Coin was trading at $0.00000161 and is up 4.9% in the 24-hours day trade. It is down 62.19% from its all-time high of $0.00000431, which it reached in May 2023.