Google's Bard AI has responded to a question about 'Will Shiba Inu reach the $1 mark someday?' OpenAI's ChatGPT AI bot had said that SHIB reaching the $1 milestone shortly is questionable. However, Google's Bard has different opinions and provided users with an answer which most everyone can agree upon.
Shiba Inu reaching both $0.01 and $1 is the dream of a million holders. Reaching both milestones could make investors turn into millionaires and billionaires alike with life-changing gains. So what does Google's Bard AI think about Shiba Inu reaching $1? Let's find out!
Also Read: Shiba Inu Could Reach $10 by 2024? Here's a Reality & Fantasy Check
Shiba Inu: What Does Google's Bard AI Think About SHIB Reaching $1?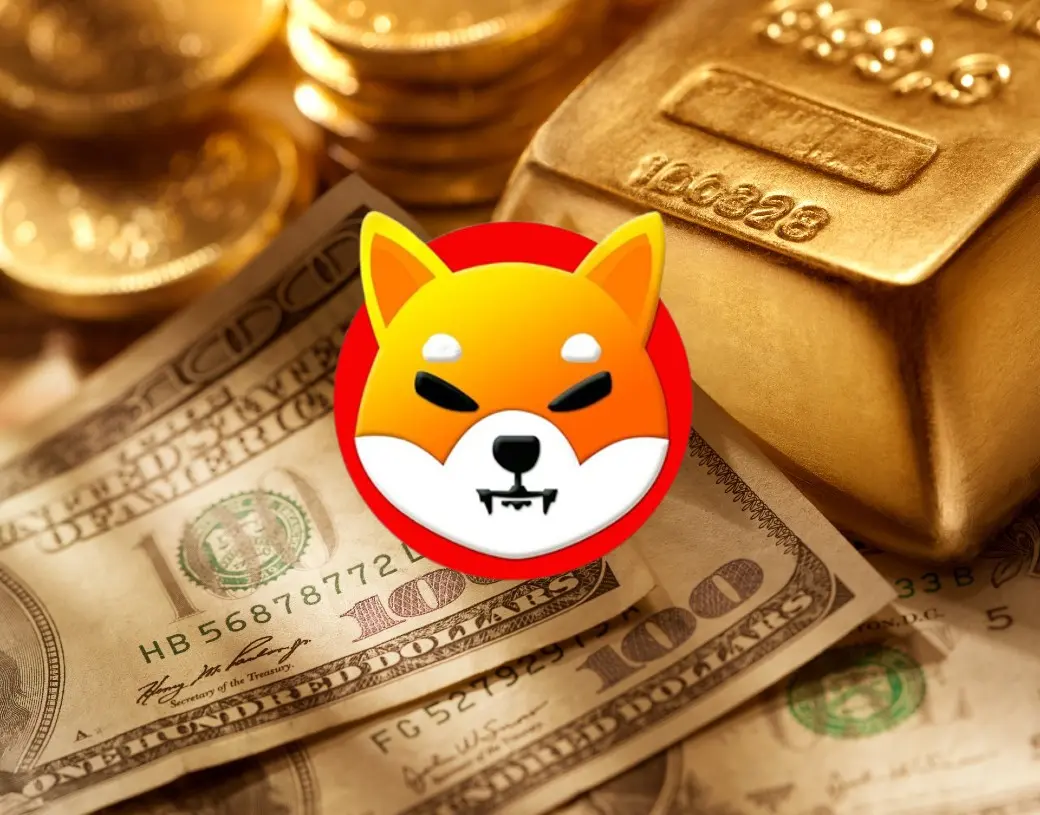 Google's Bard AI says that for Shiba Inu to reach $1, its market cap needs to climb above $589 trillion. The AI bot answered, "This is more than the combined market capitalization of all the world's stocks and bonds."
Therefore, SHIB reaching $1 is not just a long pipe dream but is closely impossible to become a reality anytime soon. There is simply not enough money in this world to sustain and reach a market cap of $589 trillion. Even a market cap of $5.89 trillion for SHIB remains impossible at the moment.
Also Read: Shiba Inu: You Can Now Become a SHIB Billionaire With Only $10,000
The overall cryptocurrency market's 'market cap' had crossed $3 trillion at the peak of the bull run in 2021. The combined market cap now stands at $1.19 trillion and dipped to $700 billion during the bear markets in 2022.
In conclusion, there is not so much money in existence for Shiba Inu to reach $1 at a market cap of $589 trillion. However, SHIB reaching $0.01 could be a possibility if large amounts of 'burns' take place in the ecosystem. Read here for a realistic prediction of when SHIB could reach the $0.01 mark.
Also Read: Man Misses Making $1 Billion With $2,000 Investment in SHIB
At press time, SHIB was trading at $0.00000881 and is up 1.5% in the 24-hours day trade. SHIB is down 89.77% from its all-time high of $0.00008616, which it reached in October 2021.