Over the last month, the trend has been Pepe Coin. With its extraordinary price performance in a short period of time, the new meme coin has attracted a large fanbase. With over 5056% ROI in just a month, PEPE created such hype, even outshining the likes of Shiba Inu and Dogecoin.
Even though Dogecoin and Shiba Inu are reigning in the meme coin realm, PEPE stole the spotlight with its rising popularity. The meme coin frenzy, which seems to have slowed down now, gave PEPE the initial moment for its notable growth.
Also read: Terra's Do Kwon Faces Bail Revocation in Montenegro
Now, amidst the market turmoil that witnessed the price of major cryptocurrencies trading in the red, PEPE has surged by 4%.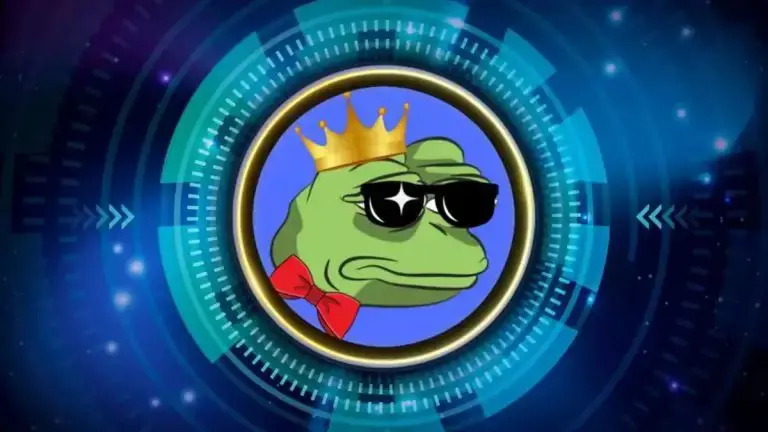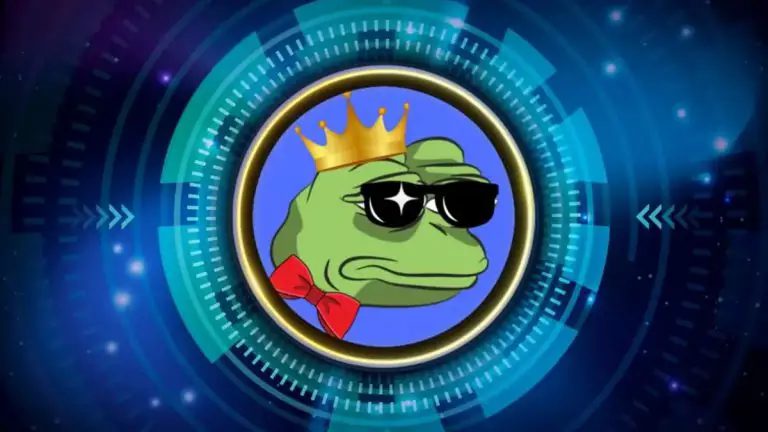 Pepe Coin surges amidst market chaos
According to CoinMarketCap data, PEPE is trading at $0.000001414 with a 2% hike in value over the last 24 hours. PEPE went to a high of $0.000001475 from a low of $0.000001361 before falling to its current price.
Also read: PEPE Price Analysis: Is the Initial Enthusiasm Waning?
The Pepe Coin price surge comes at a time when Dogecoin and Shiba Inu are both trading in the red. Additionally, the 24-hour trading volume of PEPE stood at $222 million at press time. This, in comparison to Shiba Inu, is more than double. Pepe Coin's trading volume is also higher than that of Dogecoin, which stands at $194 million.