The crypto bear market has been detrimental to many. Following the downfall of Bitcoin [BTC] and other cryptocurrencies, several portfolios were painted in red. In addition to this, the collapse of prominent crypto lenders paved the way for the exit of many investors. Rug pulls followed suit. Almost every other day, reports about rug pulls were seen surfacing. This time a Polygon and BNB Chain-based DeFi project sadly turned out to be a rug pull.
PeckShield, a prominent security firm pointed out that Blur Finance was a scammy project. This was brought to light after the social media channels of the firm were abruptly deleted. In addition to this, the developers of the project seemed to have absconded with $600,000 worth of tokens.
Blur Finance's website is also almost non-existent with an invalid certificate.
Similar to its Twitter profile, Blur Finance's Discord channel was also not accessible. The link to its Discord channel read "invite invalid."
The Polygon network has been expanding its reach and was seen aiding an array of projects. Blur Finance integrated with Polygon earlier this week. This collaboration even offered annualized yields of over 4000 percent. However, it should be noted that the contract was created back in July.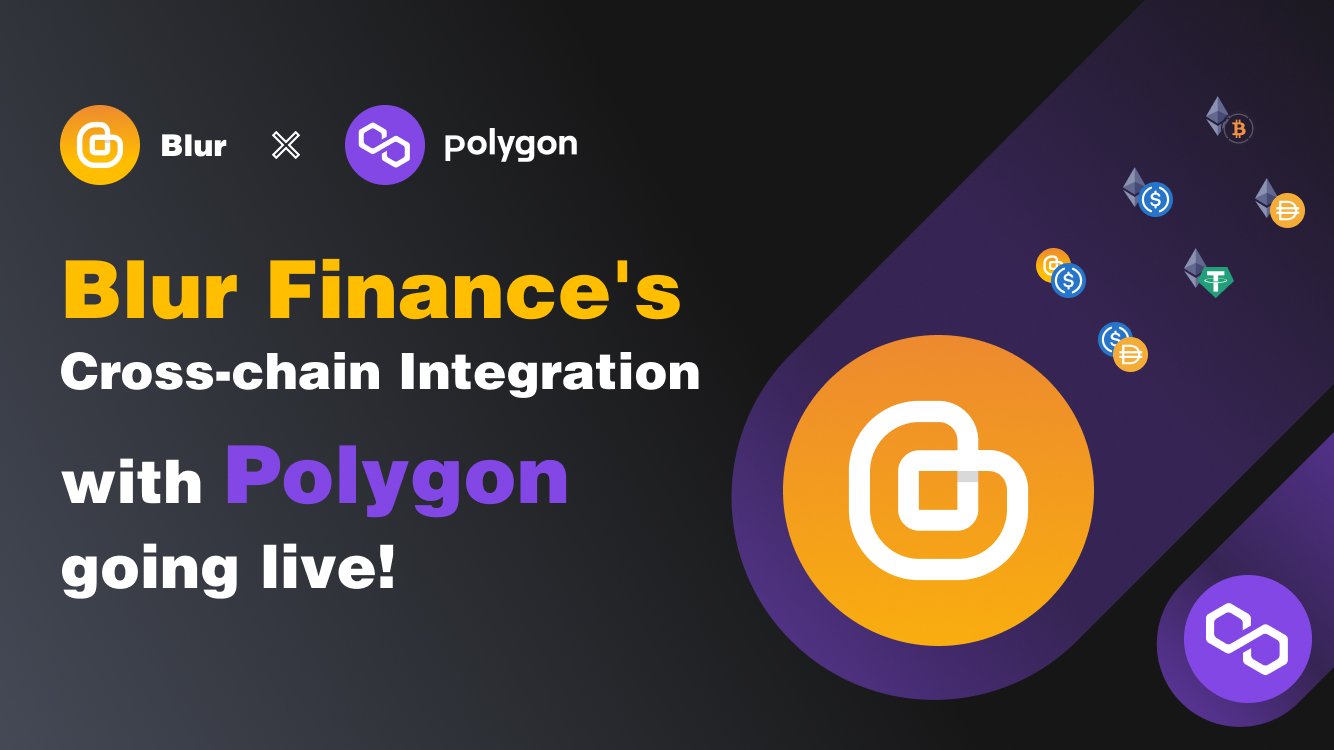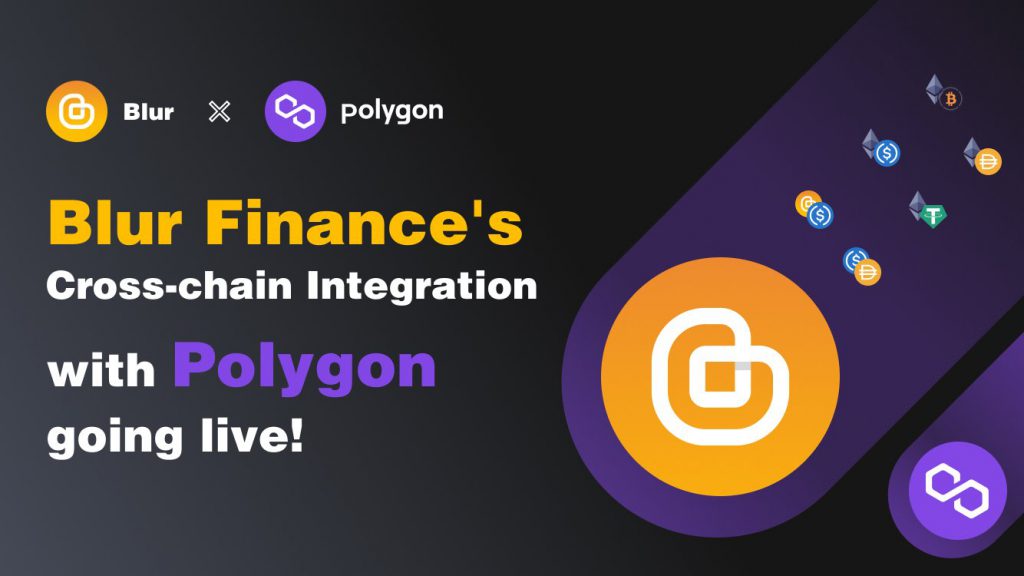 While the crypto-verse isn't new to rug pulls, the latest one was shocking considering it had been only 4 days since the above collaboration.
$600K is comparably lower than the other rug pull project investors incurred over the last week. Another Polygon-based Web3 game, Dragoma's developers reportedly disappeared with $3.5 million.
Blur Finance's BLR hits all-time low
At press time, the number of holders of the BLR token was 733. As per CoinMarketCap, the price of the Blur Finance token witnessed a steep drop. During publication, the asset was trading for $0.0006442. Just a couple of hours ago, the Polygon and BNB chain-based asset dipped to an all-time low of $0.0005906.
The rug pull claim certainly tainted the native token of Blur Finance. The trading volume of BLR was at $5,893.66 following a 98 percent drop.