Presidential hopeful Robert F Kennedy recently interviewed with the New York Post. In the interview, RFK Jr discusses vaccination, technology, and his support of Bitcoin.
Robert F. Kennedy Jr. says he will ensure "we have policies that support Bitcoin and the freedom to transact."
He adds:
I will make sure that we have policies that support bitcoin and the freedom to transact and that allow individuals to manage their own bitcoin wallets, nodes, and passwords. I will allow only the narrowest controls that are necessary to prevent money laundering. I oppose central bank digital currencies because they are instruments of control and oppression, and are certain to be abused.

Robert F Kennedy Jr, New York Post
RFK Jr spoke at the Bitcoin conference in Miami, FL back in May, and has publicly supported BTC and other cryptocurrencies. As the world of crypto grows in influence and use, it will become more of a question regarding a presidential candidate's agenda.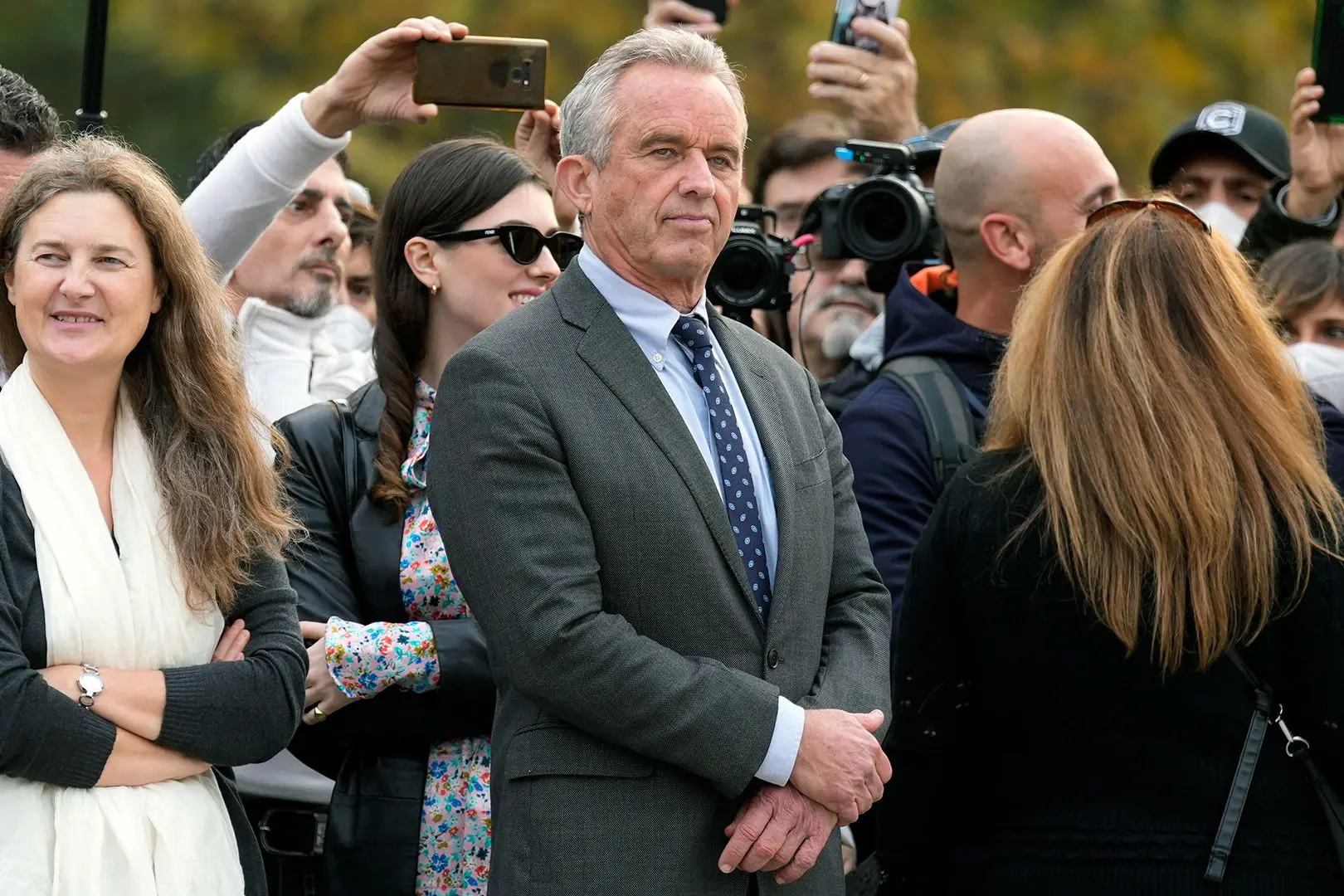 In May, RFK Jr became the first presidential candidate to accept Bitcoin campaign donations. He refers to BTC as an "exercise in democracy," and is a strong defender in the crypto/digital assets industry.