According to one Ripple executive, the blockchain company is building outside of the U.S. at a rapid rate. This comes despite the company's ongoing dispute with the United States Securities and Exchange Commission (SEC), which has become a highly publicized affair.
Brooks Entwistle is the Senior Vice President of Global Customer Success and the Managing Director of Asia-Pacific (APAC) and Middle East and North Africa (MENA). In a conversation with Coindesk, they have assured Ripple's growth model outside of the American market.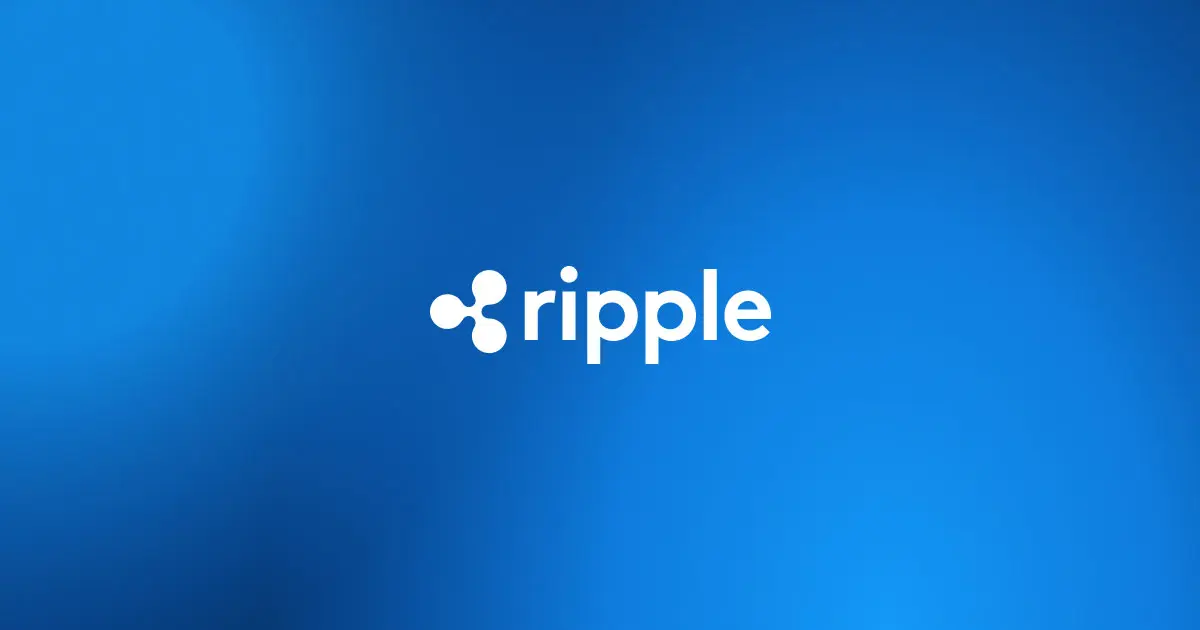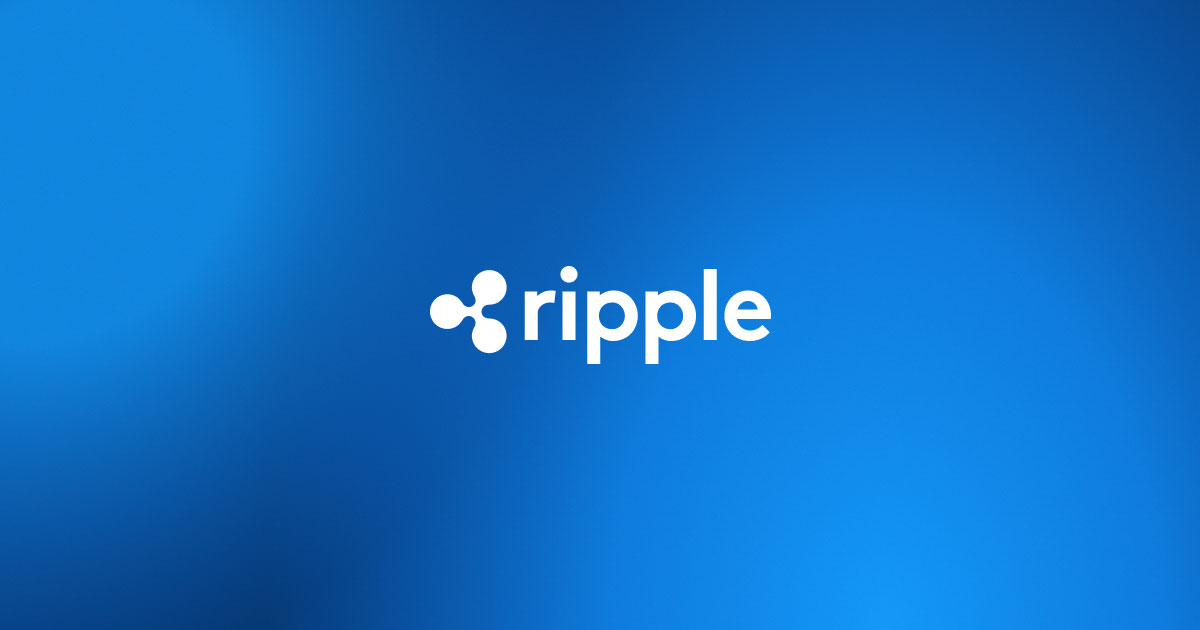 SEC Has Not Impacted Ripple's International Growth
One of the biggest topics impacting the cryptocurrency sphere in 2023 has been the place and power of the SEC. The regulatory agency has been embroiled in a host of public disputes with various crypto-related platforms and has been criticized left, right, and center for its action. They have also been criticized for their lack of action in various cases.
Among the conflicts that the agency is engaged in, one of the most prominent is with Ripple. As the company is engaged in a lawsuit with the securities commission over the sale of unregistered securities. According to the blockchain company, however, it has not negatively impacted its presence on an international level.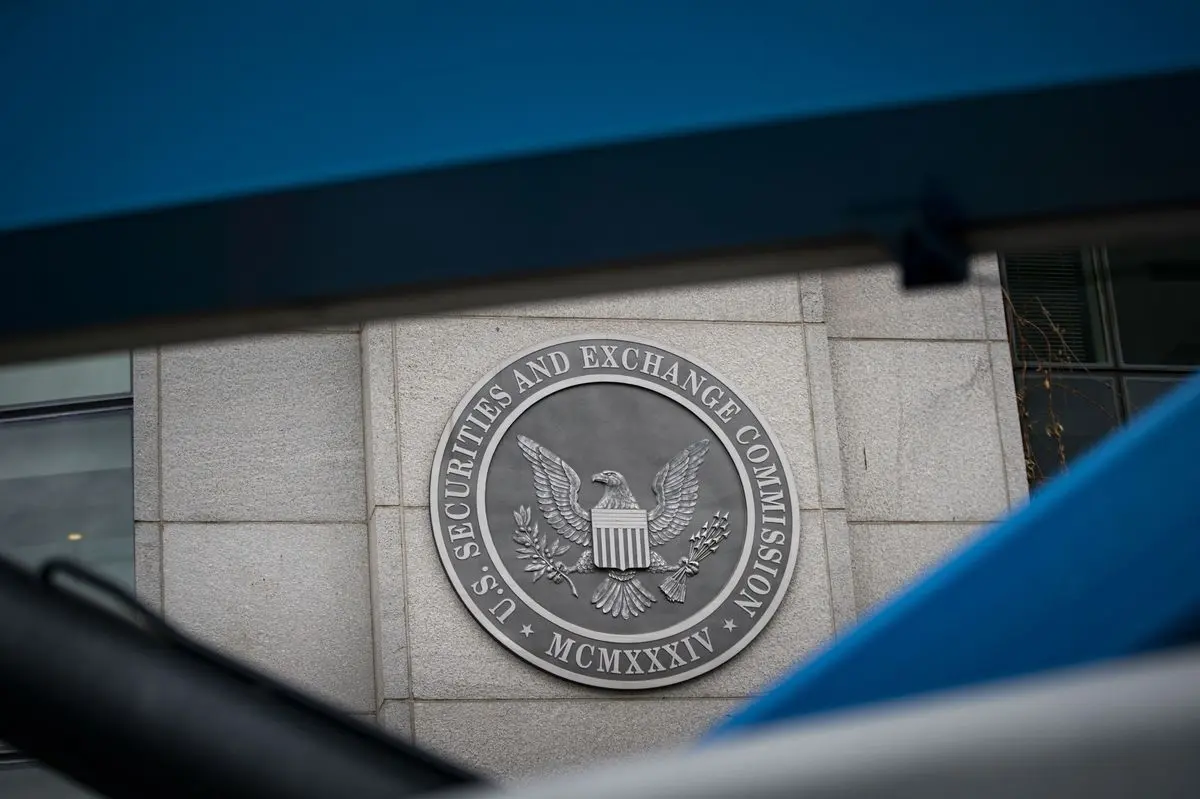 According to executive Brooks Entwistle, Ripple is building outside of the U.S. at a rapid rate — a decision spurned by the SEC ordeal. Specifically, Entwistle noted "We are building outside of the U.S. very rapidly, given the opportunities we see. We're not going to try to chase shiny things this year. There is no room or time for that in this kind of environment."
Moreover, Entwistle stated that the SEC conflict has pushed Ripple to reduce its dependency on the American market, according to Finbold. Furthermore, they are seeking to work with global regulators to embrace friendly jurisdiction.
Conversely, addressing the legal proceedings with the SEC as a whole, the end seems to be on the horizon. Entwistle stated, "We have done everything we can. We are confident in our position. We assume something may happen this year; we have word."