Ripple's native token, XRP, failed to climb above the $1 mark despite winning the lawsuit against the SEC last month. XRP spiked nearly 75% after the verdict came out in its favor, but quickly underwent a strong correction. The cryptocurrency is now hovering around the $0.50 mark, and the bullish rally has come to a screeching halt. XRP fell below the $1 mark in November 2021, never to reclaim the price target until today. It's been nearly 22 months since the cryptocurrency has been trading below the $1 price range.
Also Read: Shiba Inu: Here's When SHIB Could Reach its All-Time High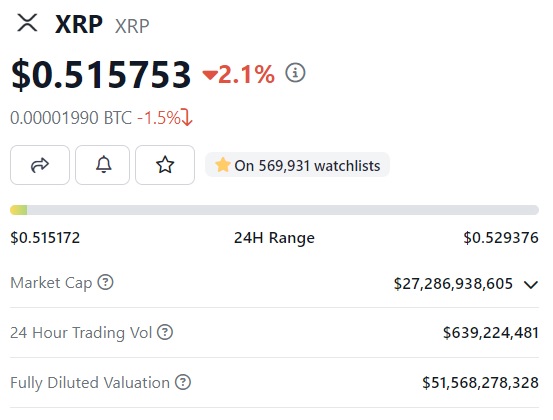 So when will Ripple's native token, XRP, climb above $1 and reclaim its previous glory in the charts? In this article, we will highlight the timeline for when XRP could trade above $1 next, according to a price prediction estimated by a leading on-chain metrics firm.
Ripple Prediction: XRP Could Reach A Maximum High of $1.63, Here's When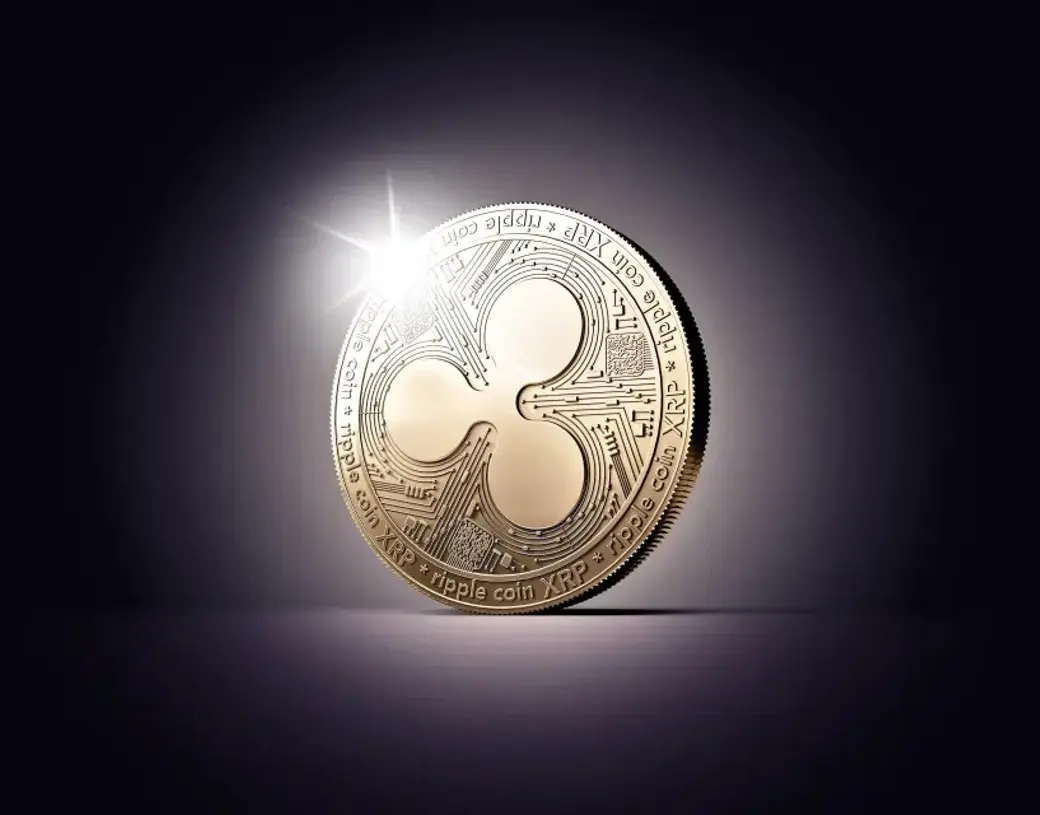 Leading on-chain metrics and price prediction firm CoinCodex predicted that XRP could go above the $1 mark in 2024. According to the price prediction, XRP could fall to a yearly low of $ 0.32 and reach a maximum yearly high of $1.63 in 2024. That's an uptick and return on investment (ROI) of about 400% from its yearly lows to highs, stated the forecast. "The price of XRP is predicted to reach as high as $1.635777 next year," read the estimate.
Also Read: US & Europe To Pay in Local Currencies For Oil After BRICS Expansion?

While the prediction for Ripple's native token is bearish for 2023, it remains bullish for 2024. Therefore, it could take the cryptocurrency nearly three years from its low in 2021 to breach the $1 mark.
Also Read: Shiba Inu: $800 Could Make You $1 Million if SHIB Reaches This Level
At press time, Ripple's native token was trading at $0.51 and was down close to 2% in the 24-hour day trade. It is also down nearly 85% from its all-time high of $3.40, which it reached in January 2018.