The positive sentiment around Ripple has continued as the trading volume of its native token has surpassed the $3 billion mark, with more than 850 million XRP on the move. Indeed, the crypto company has benefited from a host of positive developments surrounding its legal conflict with the US Securities and Exchange Commission (SEC) and its Swell Conference.
The company saw a renewed attraction from institutional investors following some massive announcements at the aforementioned conference. Specifically, the company unveiled new additions to its global payment services. Subsequently, it enhances the overall ecosystem, resulting in a variety of trading activities taking place.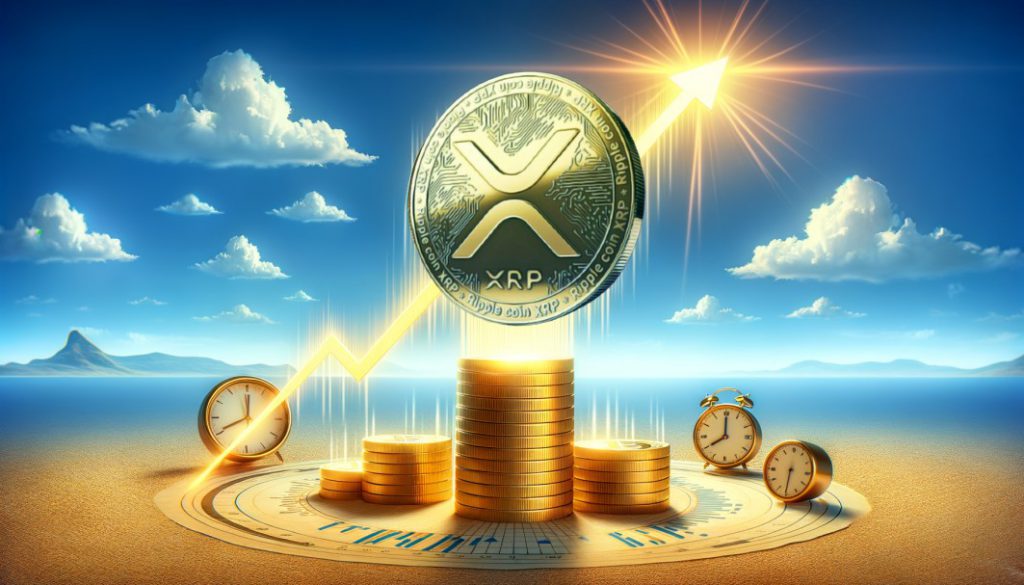 Also Read: When Can Ripple (XRP) Reach $10?
Ripple Trading Volume Skyrockets Past $3 Billion, Continues Upward Trajectory
For more than two years, Ripple has been locked into a legal dispute with the SEC. Specifically, they had been charged with the sale of unregistered securities connected to their offered XRP native token. Yet, three months ago, a judge ruled against the securities distinction for the asset, presenting a path toward resolution for the company.
With the Swell Conference building off of that good momentum, Ripple has seen its trading volume exceed $3 billion, with 850 million XRP on the move. Indeed, Whale Alert noted the massive amounts of XRP on the move over the last 24 hours. Moreover, the movement coincided with the asset's attempt to break through a key resistance level. Therefore, there is room for even more positive gains.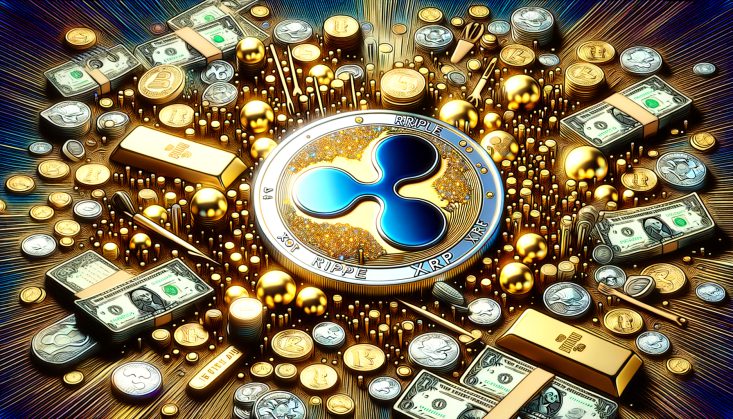 Also Read: Ripple's XRP Could Rally 900% and Reach $6.6 Says Analyst
The price performance of the asset over the last several months is enough to incite renewed interest, but the developments at its Dubai conference only enhanced excitement. There, Ripple announced a plethora of new partnerships. Subsequently, they shared a growing vision for their cross-border payment businesses.
Additionally, Ripple also received approval to be included in Dubai's financial offerings. Specifically, the Dubai Financial Services (DFSA) licensed firms are now able to offer XRP to clients in the Dubai International Finance Center. Therefore increasing the potential adoption of the asset on a global scale.