Speculations were rife that the Ripple Vs SEC lawsuit might come to an end this week as Judge Analisa Torres may give a final verdict. However, the judgment might have been further delayed. The delay in the ruling has caused resentment in the XRP camp as it could negatively affect its price. Questions are now being raised with respect to the unnecessarily extended period. Ripple attorney John Deaton explained in a recent video why Judge Torres is taking time to rule on the judgment.
Also Read: Dogecoin Among The Top Performing Assets of 2023
Ripple Vs SEC Lawsuit: Why The Delay In Ruling?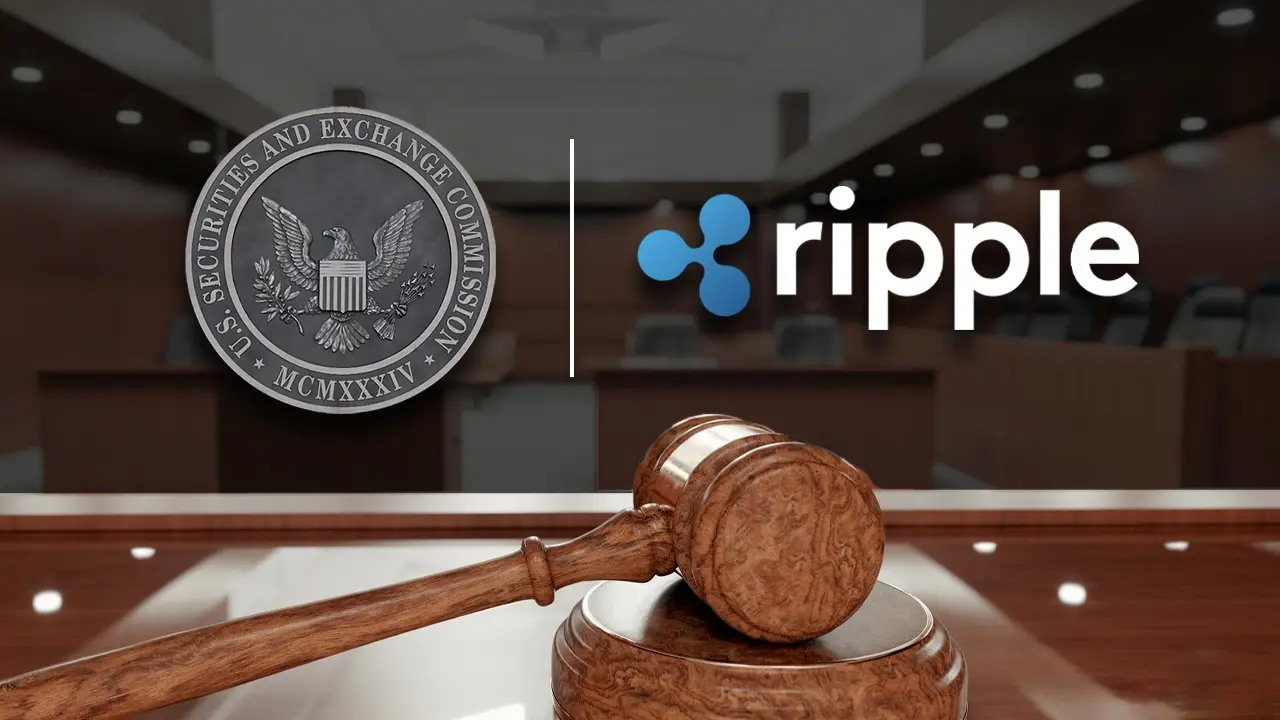 Deaton explained in a video that Judge Torres understands the gravity of the lawsuit and could be taking her time to get things right. He expressed that the Judge wants to carefully go through all the details before giving a final verdict. Deaton revealed that the verdict might be Judge Torres' biggest decision in her career that could impact the finance industry.
"So this decision is as big of a decision that this Judge has ever faced. Think about it, what other decisions are as big as this decision when it comes to global trade and finance in modern history?" he said.
Also Read: Ripple: XRP Is on Track To Reclaim $1, Predicts Analyst
"What I doubt very seriously is that Judge Torres has ever felt the pressure that she is feeling right now. Ripple is sending, 'Hey Judge look what the Judge in Voyager said, look what the Supreme Court said about fair notice, look at the SEC's conduct, look at Binance, look at the CFTC'," Deaton was quoted as saying.
Also Read: Swiss Bank Announces Bitcoin, Ethereum Service To Clients
Moreover, Deaton argued that Judge Torres taking her time for the ruling is good for the outcome of the lawsuit. "So Just be patient; we are almost at the end," he summed it up.