Just a few months ago, Ripple emerged victorious in a key legal battle with the US Securities and Exchange Commission (SEC). The win created a path to an end to the two-year-long legal dispute between the two sides. Now, positive sentiments surrounding the token, Ripple's XRP has been forecast to reach $0.80, but when exactly?
The Swell Conference, a Ripple event that takes place in Dubai, brought more momentum to the asset. Although a recent false report has created a bump in the road, it does seem to be on an upward trajectory. Let's look at when that could culminate in a vital price point for the token.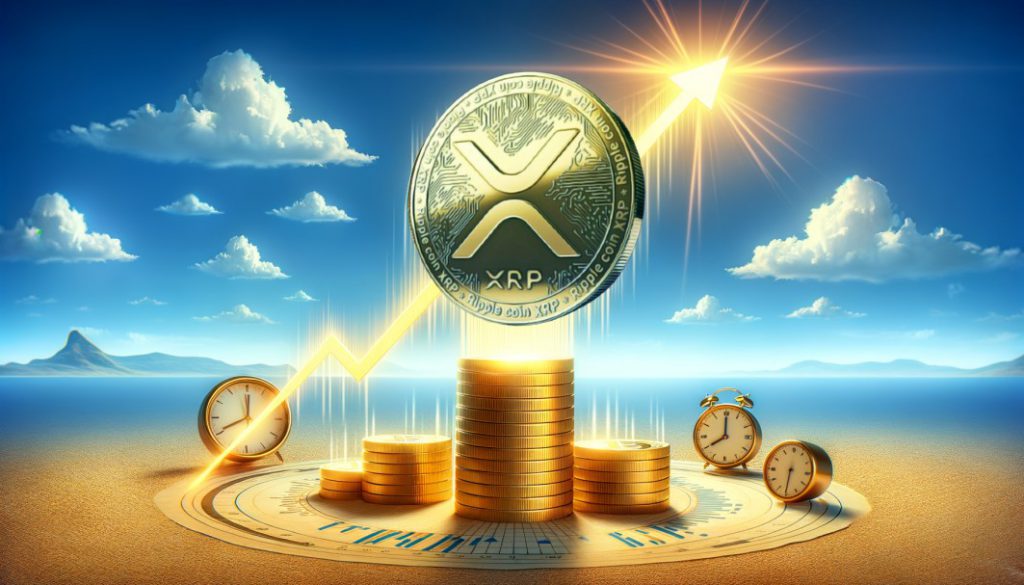 Also Read: Ripple Trading Volume Surpasses $3 Billion with 850 Million XRP on the Move
Ripple's XRP On The Way to $0.80?
This week, XRP saw a rather interesting fluctuation in its price. Indeed, reports began to swirl that BlackRock had added to its ETF filing spree with an XRP offering. The development propelled the price, only to see it decline when Bloomberg's Eric Blachunas confirmed its falsity.
However, such an event doesn't seem to have any real long-term effect on the price's performance. Yet, it remains to be seen just how high the asset's value could go and how fast it could get there. Subsequently, as Ripple's XRP is forecast to reach the $0.80 mark, here's when you can expect it.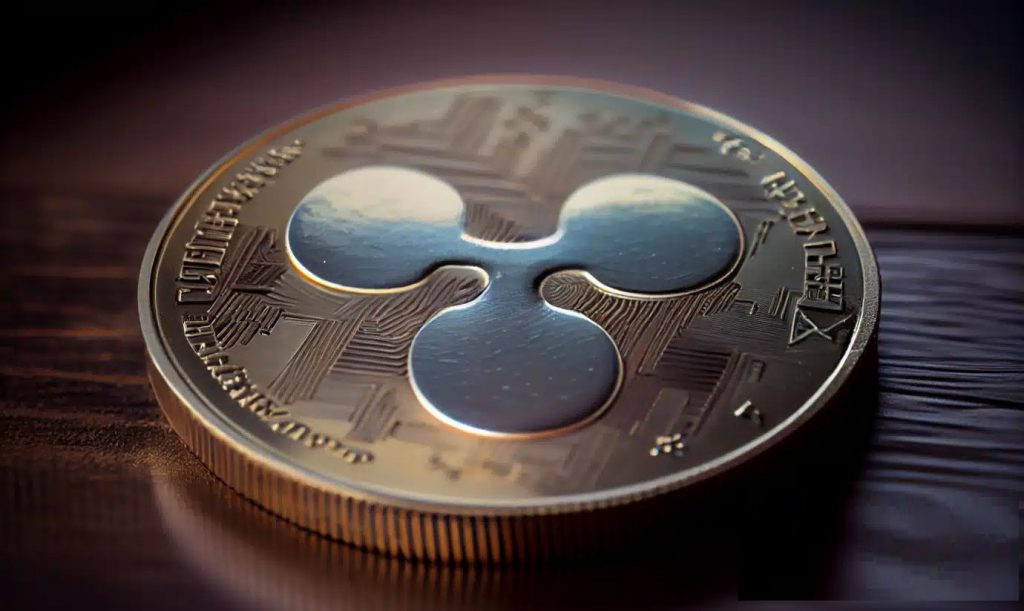 Also Read: Ripple XRP Could Rally 900% Says Analyst
Currently, XRP is trading at $0.625, down more than 4% over the last 24 hours, according to CoinMarketCap. However, the current price is still reeling from a variety of factors. Specifically, the rapid volatility from the false reports and the influx of trading volume over that time is bound to have lingering effects in the short term.
Indeed, Changelly predicts that the price of XRP could exceed the $0.80 mark by November 17th, 2023. Moreover, their analysts have predicted that it could continue to rise through November 18th, reaching a mark of $0.869, before retreating below the $0.8 mark the following day.
Therefore, the price of the asset could propel to the $0.80 mark at some point throughout this month. Conversely, it is important to note that its time above that level is not expected to sustain itself. The month overall should still present an upswing for the asset, and continued positive momentum.