Amidst the Ripple vs. SEC legal fight, many have observed how the potential outcome could impact XRP, with some preparing for a potential altcoin rally. Specifically, one analyst stated the possibility of a Ripple win inciting "altseason."
The legal conflict that has lasted more than two years is set to come to a head sooner rather than later. Now, as the entire industry observes how a resolution could unfold, there will undoubtedly be ripple effects (pun intended) on the digital asset industry.
Altcoin Rally Set for Post-Ripple Verdict?
The US Securities and Exchange Commission (SEC) has firmly placed itself opposite Ripple in a vital court case for crypto. Moreover, as the sides have argued over the status of security in the case of digital assets. The subsequent action coming from the market in response to the answer will be an important development.
For some, a Ripple win against the SEC will not just be vital for XRP but could set up a utility altcoin rally for the market. Specifically, one analyst, Alex Krüger, stated that a Ripple victory could incite "altseason," urging observers to maintain a close eye.
"Altseason," is a term that refers to a period in the crypto market where altcoins outperform Bitcoin. Conversely, there really is no set trigger for an altcoin rally, with analysts not necessarily able to pinpoint an inciting incident. However, a Ripple victory would not just be vitally important to XRP but could be that very rare incident that a rally would require.
Ripple CTO Comments on Security States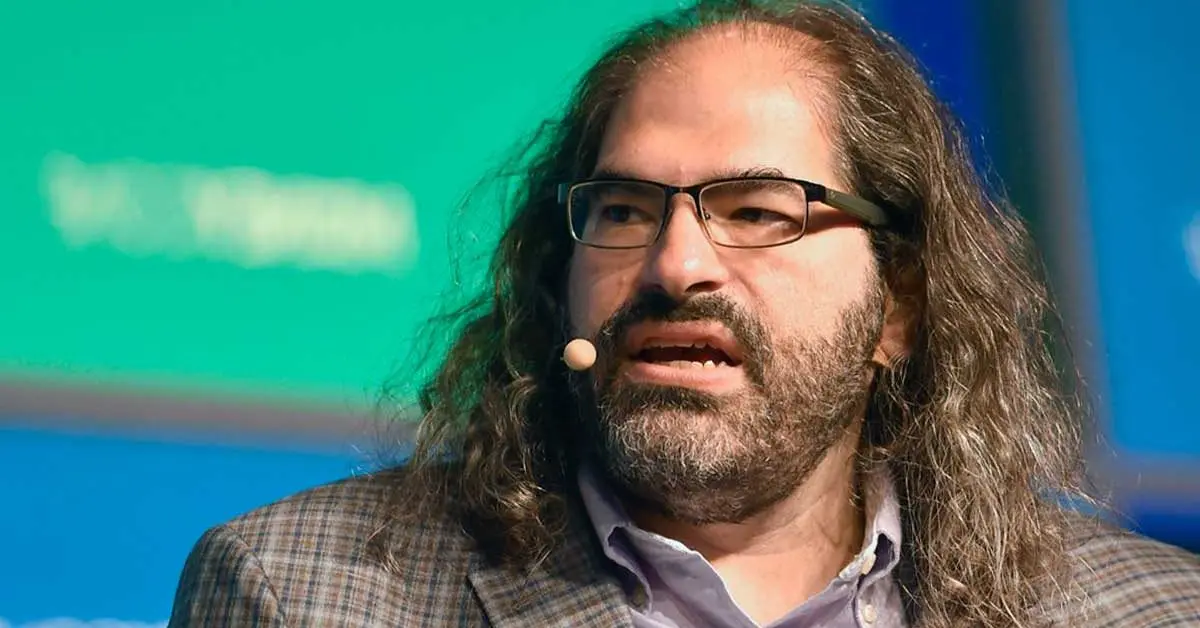 Alternatively, Ripple CTO David Schwartz has commented on the security status of XRP. His comments were related to how that status could impact the case. Specifically, Schwartz took to Twitter to state that XRP ceased to be a security when "people no longer had to rely on Ripple to maintain the ledger."
The debate regarding XRP's security status is the center of the SEC lawsuit. Moreover, it requires observation of Ripple's level of control over the XRP ledger and what that control could mean. Specifically, in regard to the security status of its native token.
Additionally, Schwartz noted that any action taken by Ripple to maintain the ledger was not out of necessity. Whereas the actions were taken for the sake of establishing convenience for users. The actions were not due to the presence of any particular obstacle prohibiting outside control.