Following a string of positive developments for the firm, Ripple (XRP) has unveiled a new payment platform for unlicensed corporate clients. Indeed, the services are set to help these entities that have not obtained a money transmitter license.
Additionally, Ripple announced that it is engaging in a new partnership with an African financial tech company. Specifically, the partnership will give customers the ability to make crypto payments between Africa and other regions.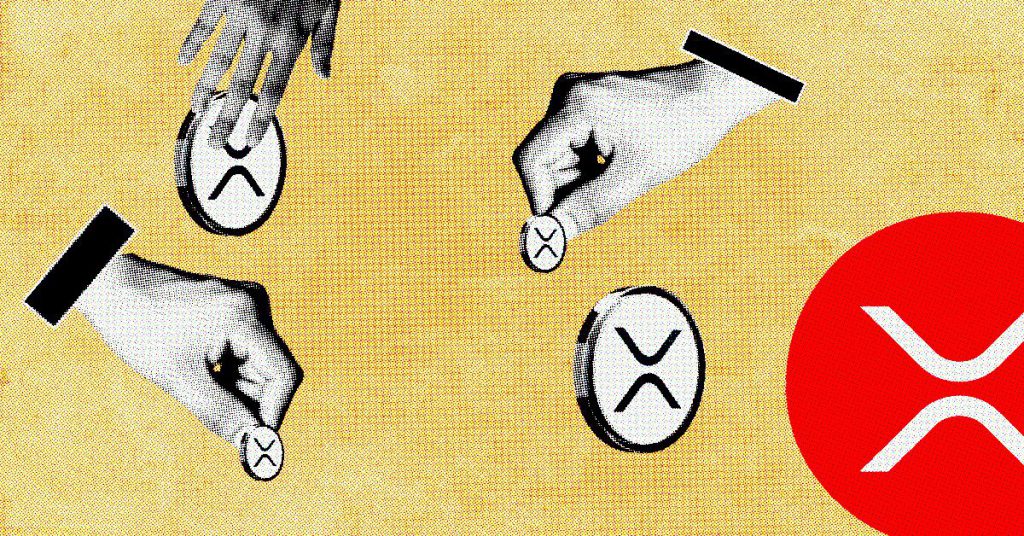 Also Read: HSBC to Launch Digital Asset Custody with Ripple-Owned Firm
Ripple Announces New Platform as It Expands Its Presence in Africa
2023 has certainly proven to be a positive year for the Ripple ecosystem. The firm emerged victorious in a landmark court battle against the US Securities and Exchange Commission (SEC). Following the two-year dispute, the court ruled that its native XRP token was not a security. On the heels of that regulatory win, the good news has continued.
Ripple has now unveiled a brand new payment platform for corporate clients who do not have money transmitter licenses. Specifically, the aptly named Ripple Payments platform is set to aid US corporate clients with cross-border payment necessities.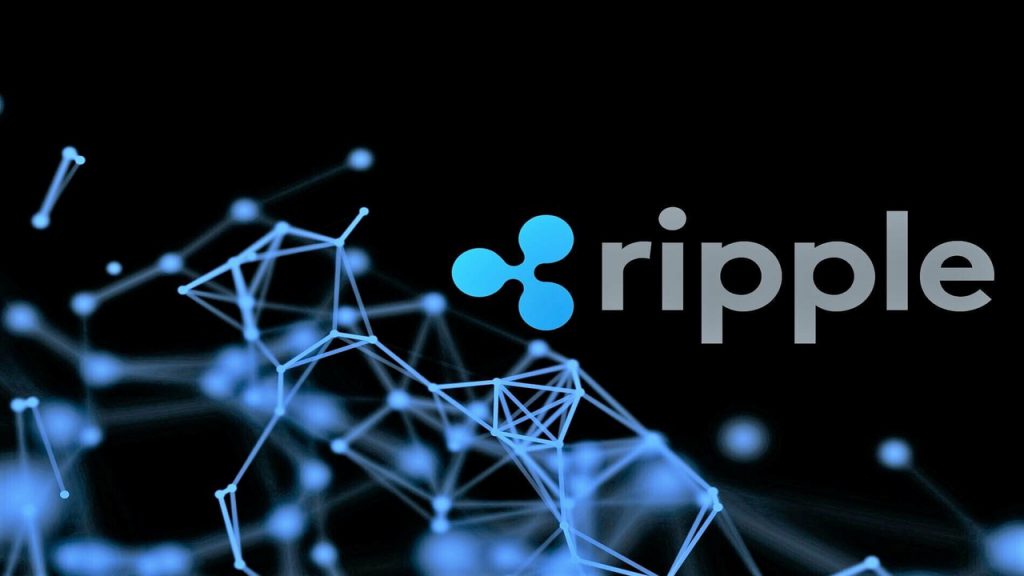 Also Read: Ripple XRP Spikes Over 11% to Become Top-Performing Major Crypto
Moreover, the company has also announced a partnership with Onafriq, a financial tech company in Africa previously named MFS Africa. Both of these announcements have arrived amid the massive Ripple event taking place in Dubai. There, the excitement of the product offering and partnership was palpable.
"We abstract all the complexity of interacting with digital assets and any knowledge or know-how associated with blockchain and provide customers with an elegant solution so they can immediately start sending payments," Ripples Payment Products Head Brendan Berry said.