Amid the growing positivity surrounding the asset, Ripple has seen XRP whales lead a 23% price jump against Bitcoin (BTC) and catapult into the top 4 cryptocurrencies. Indeed, the digital asset has surpassed Binance Coin (BNB) on CoinMarketCap to reclaim the fourth spot that it has not had for some time.
Ripple has been steadily increasing since the end of October, jumping 30% since that time. Moreover, the asset's price has increased from $0.55024 to $0.71381, where it is currently sitting. Conversely, the price of the asset has not reached this level since the summer.
Also Read: Ripple Announces Approval of XRP Use in Dubai Finance
Ripple's XRP Jumps Into CoinMarketCap's Top 5
It isn't easy to understate the growth trajectory of Ripple for much of this year. Specifically, the asset has noted tremendous growth from its legal victory over the US Securities and Exchange Commission (SEC). Then, a judge ruled that XRP was not a security, bringing the new two-year legal dispute closer to a resolution.
Well, the positive sentiment around the asset has equated to positive performance within the digital asset market. Specifically, Ripple XRP whales have led a 23% jump in the price against Bitcoin and have lept into the top 5 cryptocurrencies. Notably, it surpassed BNB to reclaim a spot that it has not had in years.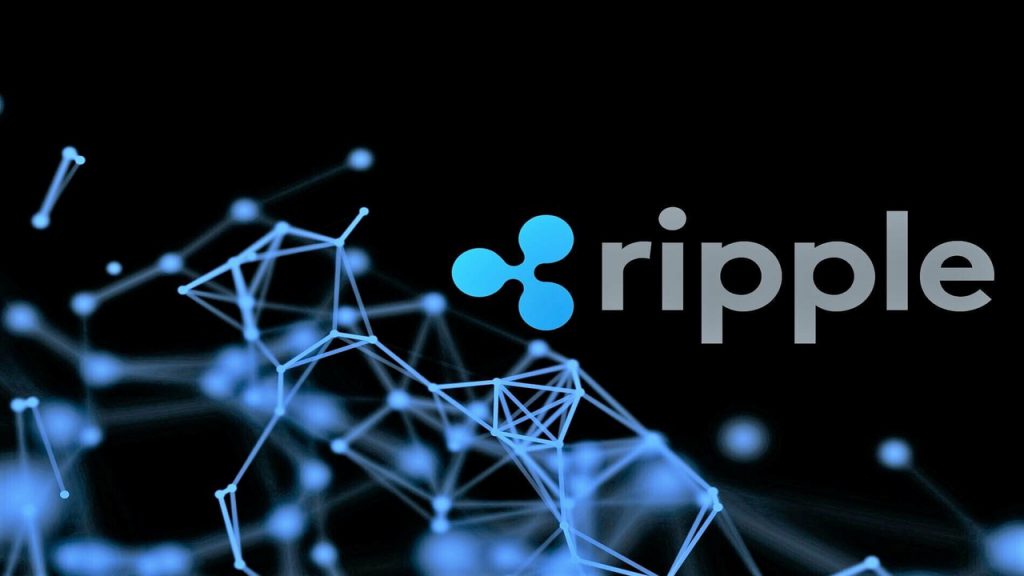 Also Read: Ripple Repeats 2021 Pattern of 70% Retracement from XRPs 2018 High
Indeed, data shows that wallets holding between 100,000 and 1 billion XRP have gathered the largest collection of XRP this year. Moreover, that has accounted for more than 45% of the total supply, subsequently, this development points to an overall increase in social dominance for XRP. Likely is drawn from the ongoing SEC legal dispute for which the asset has come out on top.
Additionally, the technical outlook for XRP is positive. The price has moved above the 50-day and 200-day EMA's, which points to a bullish expectation for its performance. Moreover, the relative strength index (RSI) is firmly above 50. Subsequently, the asset is likely to continue its upward trajectory.