Ripple's native token XRP is currently trading at $0.51 level on Friday and is up nearly 7% in the day's trade. The spike in price comes after the U.S. Securities and Exchange Commission (SEC) dropped all charges against Ripple XRP on Thursday. The SEC also dropped charges against Ripple founders and executives after the court ruled in July that XRP is not a security. Therefore, XRP is attracting bullish sentiment this week and could spike further in price.
Also Read: Becoming a Shiba Inu (SHIB) Millionaire Will Only Cost You $6.75
Ripple: Analyst Predicts XRP Could Retrace 70% After Spiking in Price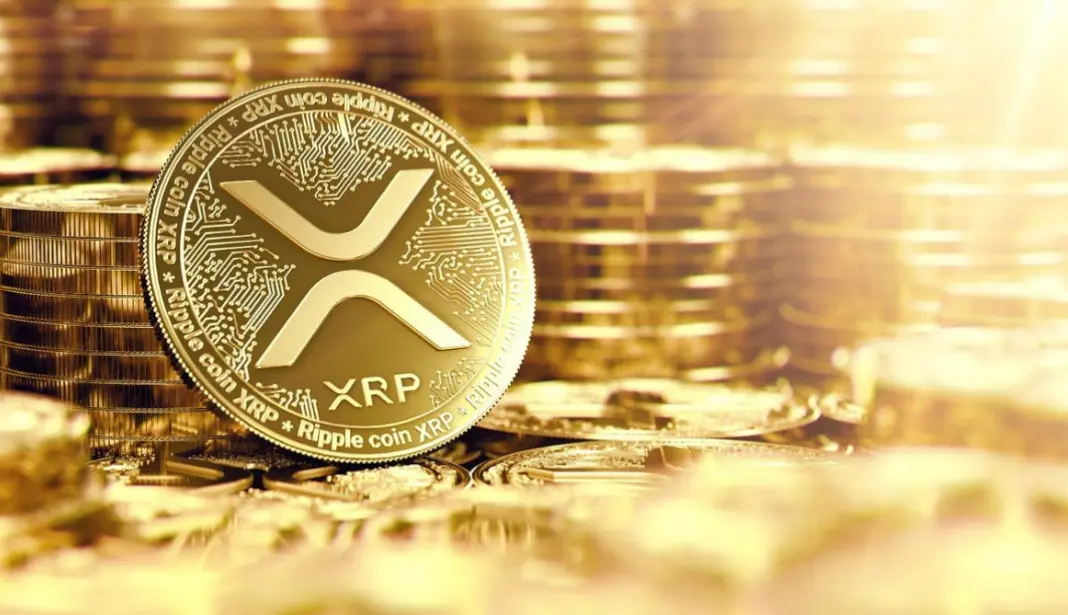 Leading cryptocurrency analyst SOMMI foresees XRP to rally like it did in 2021 but quickly retrace in price. Despite XRP rallying hard during the bull run in 2021, it failed to climb above its all-time high of $3.40, which it reached in January 2018.
Also Read: Dogecoin [DOGE] Price Prediction: October End 2023
The leading altcoin reached a high of only $1.60 during the 2021 peak but quickly retraced in price. It shed nearly 70% post its 2021 peak and the analyst predicts that XRP is printing similar patterns of another decline.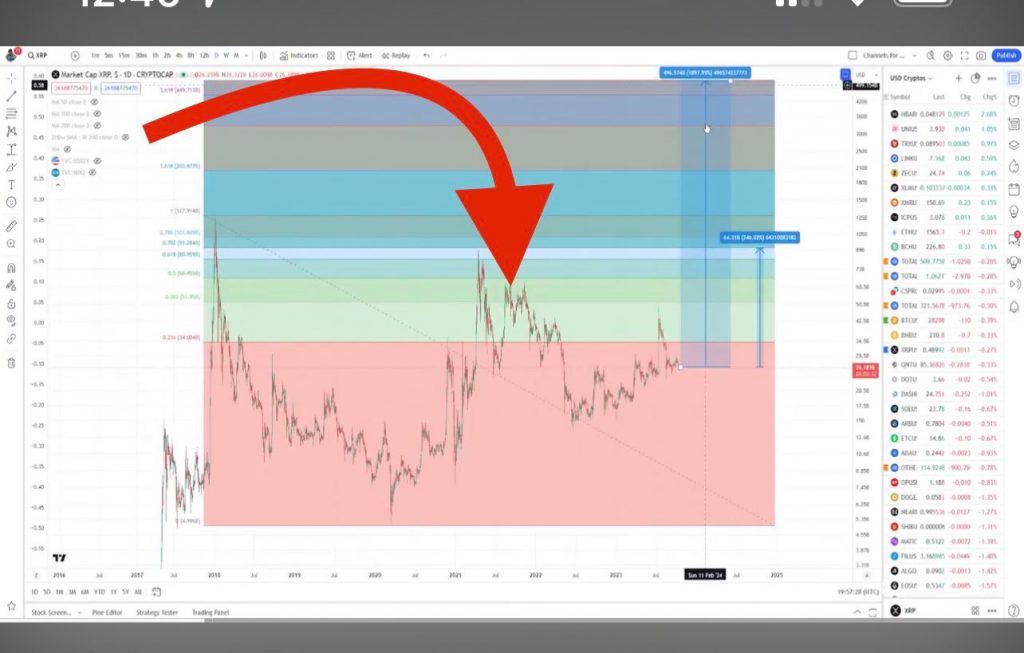 According to the analyst, Ripple XRP could rally in the next bull run in 2024 or 2025, but yet again fail to climb above its ATH. After reaching a yearly high, XRP could slump 70% as it did previously and repeat the same pattern.
Also Read: 9 US Military Stocks Lose $100 Billion After Israel-Palestine Conflict
"During the 2021 bull, XRP hit its 70% retracement zone from its previous cycle. Basically, most altcoin targets will be around -40% off their previous cycle top. This might happen in 2024 as the market front-runs 2025 and scams us. Or, it might make us wait to 2025," he predicted.
At press time, Ripple's native token XRP was trading at $0.51 and is up nearly 7% in the 24-hours day trade. XRP is down close to 85% from its all-time high of $3.40, which it reached in January 2018.