Shiba Inu is trading in the charts with five 'zeroes' and the token is now at its July 2021 lows. SHIB is hovering around the $0.00000675 mark and is now available for purchase at cheaper prices. The dog-themed cryptocurrency is seen as a low-hanging fruit that's up for grabs for the common investor. Shiba Inu is affordable to the average holder without burning a hole in the pocket to accumulate the token.
Also Read: Shiba Inu Bull Run 2025: What Will SHIB's Price Be 2 Years From Today?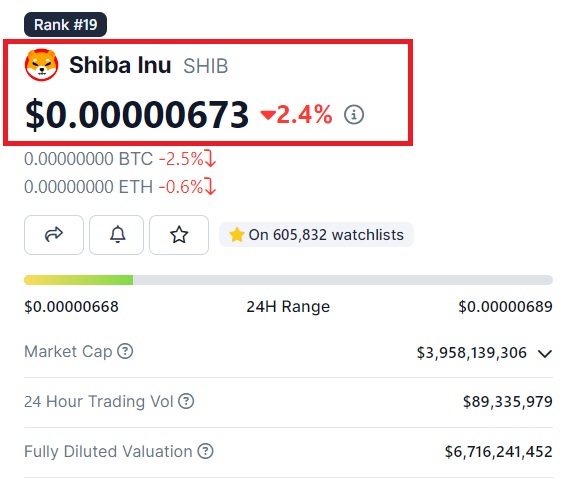 Now that SHIB is trading with five 'zeroes' in the charts, owning the tokens just got cheaper than before. An investment of $6.75 today can fetch investors to accumulate 1 million SHIB tokens. This is the cheapest price the token is available for purchase as it relentlessly dipped in price for three months.
Also Read: Shiba Inu Could Deliver Double Digit Profits By October End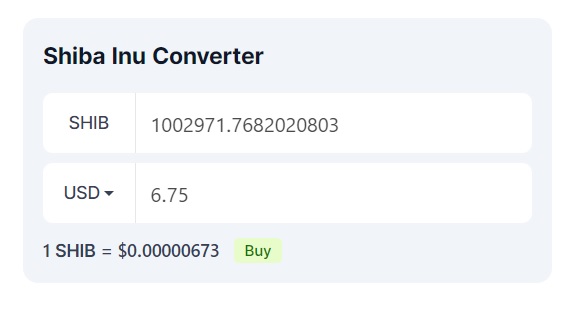 Also Read: Shiba Inu: A $,1000 Investment Turns to $6.66 Million in October 2023
A mere investment of $6.75 today adds 1,000,000 (1 million) SHIB tokens to an investor's portfolio. If Shiba Inu reaches $0.01 someday in the future, the $6.75 investment could turn into $10,000. That's an uptick and return on investment (ROI) of more than 100,000% on the $6.75 investment done today.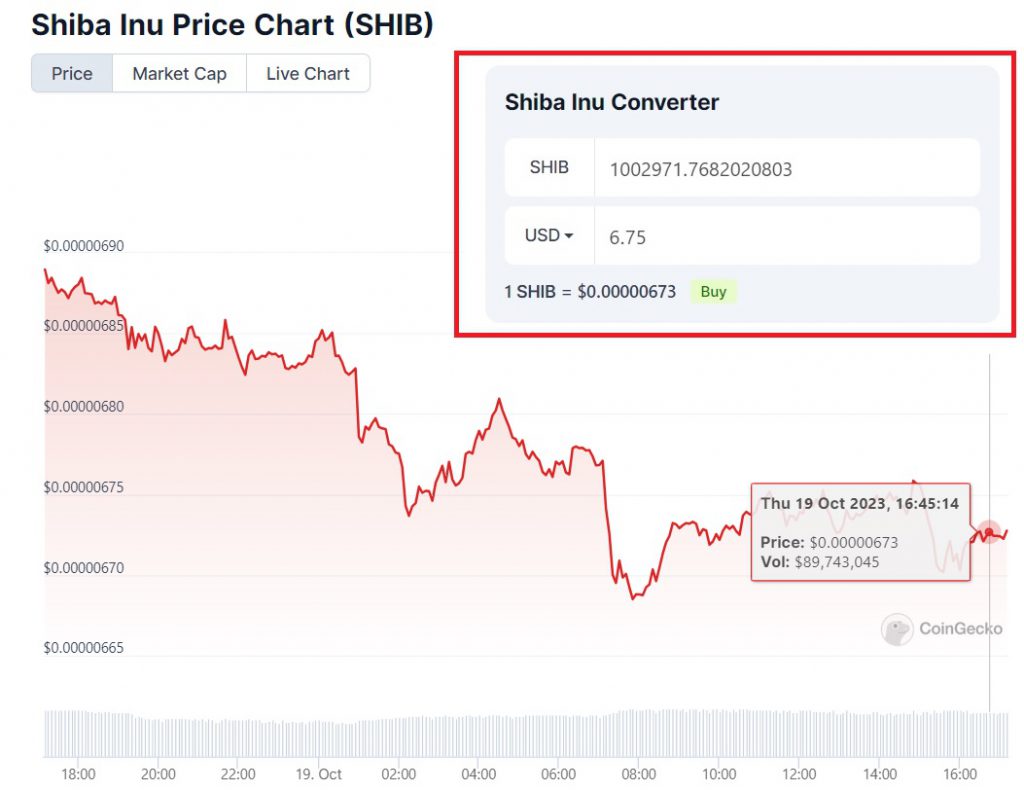 Also, an investment of $100 today could fetch holders to accumulate nearly 15 million tokens. Therefore, if SHIB reaches the 1-Cent milestone someday, the $100 could balloon to $148,500.
Shiba Inu: The SHIB Millionaire Status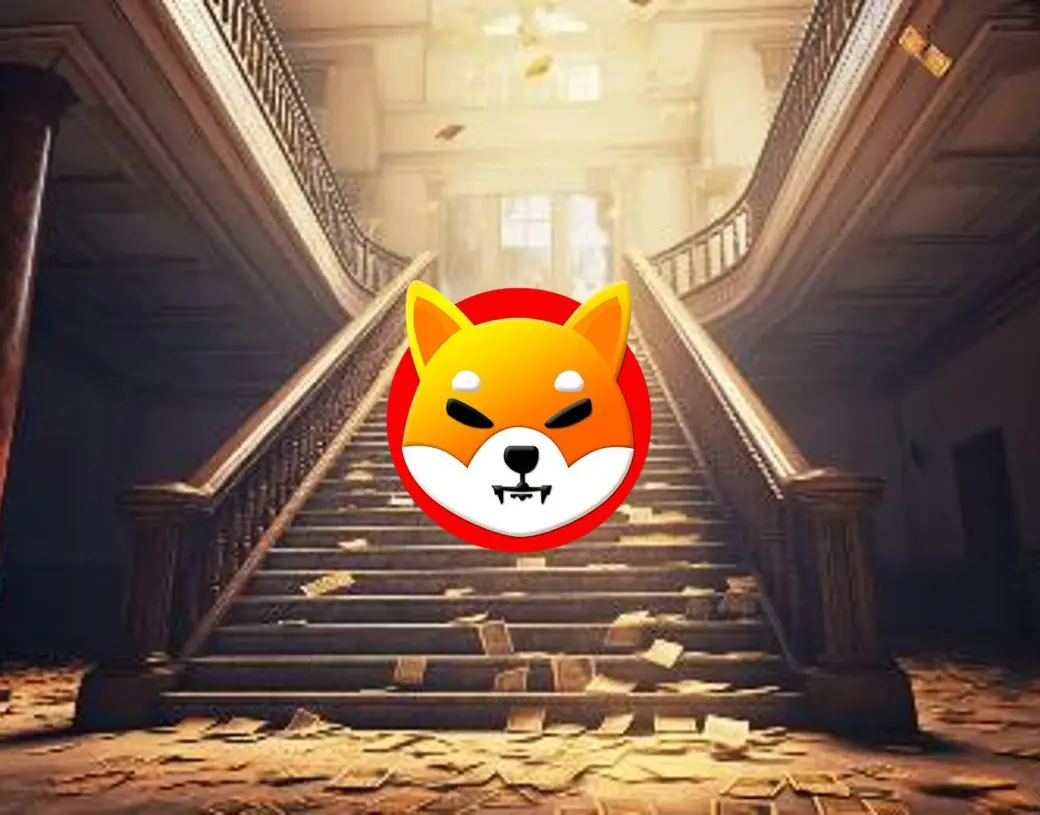 The Shiba Inu 'millionaire' is considered through token accumulation and not by the 'US dollars' earned. Nonetheless, if the markets recover in the coming years and kick-start a bull run, the two might overlap, and eventually, the tokens could turn into US dollars. That's a long way off from today and might take years or decades to reach there.
Also Read: Shiba Inu: Dubai Man Makes $70 Million in SHIB, But Sells for $4,000
There is no guarantee that SHIB could reach $0.01 in the short or long term. The cryptocurrency markets are highly volatile and cut both ways leading to severe losses. It is advised to do thorough research before taking an entry position in SHIB at the moment.
At press time, Shiba Inu was trading at $0.00000675 and was down 2.1% in the 24-hour day trade. SHIB is also down 92.5% from its all-time high of $0.00008616, which it reached in October 2021.