A handful of analysts predict that the cryptocurrency markets could gain steam and kick-start a bull run in 2025. Shiba Inu is trading with five 'zeroes' in the indices and is at the $0.00000687 level on Wednesday. SHIB is unable to delete its fifth 'zero' even after launching the most-anticipated development the Shibarium layer-2 network in August. The dog-themed token is testing the patience of investors as it's mostly moving backward in the charts rather than forward lately.
Also Read: Shiba Inu Could Deliver Double Digit Profits By October End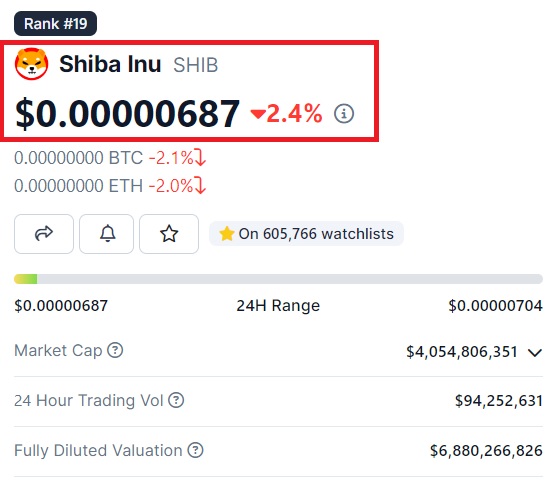 Shiba Inu: What Will SHIB's Price Be in 2025?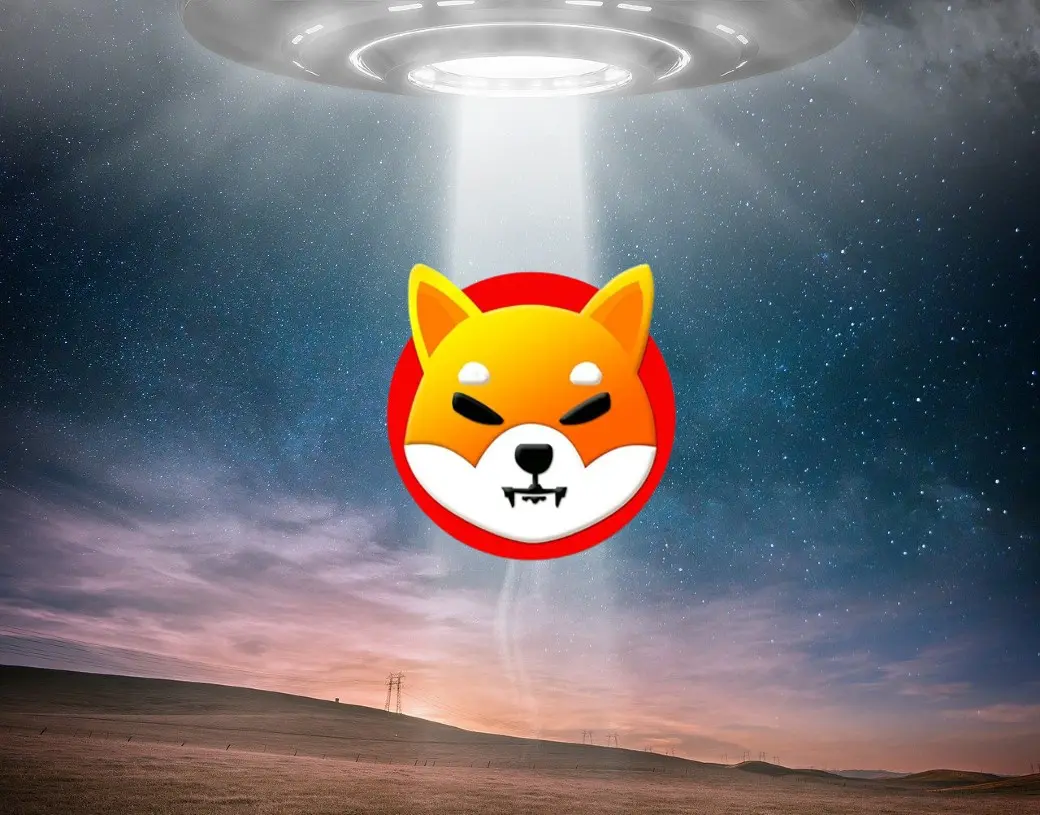 The Finder's panel of experts has painted a rosy picture for Shiba Inu in 2025. According to the experts, SHIB could delete its fifth 'zero' in the next two years and trade with four 'zeroes' in the indices. Therefore, Shiba Inu could experience a steady climb in the indices from today and up until 2025.
Also Read: Shiba Inu: A $,1000 Investment Turns to $6.66 Million in October 2023
Finders predict that Shiba Inu could touch a price of $0.00004930 in the next two years in 2025. That's an uptick and return on investment (ROI) of approximately 600% from its current price.

Therefore, an investment of $1,000 made today could turn into $7,000 in 2025, according to the price prediction from Finder. SHIB could still not be able to climb above its ATH by 2025, according to the estimates.
Also Read: Shiba Inu: Dubai Man Makes $70 Million in SHIB, But Sells for $4,000
Nonetheless, there is no guarantee that SHIB could rise 600% and delete a 'zero' by 2025. The cryptocurrency markets are highly volatile and cut both ways delivering severe losses. The ongoing conflict between Israel and Palestine could escalate and bring the markets further down. It is advised to do thorough research before taking an entry position into Shiba Inu.
At press time, SHIB was trading at $0.00000687 and is down nearly 3% in the 24-hours day trade. SHIB is also down close to 93% from its all-time high of $0.00008616, which it reached in October 2021.