Robinhood has chosen 1000 clients from its waiting list to test the beta version of its crypto wallet.
​​The news broke at the end of December 2021 that Robinhood would be offering a beta version of its wallet in early 2022. In September, Robinhood purportedly stated that the company was testing a digital wallet feature. The expansion into the crypto area was planned to begin with the deposit and withdrawal of Bitcoin (BTC), Ethereum (ETH), and Dogecoin (DOGE).
In the face of growing regulatory scrutiny, Robinhood intends to take the fight to crypto exchanges. Robinhood's user base has grown from 500,000 in 2014 to more than 20 million in 2021, according to Statista. In comparison, the world's largest crypto exchange, Binance, has an estimated user base of 28.6 million as of October 2021 (based on 24-hour volume).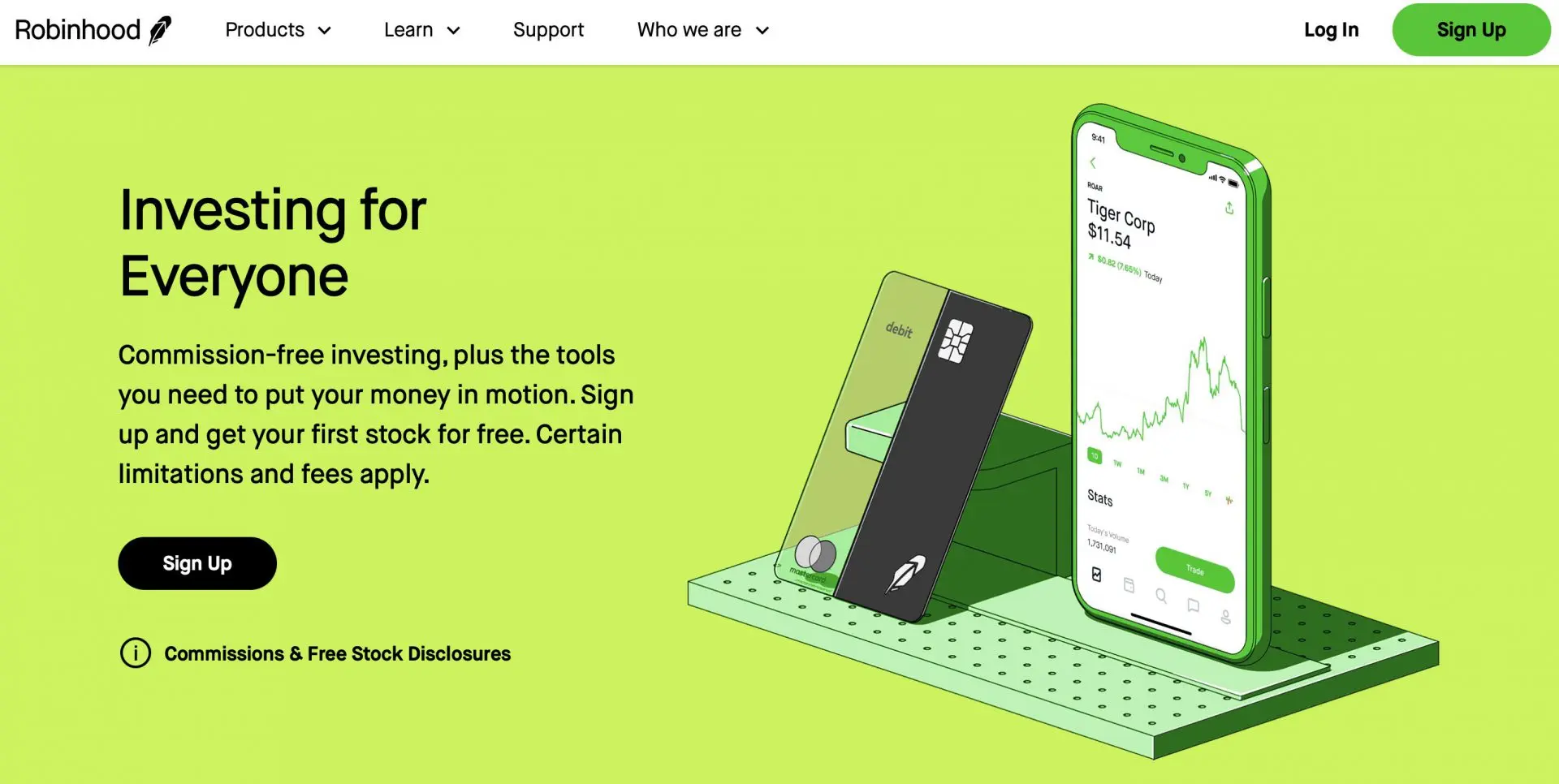 Robinhood's Crypto wallet
Robinhood announced the launch of its digital wallet beta program on Thursday. Only 1,000 consumers on the waiting list will be able to get their hands on the wallet at first. By March, the platform expects the initiative to have reached 10,000 clients, who are on their waiting list.
Customers will be able to send and receive cryptocurrency from their Robinhood wallet to external wallets. Robinhood crypto holders may now link to the larger blockchain ecosystem for the first time, after previously only being able to buy and sell cryptos.
Key features of the Robinhood wallet
Customers will be able to calculate the dollar amount of cryptocurrency to send and receive, according to the business. Beta testers will be limited to a daily withdrawal limit of $2999 and a maximum of 10 transactions and will be required to enable two-factor authentication.
The test launch coincides with Robinhood's previously stated plan, which aimed for the beta to be live in early 2022. The testers will assist Robinhood in evaluating the wallet's functionality and provide feedback.
Robinhood also plans to add QR scanning, better the transaction history interface, and enable block explorer support during the Beta period.
Increased Regulatory Scrutiny coincides with the launch?
The debut of the wallet beta program, which has been much anticipated, comes at a difficult time for the cryptocurrency market. Since late last year, regulatory activity and talk have increased, putting support for cryptos to the test.
Just this week, SEC Chair Gary Gensler issued a statement warning of a crackdown on digital assets this year. In the future months, the SEC Chair mentioned greater direct regulation of bitcoin trading platforms. The Bank of England, the IMF, and India's Prime Minister have all recently called for a worldwide framework to govern cryptos.