Daniil Egorov, the Russian Federal Tax Service (FNS) head, said cryptocurrency could erode the Russian tax base. According to Daniil, the Russian government has been trying to find a reason for the decline in tax.
After observing the markets, FTS made the realization that crypto markets provide room for tax evasion. Many large companies and businesses have resorted to using cryptocurrencies to transact, store, and move funds. 
READ ALSO: Hedge Fund Managers and Alternative Investors Are Planning to Invest In Crypto
Cryptocurrency has no middle man. Therefore, it is difficult for the government and finance bodies to track funds or profit from extensive instructions and tax them. The government does not even get transaction charges used as a tax collection method.
Monitoring Cryptocurrency Markets To Prevent Tax Evasion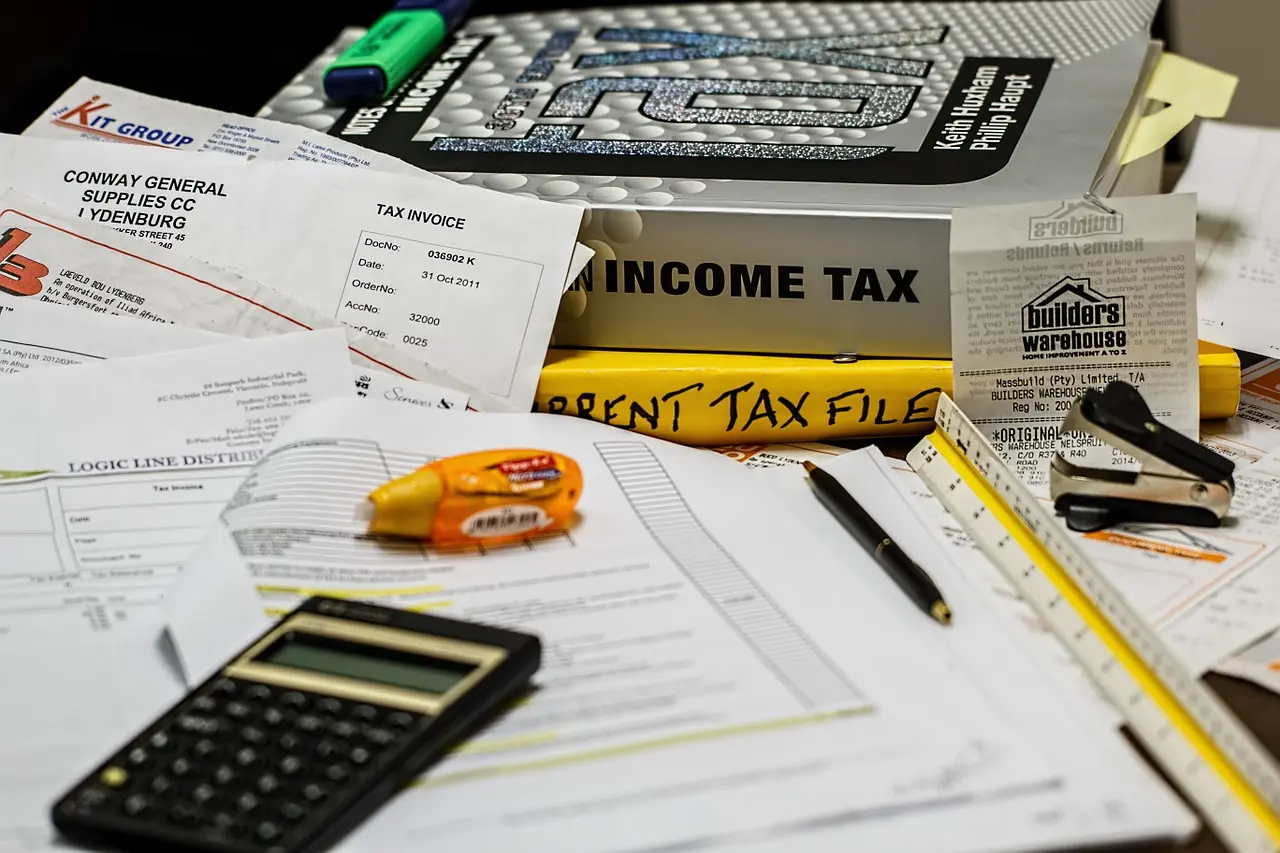 As a result, Egorov said that the Russian government is now actively monitoring the crypto markets to avoid tax evasion. Egorov says that a nation runs on tax, and it is very wrong for citizens to evade tax. This was during an interview with RBC, Russia's News Agency, on Monday.
Russia is afraid that cryptocurrency might ultimately erode Russia's tax base. Therefore, Russia is systemically approaching the problem. Egorov failed to disclose any details on the measures Russia will take to curb this problem.
 However, the FTS has also been using blockchain and cryptocurrency technology to store the electronic power of attorney letters. Therefore, its approach has to be very systemic.
Automated Tracking Systems
Because it is possible to track cryptocurrency, Russia's FTS is planning on automated tracking systems to process huge volumes of data. Erogov says that when an individual gets into digital space, it is easy to leave a trail, which is always traceable.
The current Russian law lists cryptocurrency as taxable property. The law gives details about cryptocurrency-related income and the importance of taxing this. It also gives rates of taxation.
FTS Russian Cryptocurrency Tax Bill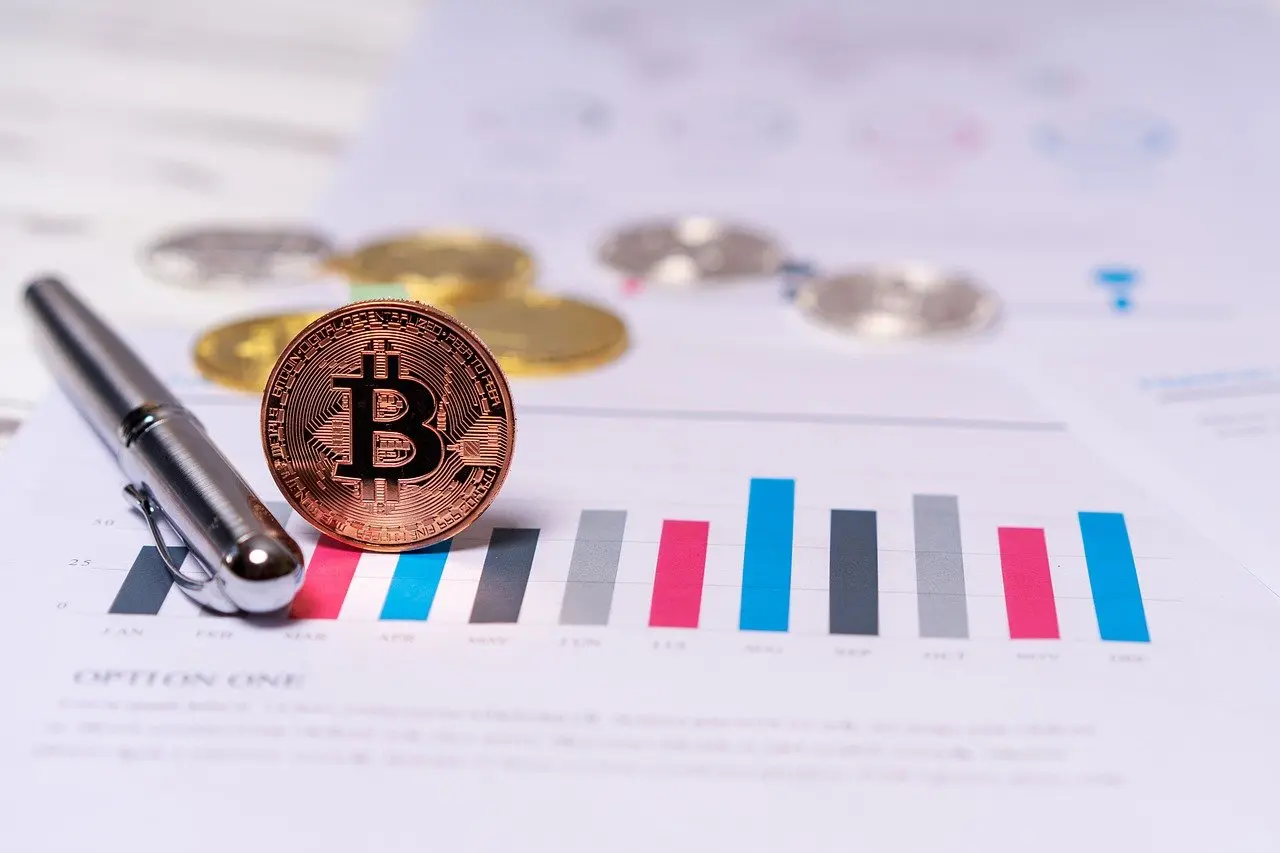 The Russian cryptocurrency tax bill passed during a hearing early in February this year. The law requires cryptocurrency traders to report any trades exceeding $7800 per year. The law further prohibits Russian civil servants from legally owning cryptocurrency. However, the bill has only had one hearing; there have been no sittings after that.
This news comes shortly after the Bank of Russia made a proposition last week, November 2021, to curb the country's illegal circulation of digital financial assets. This is part of Russia's financial market goals for 2022 to 2034. The central bank is also looking to establish a central taxing procedure for cryptocurrency.
READ ALSO: Regal Movies to Offer Crypto Payments in Partnership With Flexa
Pioneering Cryptocurrency Taxation
Russia's act does not settle right with the cryptocurrency community so far. However, it is still a good thing because it will help stabilize the crypto markets. The cryptocurrency community also is not aware that cryptocurrency can be taxed. Russia will be an excellent example to see if this is possible. 
Many cryptocurrency investors believe that there is no way an individual can tax cryptocurrency, especially with the availability of software that hides blockchain transaction footprints in the network.