How to invest in crypto, is one of the most searched phrases in the recent past since cryptocurrencies started making millionaires out of ordinary people.
According to new research by one of the biggest financial firms worldwide, Ernst and Young, traditional and modern investors are slowly turning to crypto.
The research shows that 31% of hedge funds, 24% of other investors, and 13% of the private financial firms plan to add more crypto into their portfolios in the next two years.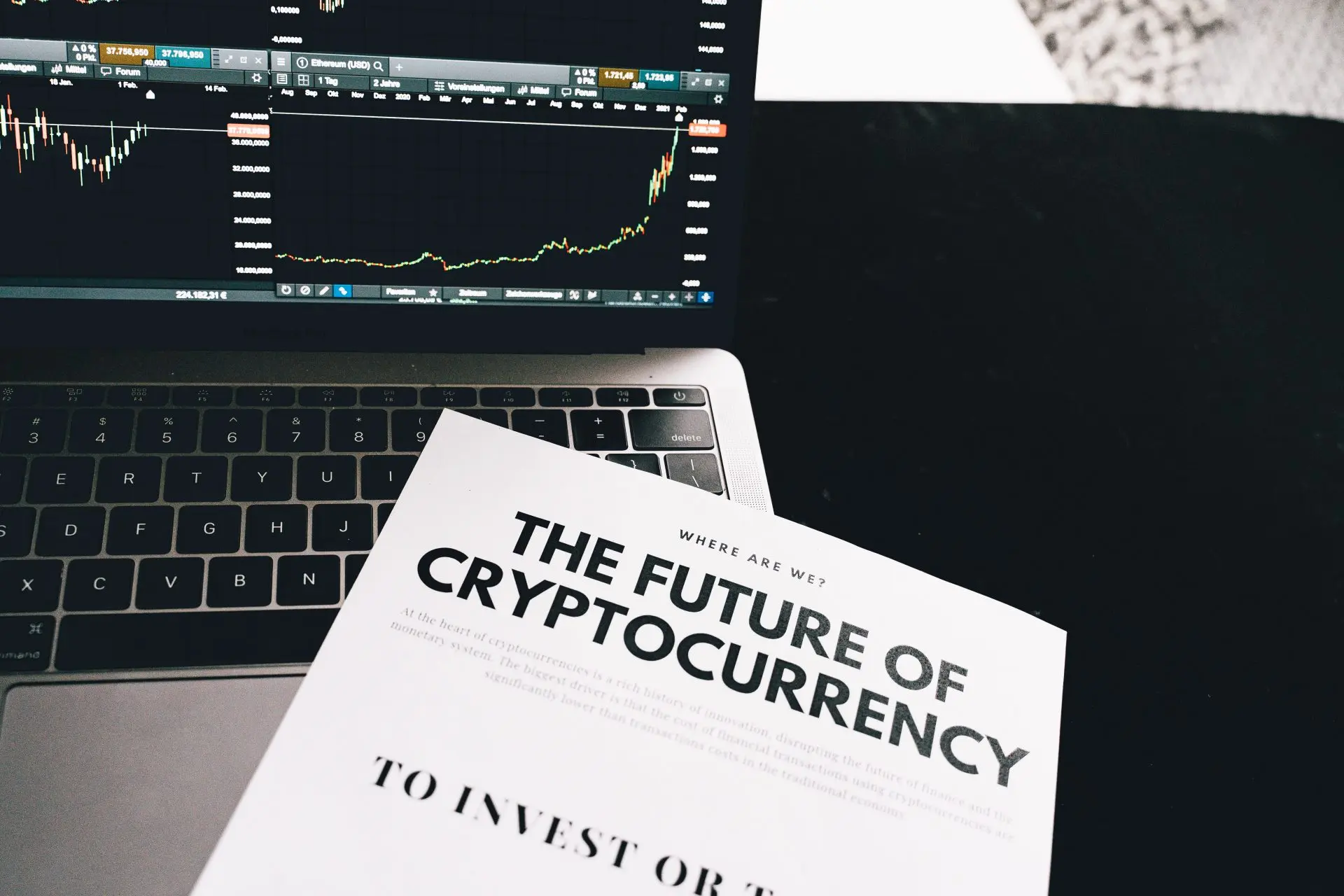 Managers of big companies managing more than 10 billion dollars are now planning to move into crypto soon. Some alternative investment companies, which include precious metals and artwork, are also in the pipeline.
About 7% of the alternative managers and investors now have their companies holding more crypto in their holdings. They are among the companies providing funds to the blockchain.
READ ALSO: NFL Superstar to receive next salary in Bitcoin
According to Joe McCarney, a worldwide blockchain leader, fewer companies are investing in crypto. He adds that about 78% of the companies globally say that cryptocurrency is not fitting their funding plans. The company managers also say that volatility regulation and a lot of uncertainties.
However, the alternative investors represent total funding of nearly five trillion dollars worldwide. Even though this does not match SEC's approval of the BTC ETF, it does not impact the alternative financing.
The only thing they care about is the security of their funding and the availability of custody solutions at the institutional level.
Despite the above many other companies are dipping themselves into the crypto market. Microstrategy, Tesla.Inc, Square, and others. Recently PIMCO made announcements of investing more crypto. Queensland investments also liquidated its assets to crypto.
Crypto Investment: What to Keep in Mind
the hype surrounding cryptocurrency is growing by the day. The investors, at times, are not aware of what they need to buy. Crypto coins can give you high returns, but they are equally very volatile and risky. 
READ ALSO: Which is Better: VeChain(VET) Vs Cardano(ADA)?
However, there are a few things you have to keep in mind before investing in cryptocurrency. When you decide to invest;
Make sure you know why you are investing in crypto. Are you investing because others are doing it, or do you have a more reasonable reason for investing? Again do it because you fear losing out.
Study the crypto whitepapers. The white papers will give you a hint on where the crypto you want to invest is heading. Do your research.
The right timing is critical. You want to buy crypto when it is dip because the highs are for cashing out your profit.
Join a vibrant crypto community. That way, you will get to understand and monitor where your crypto is heading.
Have an exchange that you can buy and sell your crypto from. It will help you make your transactions easier. Nowadays, there are crypto ATMs where you can buy or sell your crypto quickly and get a profit.
Alternatively, make sure you have a crypto wallet like Metamask or hardware wallets. They will help you track your coins every other moment.
Lastly, make sure you invest what you can afford. You can always buy a fraction of a coin, start small, and move forward.