The largest bank in Russia, Sberbank, is set to launch its very own DeFi platform on the Ethereum network. A report from the Russian news agency, Interfax, has stated the bank's intention to launch the decentralized finance system "before May this year," following open testing in March.
The development was announced by the product director of Sberbank's Blockchain Laboratory, Konstantin Klimenko. Telling Interfax the goal for the Sberbank DeFi platform is to aid in the continued expansion f the Russian ecosystem.
Sberbank Launchs DeFi Platform
Russia's Sberbank is no stranger to strides in the world of blockchain technology and the digital asset industry. The financial institution completed its first digital transaction in the summer of 2022 and launched its own cryptocurrency in April of the same year.
Now, the largest bank in Russia is set to further explore the world of decentralized finance, as Sberbank is set to launch its very own DeFi platform. Klimenko noted the bank's intention of launching the system in May, with open testing beginning in March. Thereafter, being fully operational towards the end of April.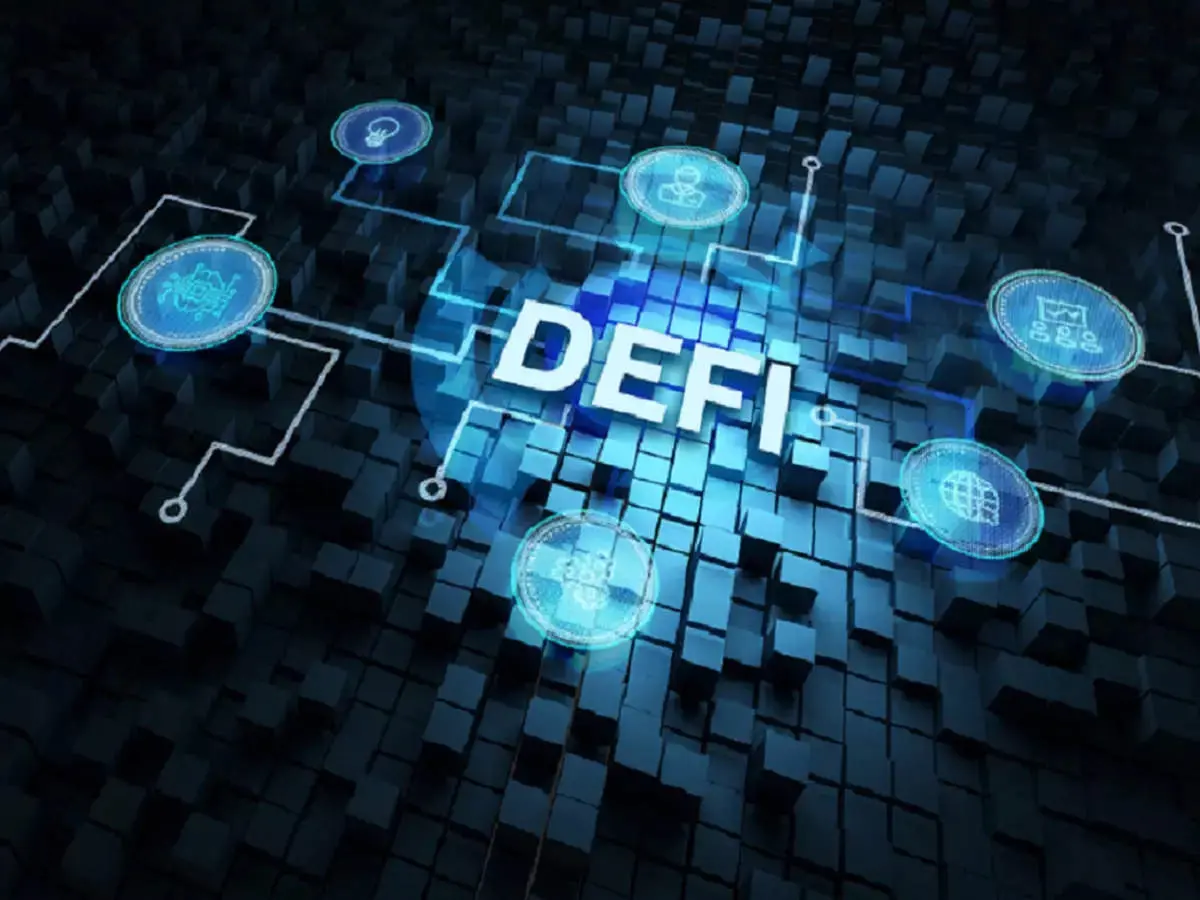 The blockchain platform will first be based on the Ethereum network, according to Klimenko. Moreover, users will have access to the platform through the MetaMask extension that has been present within the Sberbank digital ecosystem since December.
Sberbank is far and away the largest financial institution in the country, sporting more than 110 million customers and one million corporate clients according to Coindesk. Moreover, they reported Klimenko spoke before an Economic congress on Friday. Ensuring his belief that Defi can "displace traditional banking services in the future.