Reuters reported that FTX founder and former CEO, Sam Bankman-Fried, has hired defense attorney Mark Cohen. The former prosecutor is known for recently defending Ghislaine Maxwell in her trial for sex trafficking, and he will now defend Bankman-Fried against what's to come from the US authority's investigations.
As the collapse of FTX has made headlines routinely the past month, Sam Bankman-Fried has been at the center of the discussions. Subsequently, with authorities probing the situation, the disgraced billionaire has acquired the services of Cohen to defend him.
Bankman-Fried Appoints Former Prosectuor Cohen
The downfall of FTX has been the biggest scandal in the relatively young history of cryptocurrency. The cryptocurrency exchange platform filed for bankruptcy earlier this year following reports of misusing customer funds.
The scandal has lost customers millions, and behind all of the controversy is its founder, Sam Bankman-Fried. Moreover, he has attained the services of infamous attorney Mark Cohen while authorities in several countries investigating his role in the FTX collapse.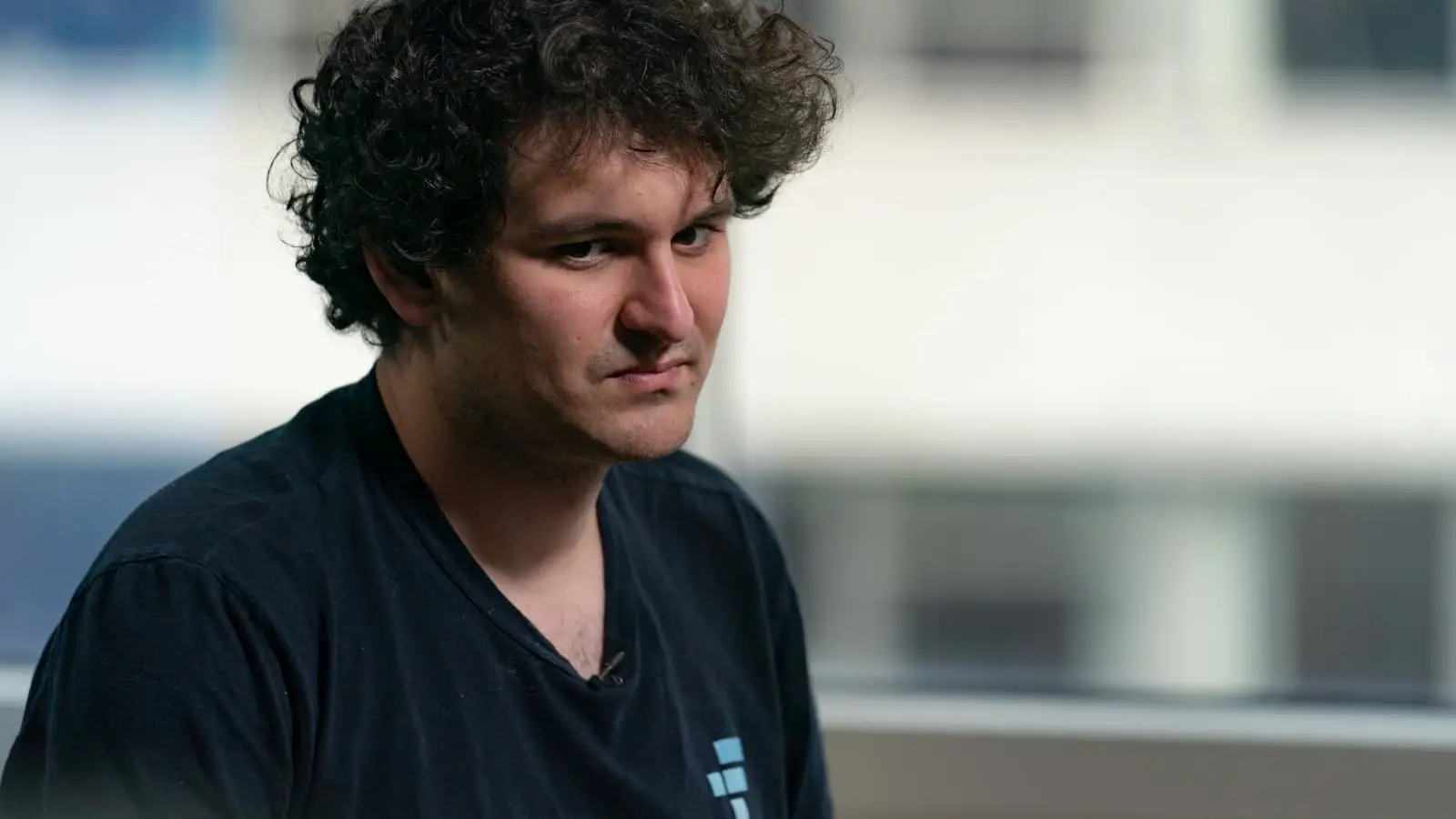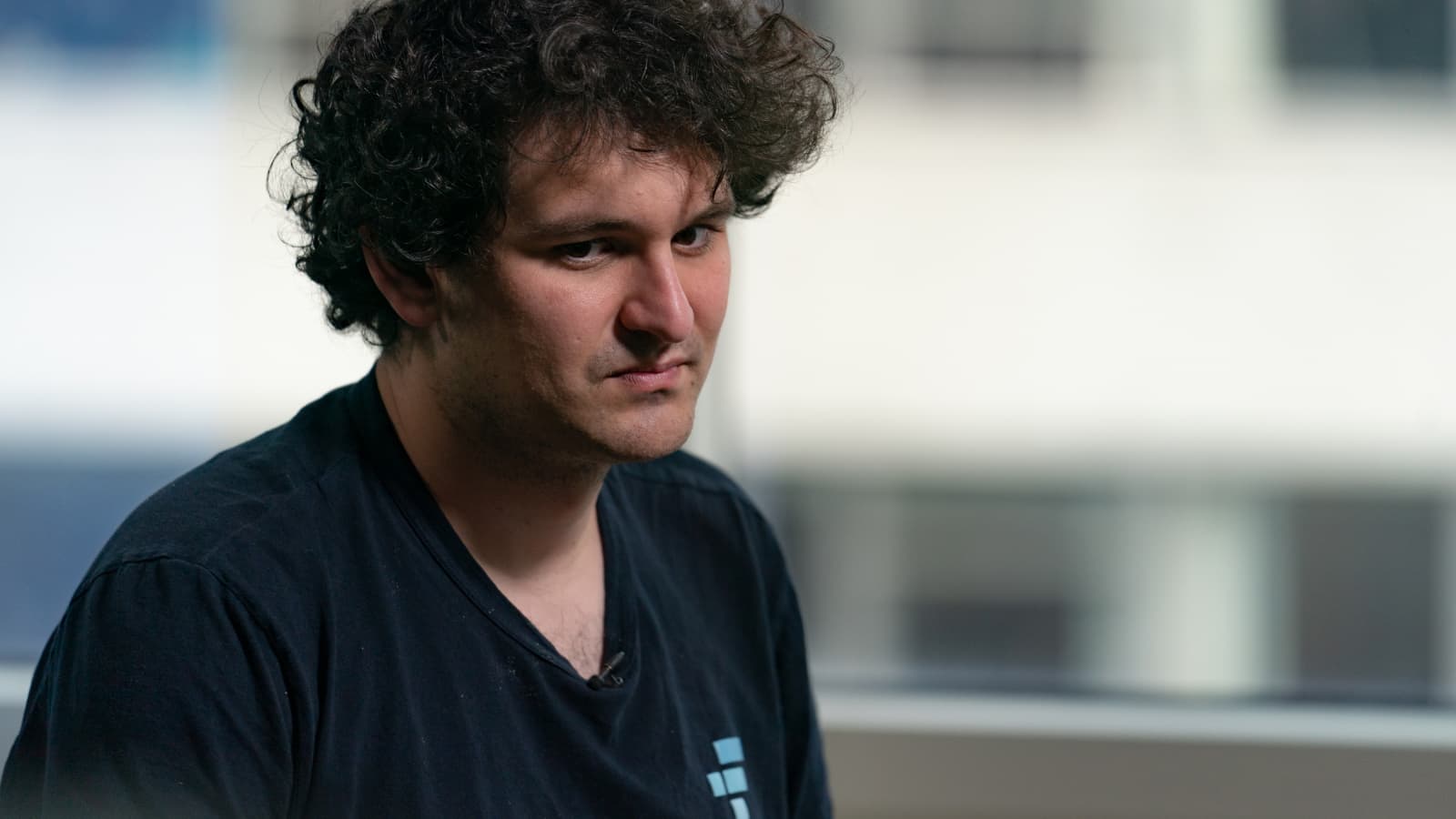 Although prosecutors have not charged Bankman-Fried with criminal activity, it is unknown what results from their investigation will yield. Furthermore, Reuters stated the former CEO is, "facing civil lawsuits from investors and FTX customers."
The report added that David Mills is consulting on Bankman-Fried's behalf. Conversely, the hiring of Cohen has come after Bankman-Fried terminated the services of attorney Martin Flumenbaum. Thereafter, Flumenbaum stated last month he no longer represented Bankman-Fried due to conflicts.
Reuters reported the hiring of Cohen, of Cohen & Gresser, via an emailed statement from Bankman-Fried's spokesperson, Mark Botnick. Cohen has yet to comment on the reported hiring to this point.