It is an ongoing controversy that has only seemingly gotten darker with time. It has now been revealed by bankruptcy filings that FTX founder Sam Bankman-Fried was loaned $3.3 billion from Alameda Research.
This is a scandal that has led to the collapse of one of the most well-known cryptocurrency exchange platforms on the planet. The spiral of FTX has devastated the cryptocurrency industry. Yet, none have had a more severe fall from grace than the now-disgraced former CEO.
Alameda Research loaned billions to SBF
There is no name more infamous to the cryptocurrency realm than Sam Bankman-Fried. He was one name that was for so long a reliable face of the industry's forward progress. He is now cited as one of its greatest villains.
The collapse of FTX was unlike anything the market has seen. With a plummeting native token and a subsequent liquidity crisis, the platform saw failed acquisition bids precede its highly publicized bankruptcy filing.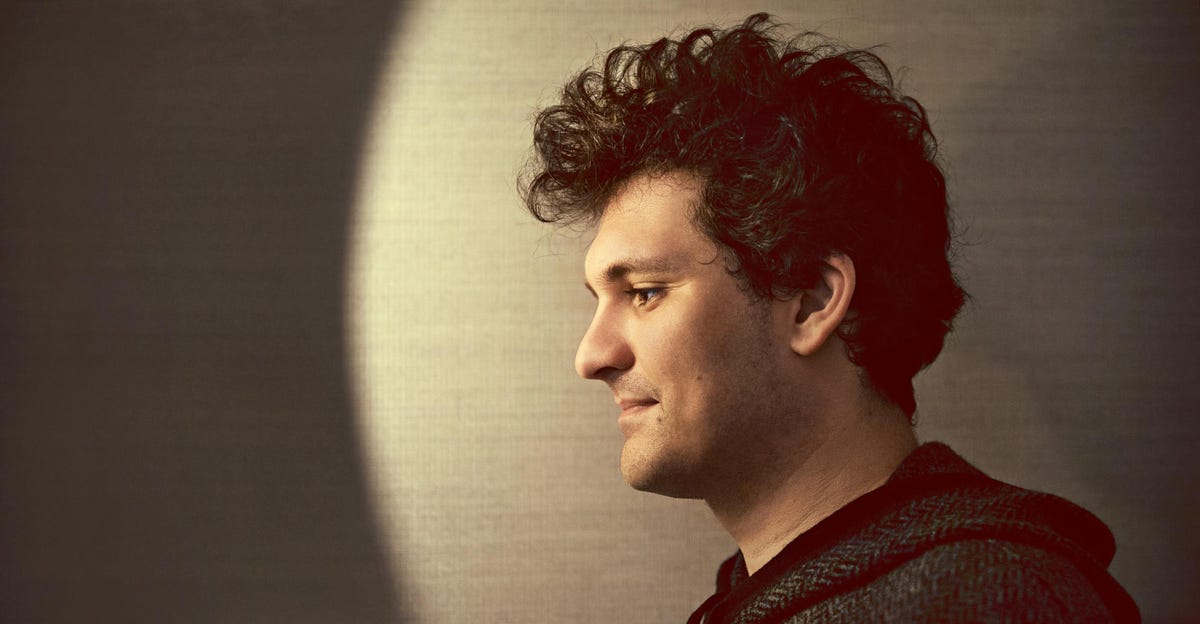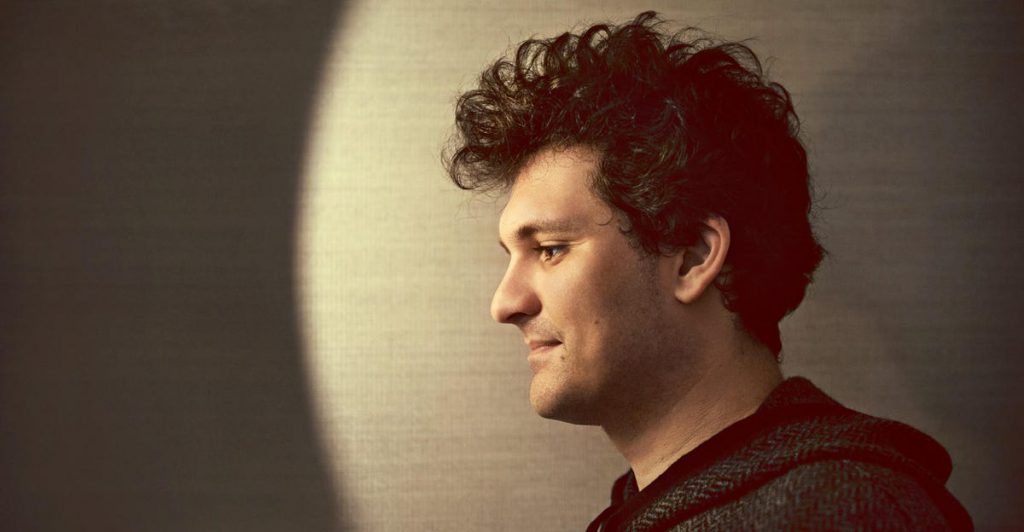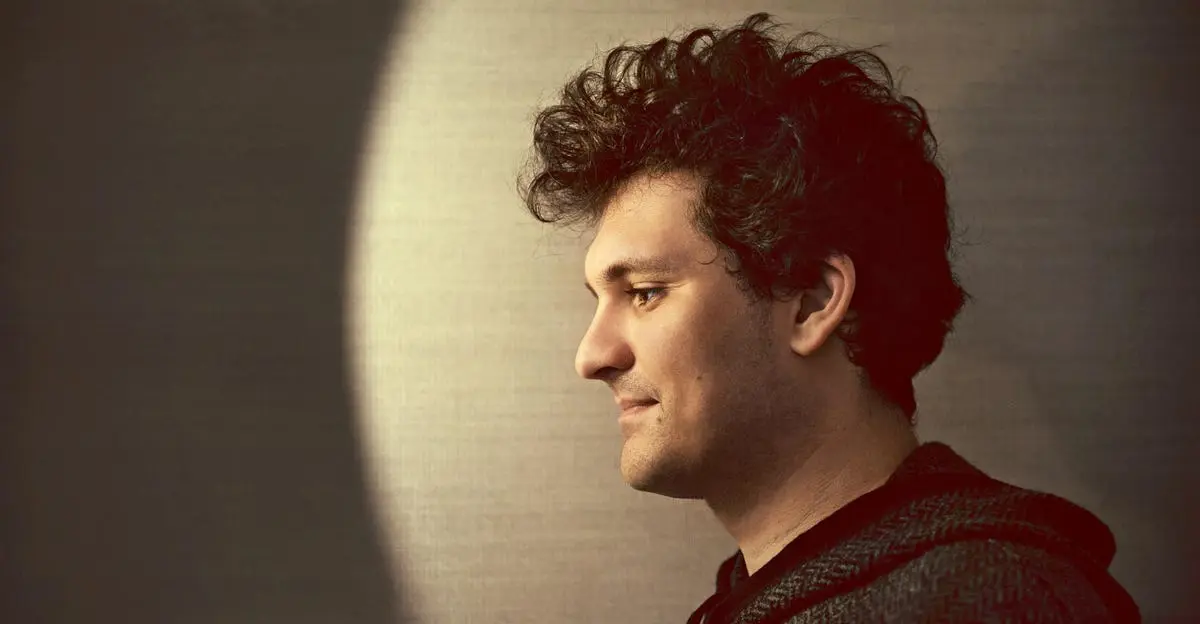 However, what truly decimated Bankman-Fried's public perception was subsequent reports on the misuse of customer funds. Publications reported on the story of Alameda Research being used to fund risky bets using FTX customer assets.
It seems as though that may not be all that was present in the controversy surrounding the FTX sister platform. Chapter 11 bankruptcy filings have now revealed that Sam Bankman-Fried received loans of $3.3 billion from Alameda Research.
The filings clearly state that Alameda Research made loans to Bankman-Fried. However, the biggest question remaining is what they were for. Although no answers have yet been given for that, the truth is destined to find the light of day in the near future.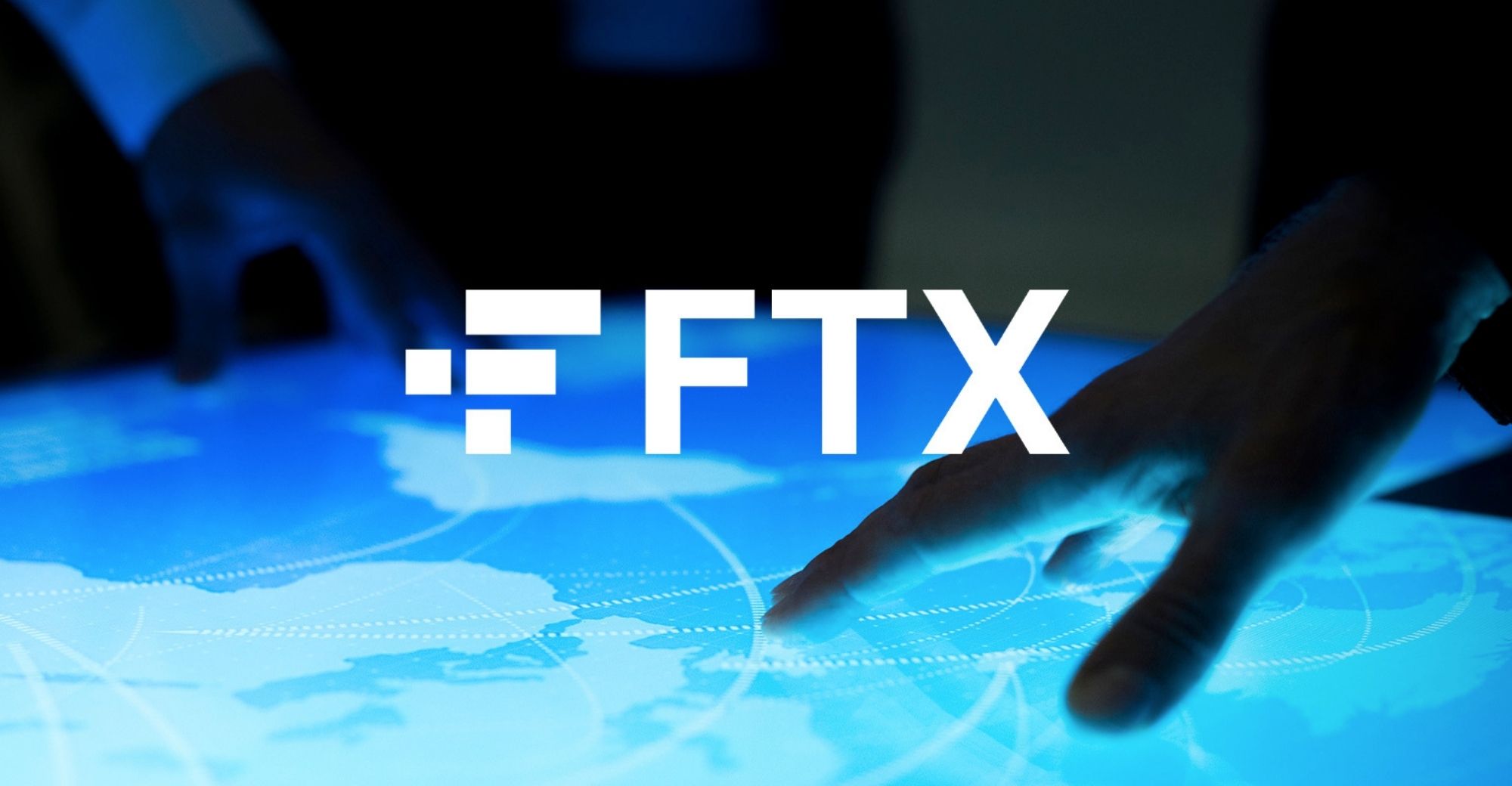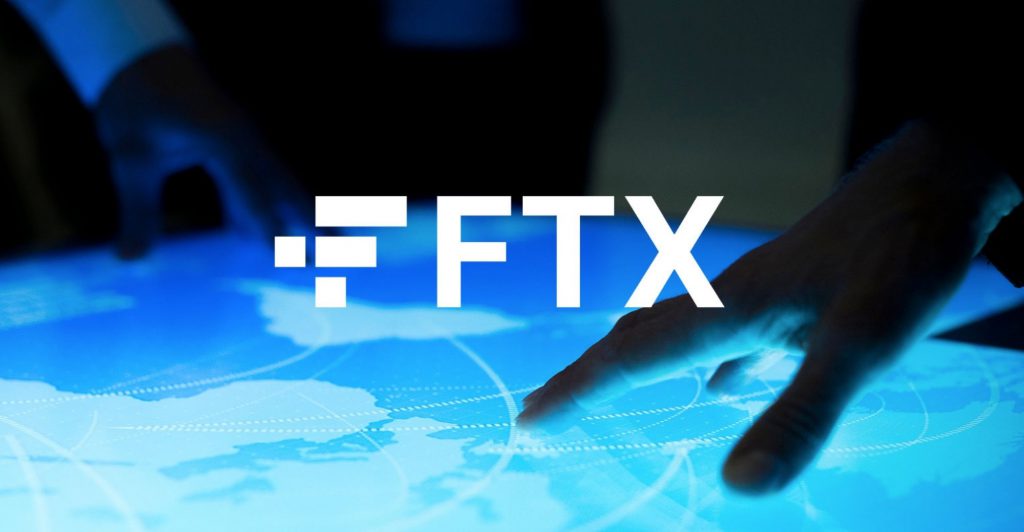 The U.S. House Committee of Financial Services has already set a December hearing regarding the FTX collapse. Moreover, how SBF utilized assets and his trading platforms should be the prime focus.
There can be no understating of the negative impact that this situation has had on the cryptocurrency industry, as this is an unprecedented time. Conversely, the market's negative reaction is hopefully set to turn. On the whole, transparency has been the benefit of these developments. And hopefully, transparency is what we'll find in the congressional hearing against SBF and FTX.