The US Securities and Exchange Commission (SEC) has approved its first leveraged Bitcoin Futures ETF. Moreover, the Volatility Shares' offering is now the first ETF of its kind to be available in the United States, and it is set to begin trading on Tuesday, according to a Coindesk report.
The registered futures ETF comes as a result of similar developments that have taken place in the sector. Specifically, BlackRock has set in motion a plan for Bitcoin Spot ETFs. Conversely, the Volaitlty Shares futures ETF has seen approval, and it is primed to go live in the next week.
SEc Approves Bitcoin Futures ETF
The cryptocurrency sector in the United States has seen its fair share of concern in recent weeks. The SEC has firmly embraced enforcement against two of the largest cryptocurrency exchanges in the market, Coinbase and Binance. However, they have now green-lit the arrival of a new crypto offering in the country.
Specifically, the SEC has approved its first leveraged Bitcoin futures ETF, according to a new report from Coindesk. Indeed, the approval has seen Volatility Shares set to begin operations on the first leveraged crypto ETF in the United States.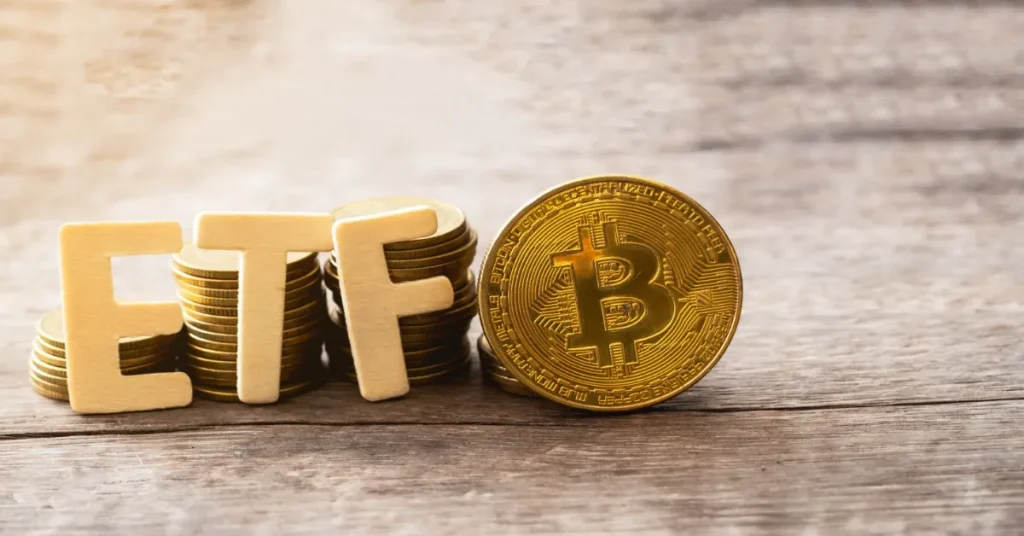 The prospectus filing confirms that the 2x Bitcoin Futures ETF is set to begin operation on June 26, 2023. Moreover, the filing stated that the ETF could correlate with the CME Bitcoin Futures Daily Roll Index.
The decision has arrived as Bitcoin has seen its price increase over the last few weeks. Culminating in price action above the $30,000 mark, a development that was likely aided by the news of BlackRock's ETF plans. Additionally, with the approval of a futures ETF, there is still a concern as to whether the regulator would approve Bitcoin spot trading offerings.