In a new testimony that took place today, US Securities and Exchange Commission (SEC) Chair Gary Gensler continued to call crypto security. Moreover, he justified the agency's rise in enforcement action. Taking aim at the industry as a whole, and continuing the defense of its actions despite widespread pushback.
In written testimony, Gensler held firm on the classification of digital assets. Subsequently, he reiterated that such a classification leaves these assets subject to US securities laws. Gensler has affirmed such a stance despite recent court defeats that could signal a lack of consensus surrounding his assertions.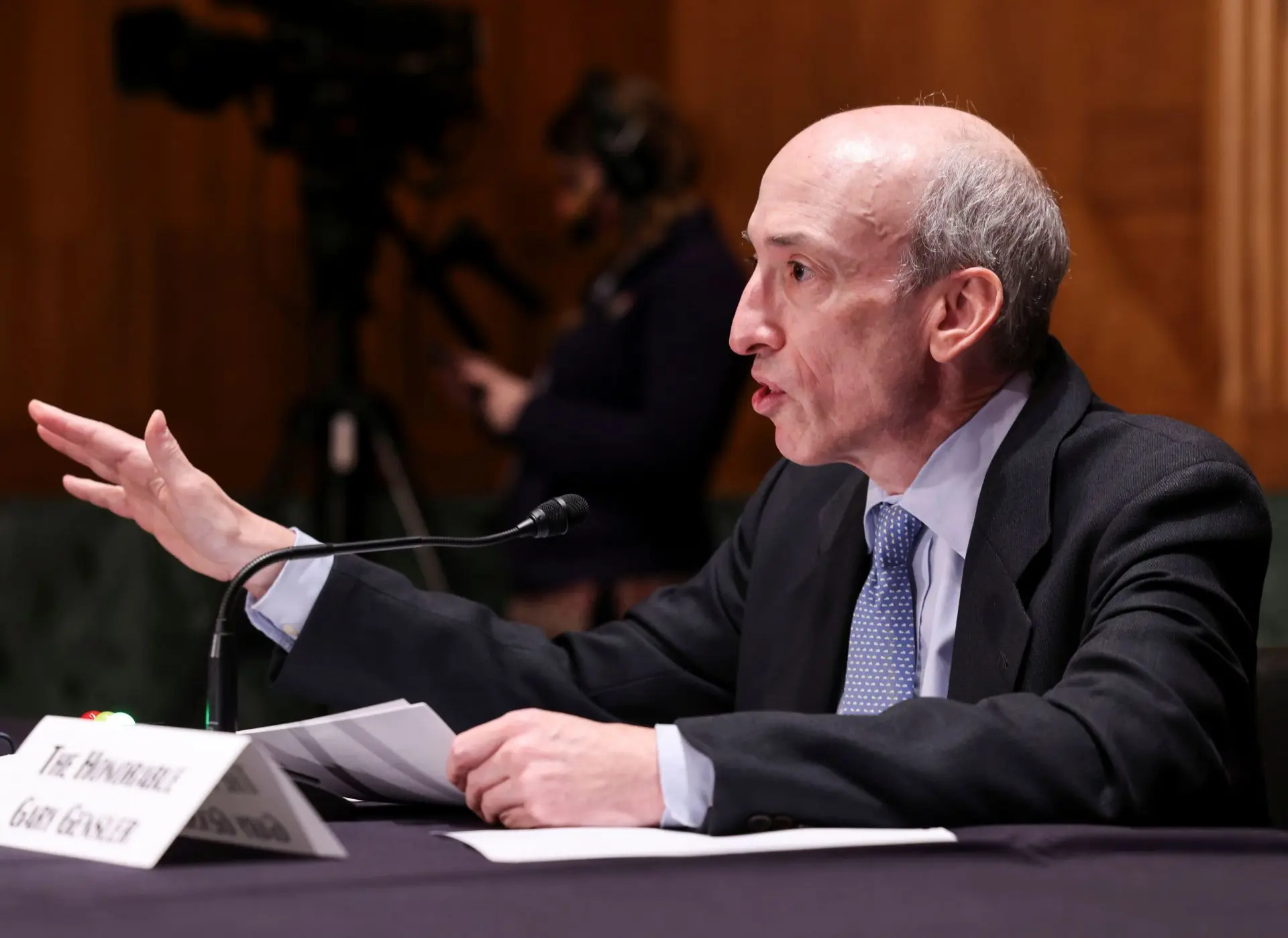 Also Read: Ripple Co-Founder Says Gensler 'Likes' Lack of Clarity
SEC Chair Gensler Continues Defense of Crypto Crackdown
The last several months have seen an ongoing legal battle between the SEC and the digital asset industry. Moreover, despite Ripple receiving the verdict classifying its XRP token as not a security, the agency has remained firm in its belief to the contrary. That belief was once again championed by its head.
In a written testimony today, SEC Chair Gary Gensler continued classifying crypto as a security. Additionally, he spoke in defense of the agency's rampant enforcement actions that have occurred this year. Placing the blame for the increased activity at the feet of the industry.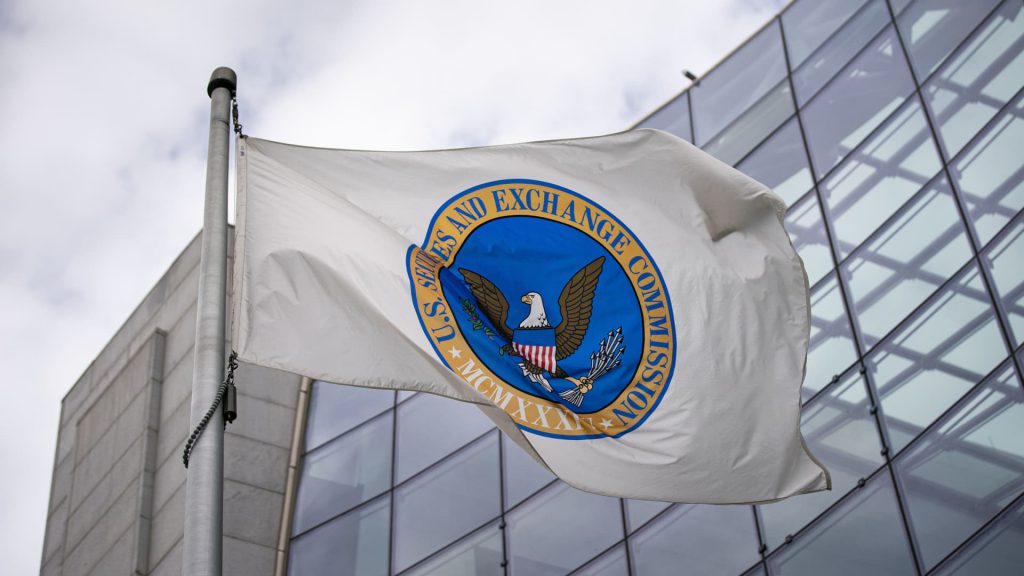 Also Read: US Congressman Calls to Fire SEC Chair Gary Gensler
"There is nothing about the crypto asset securities market that suggests that investors and issuers are less deserving of the protections of our securities laws," Gensler stated. Subsequently referencing his appointed necessity for those laws to be applicable to digital currencies.
Thereafter, he discussed enforcement action increases, something that has driven a host of criticisms toward the agency's actions. "Given this industry's wide-ranging noncompliance with securities laws, it's not surprising we've seen many problems," he stated. Conversely, he never addresses the fact that the industry may well not be justified as a security. Therefore, it is being held accountable for laws that are inapplicable to its mechanisms for consumers. Yet, Gensler has remained unmoving in his stance.