A day after crypto exchange Kraken agreed to shut down their staking program, the US Securities and Exchange Commission (SEC) Chair, Gary Gensler, sent a strong warning to crypto firms. The regulator's chief urged companies to "take note," and comply with the agency's stance.
Yesterday, following a heavily rumored closed-door meeting, crypto exchange Kraken was forced to end its staking service in the United States and pay a $30 million fine. Now, Gensler has made it clear that the settlement will set a precedent for other crypto firms offering similar services.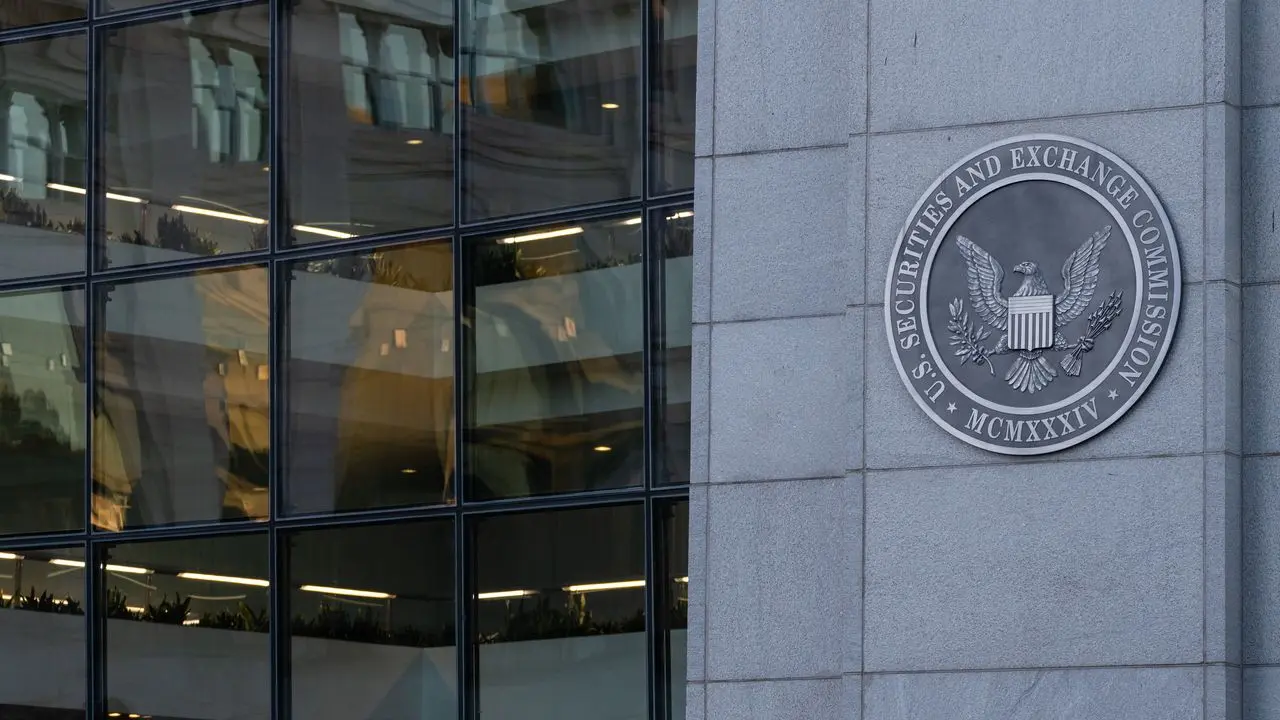 SEC Chair Tells Crypto to "Take Note"
Coindesk reported an interview with SEC head Gary Gensler discussing the development that took place with crypto exchange Kraken. The interview, which took place on CNBC's Squawk Box, saw the SEC chief lay down his opinion on the situation, and why it is a precedent all of the crypto industry should make note of.
In no uncertain terms, the SEC Chari issued a strong warning to crypto firms following hte Kraken settlement. Gensler stated, "Companies like Kraken can offer investment contracts and investment schemes, but they have to have full, fair, and truthful disclosure. And this puts the investors who watch your program in a better position."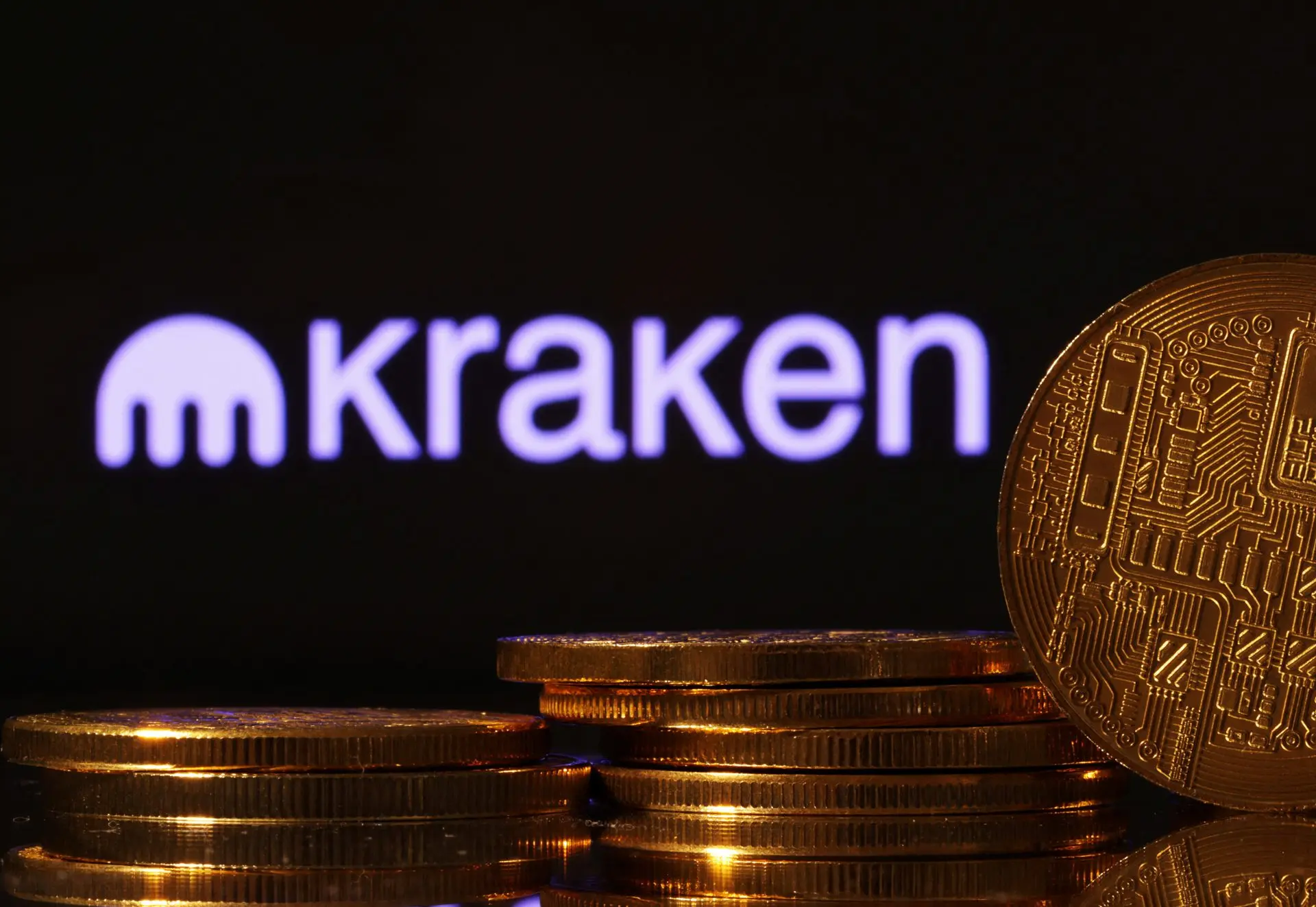 "That's our basic bargain. They were not complying with that basic law," Gensler said to the Kraken decision. Moreover, the show's host, Andrew Ross Sorkin, then asked Gensler about other yield-earning programs in the crypto sector. Specifically, Coinbase's Earn program, and how they will be affected.
"If somebody's taking their tokens and transferring it to that platform, the platform controls it, and guess what happens if they go bankrupt? You stand in line at the bankruptcy court," Gensler responded. Likely referencing the abundance of bankruptcy proceedings over the last year, specifically crypto lender Celsius.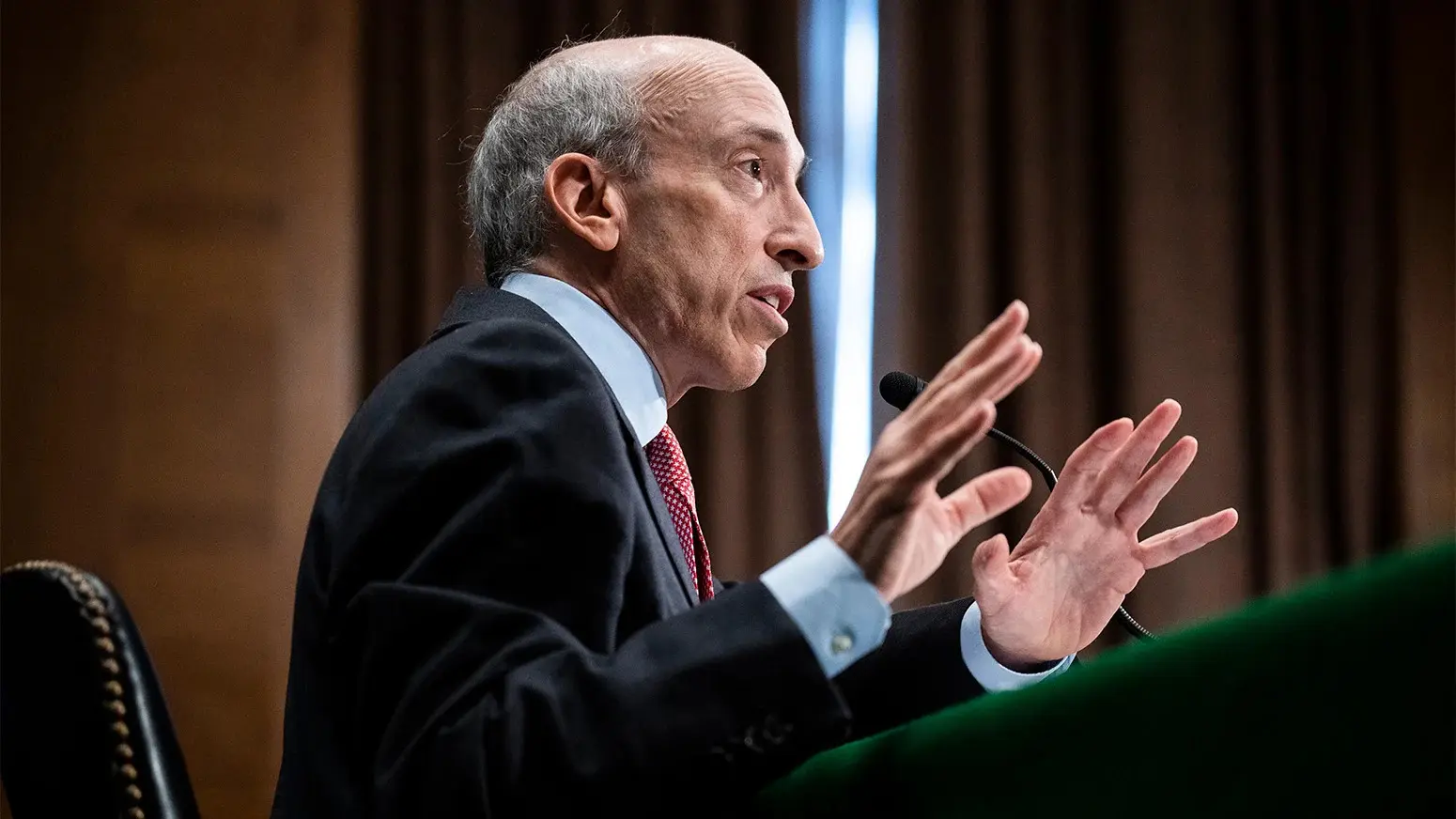 "There's a saying in crypto that says not your keys, not your coins. So those other platforms should take note of this and seek to come into compliance, do the proper disclosures and registration and the like," Gensler added.
Conclusively, the SEC chair spoke on staking as a practice, and why it may not be completely banned. "330 million Americans are our clients, Kraken knew how to register, others know how to register, it's just a form on our website… And if they want to offer stakeing, we're neutral, come in register because investors need that disclosure."