The US Securities and Exchange Commission (SEC) has officially opted to extend its review of Ark Invest's spot Bitcoin ETF application. Indeed, the deadline for approval or rejection of the application was August 11th, with the extension now delaying that decision by the regulator.
A host of companies have entered the Spot Bitcoin ETF race over the past few weeks. Among various digital asset firms, traditional finance companies like BlackRock and Fidelity have sought to earn approval. Subsequently, the decision on the first spot Bitcoin ETF will be delayed yet again.
Also Read: Matrixport Predicts SEC Will Approve Multiple Spot Bitcoin ETFs
ARK Bitcoin ETF Application Decision Extended by SEC
The digital asset sector has seen a massive influx of applications for spot Bitcoin ETFs. Indeed, companies have all sought the development of the first regulated spot exchange-traded fund for Bitcoin in the United States. Yet, as the deadline for approval arrives, the regulator has pushed it back.
Specifically, the SEC has decided to extend its review of ARK Investments' spot Bitcoin ETF applications, according to a filing that took place today. Moreover, Ark Investment Management and 21Shares have been seeking a decision on their ETF applications since 2021.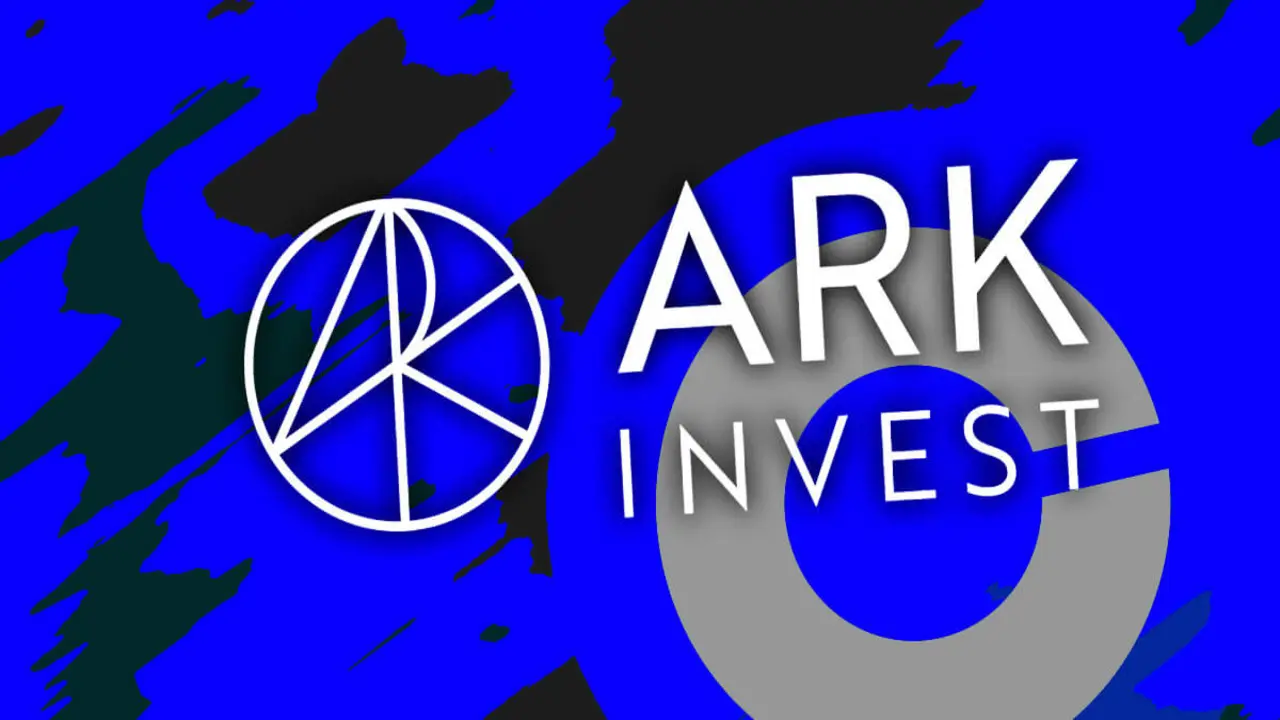 Also Read: Bitcoin ETF Approvals Could Catapult US to the Forefront
The investment firm filed its application this year after being rejected a second time. Subsequently, the agency has traditionally been tough on the development of a spot Bitcoin ETF. Specifically due to the potential market manipulation that could arise from the development.
However, the arrival of such an ETF feels like a matter of time at this point. Major traditional financial asset managers like BlackRock and Fidelity present a new face to the endeavor. Moreover, many of the applications include surveillance-sharing agreements with Coinbase. The agreements were implemented to combat concerns about market manipulation.