The US Securities and Exchange Commission (SEC) has officially delayed a decision on both the HashDex and Grayscale ETF filings. Specifically, the agency has delayed its decision on HashDex's application to convert a Bitcoin futures exchange into a Spot ETF.
Additionally, they have delayed action on Grayscale's Ethereum futures ETF. Indeed, both filings were made in September and have been delayed alongside each other. Both filings had featured a November 17th deadline. However, the SEC has stated they will extend that window for a decision, according to updated filings.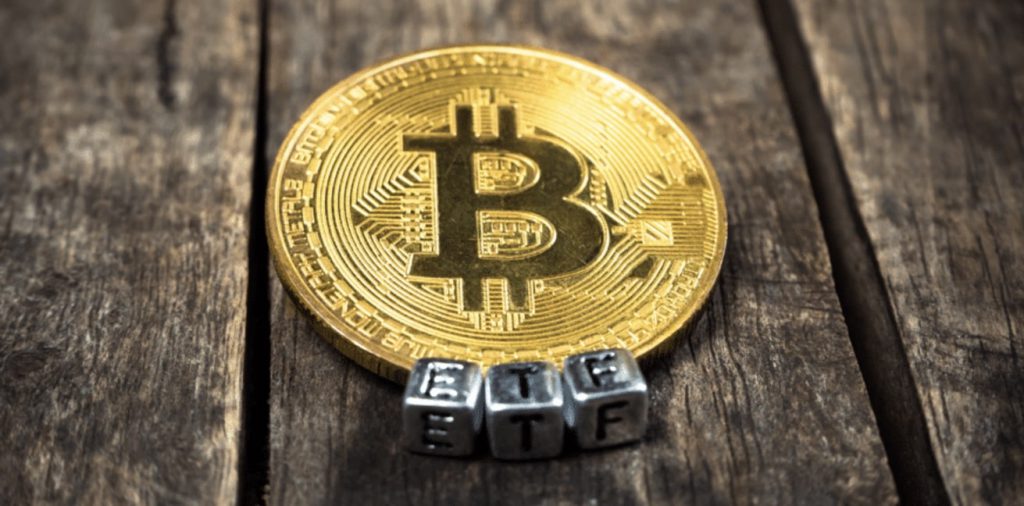 Also Read: BlackRock Confident SEC Will Approve Spot Bitcoin ETF By January
SEC Delays Decision on HashDex Spot Bitcoin ETF and Grayscale Ether Futures ETF
For the past several months, excitement has grown regarding the potential arrival of a Spot Bitcoin ETF. Indeed, the digital asset industry has awaited an answer from the SEC that could lead to the first approval of its kind. However, it appears as though the agency is continuing to extend the deadline.
Indeed, the SEC has delayed its decision regarding HashDex's Spot Bitcoin ETF application as well as Grayscale's Ether futures ETF filing. Specifically, both filings faced a November 17th deadline that has been extended by the agency today, according to the pair of filings.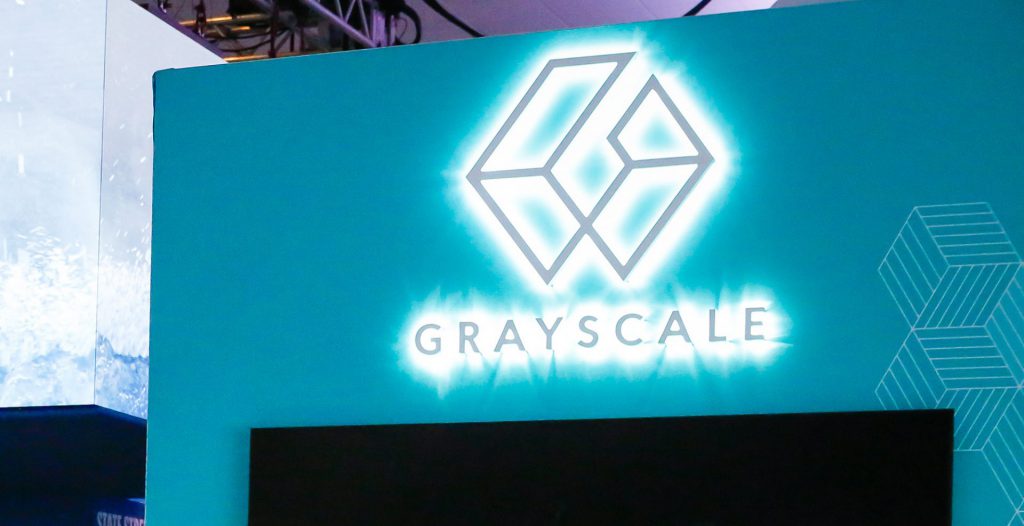 Also Read: Analysts Forecast 90% Chance Bitcoin ETF is Approved Before 2024
The SEC has, thus far, denied every attempt at a Bitcoin ETF. Moreover, the industry as a whole is anticipating that to change as we head into 2024. Since the start of the year, the industry has seen more than a dozen applications for such a project, even coming from traditional finance entities like BlackRock and Fidelity.
Previous rejections from the SEC have pointed to the potential for market manipulation. However, many current applications have included aspects that would remedy that concern. Still, the agency has not yet deciphered how they will rule on the latest slate of impending applications.