The U.S. Securities and Exchange Commission (SEC) has officially charged Sam Bankman-Fried with defrauding FTX investors. A report from the SEC has stated the former CEO is being charged with "defrauding investors in crypto asset trading platform FTX."
The news has arrived today, following previously filed charges against the co-founder of FTX in December of 2022. Conversely, today's charges issued noted Bankman-Fried, "concealed his diversion of FTX customer funds to crypto trading firm Alameda Research while raising more than $1.8 billion from investors."
SEC Charges SBF
The fall of Sam Bankman-Fried has been one of the most devastating in the relatively young history of cryptocurrency. The co-founder and CEO of FTX had orchestrated one of the greatest financial fraud schemes in history. Moreover, FTX decimated the industry that had operated within their exchange as one of their strongest pillars.
Since November, the meticulous uncovering of fraudulent and criminal activity on Bankman-Fried's behalf has been a steady one. Culminating in his arrest this past December, and now crescendoing into official charges made by the United States regulatory agency.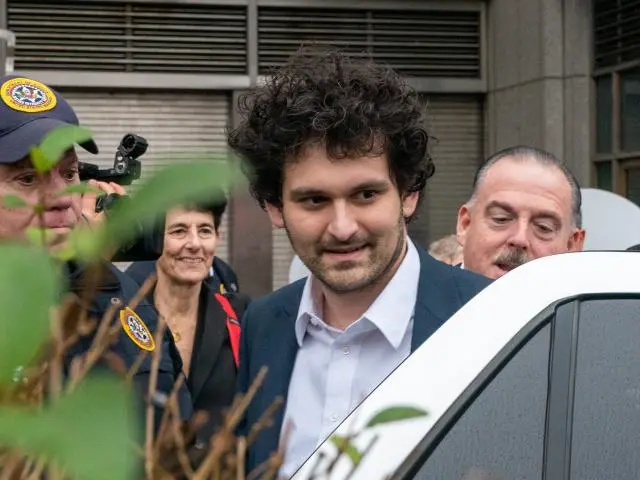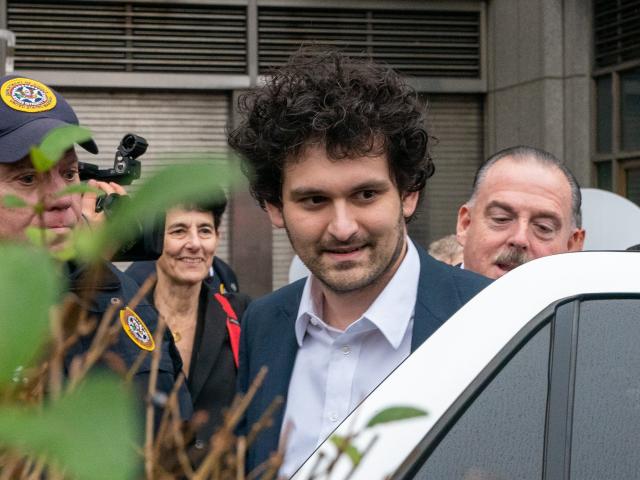 The SEC has officially charged Sam Bankman-Fried with defrauding FTX investors. Specifically, filing their complaint he "orchestrated a scheme to defraud equity investors in FTX Trading Ltd." Moreover, the claims center around his misrepresentation of the platform to potential investors.
The filing states that Bankman-fried, after successfully raising more than $1.8 billion, had done so on false pretenses given to investors. The charges state that in that funding round, Bankman-Fried "promoted FTX as a safe, responsible crypto asset trading platform, specifically touting FTX's sophisticated, automated risk measure to protect customer assets."
We know now, that those assurances were not based on the reality of the platforms accounting figures.