Shiba Inu (SHIB) is currently the 5th best-performing crypto among the top 100 projects in the weekly charts. The popular dog-themed crypto is up by 13.3% in the last seven days and by 5.8% in the last 24 hours.
According to data from IntoTheBlock, SHIB holders in the money have increased by 8.48%. Moreover, the number of holders in profit has significantly increased to 30%. This figure was close to 10%–12% a few months ago. However, 65% of people are still at a loss, while 5% are at break-even.
Also Read: If Shiba Inu Spikes 1000% Post Shibarium, This is the Profit Margin
The data also indicated a surge in transactions between $100,000 and $1 million. Over the past month, transactions in this price bracket have increased by 300%. Large transactions are often responsible for big price swings, and these large transactions could be behind the latest rally.
Shiba Inu's latest rally can be attributed to rumors about the project's layer-2 network, Shibarium, launching later this month. Although there is no official word, many speculate that the network will launch at the Blockchain Futurist Conference in Toronto, Canada. The conference will be held on August 15–16.
Could Shiba Inu face a correction anytime soon?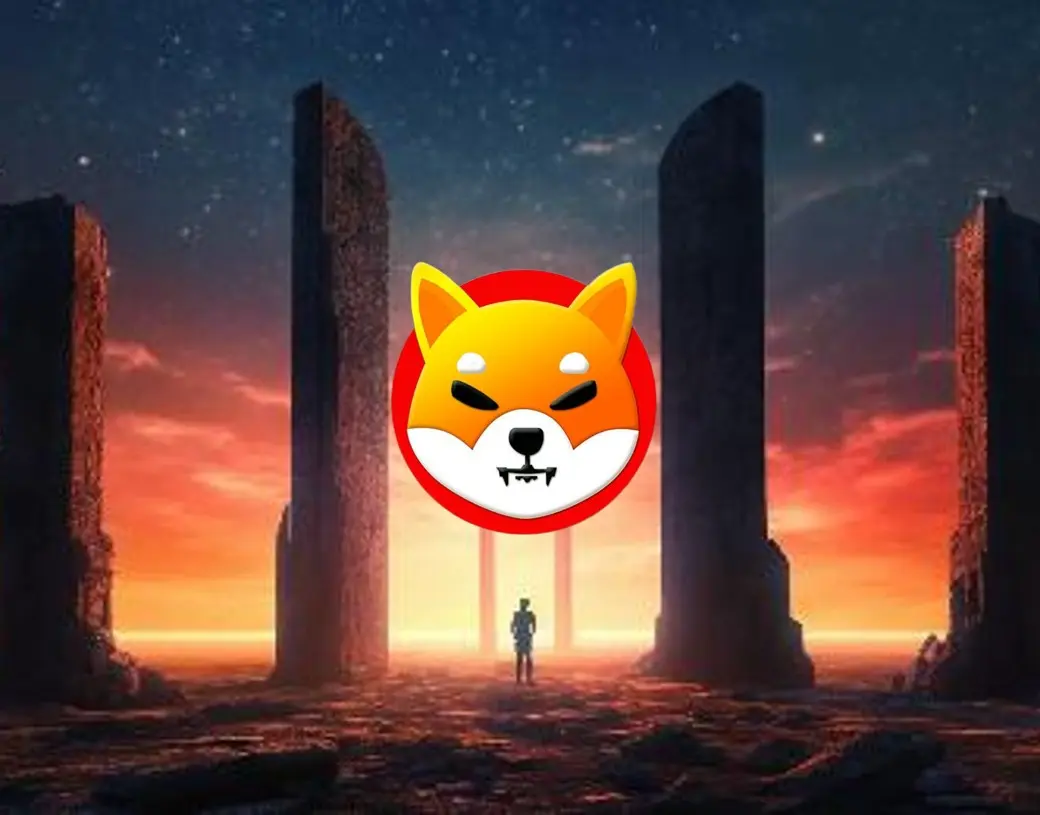 Despite the positive sentiment, there are signs that SHIB's price could see a correction soon. Firstly, IntoTheBlock data shows that large transactions have fallen by 7.99%. This is concerning, as the majority of Shiba Inu holders are large addresses. 77% of SHIB is concentrated in the hands of whales. Hence, a dip in large transactions could be worrisome with regard to the asset's price.
Also Read: Shiba Inu: Investor Retires After 700000% Profit in SHIB
Furthermore, SHIB's MVRV (Market Value to Realized Value) ratio also supports the notion that a correction is not too far away. SHIB's MVRV went above 17%, which many consider a "danger zone."

However, if Shiba Inu (SHIB) does indeed release its highly anticipated layer 2, we could see another rally soon. However, if the team postpones the launch once again, it could have detrimental effects on the asset's price. At press time, SHIB was trading at $0.00000949, down by 0.2% in the last hour.