Shiba Inu made early investors millionaires in a short time, as a mere $100 investment could have fetched millions now. SHIB remained on the back foot throughout 2020 making it become one of the worst-performing cryptocurrencies in the markets.
The token failed to pump during the first six months and added an extra 'zero' the same year. However, things changed in 2021 for Shiba Inu, after it entered a 'zero' deleting spree, making investors earn $1 million and more.
If you had invested $100 in Shiba Inu on January 1, 2021, how many millions could have been made today? Let's find out!
Also Read: You Can Now Become a SHIB Millionaire With Only $10
Shiba Inu: $100 Could Have Turned To $14 Million Today, Here's How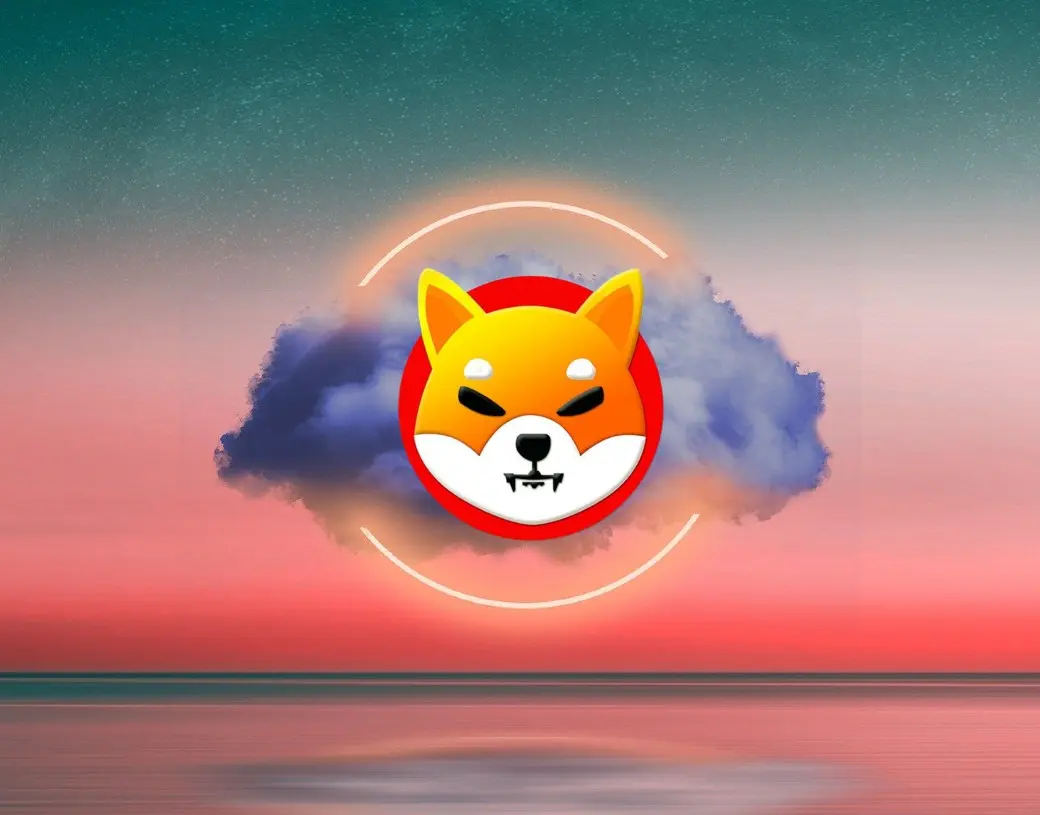 Not too long ago on January 1, 2021, Shiba Inu was trading at a modest price of $0.000000000077295 (10 zeroes). Therefore, you could buy 1,293,744,744,161 (1.2 trillion SHIB tokens) for affordable pocket money of $100 in January 2021.
Also Read: Early Bitcoin Adopter Urges Investors To Buy SHIB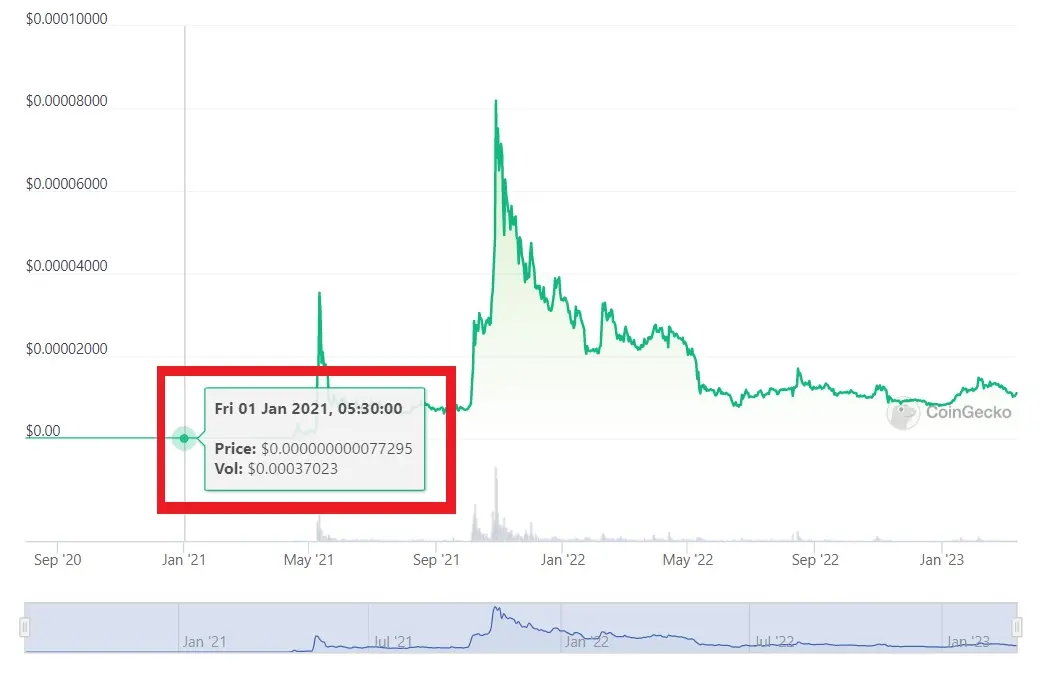 Shiba Inu deleted six 'zeroes' in 2021, making early investors earn millions of dollars in a short period. In 2021 alone, SHIB spiked 45,000,000% (45 million percent), making a small investment of $100 balloon above $1 million.
Also Read: How Much 'Percent' Must SHIB Rise To Reach $0.01?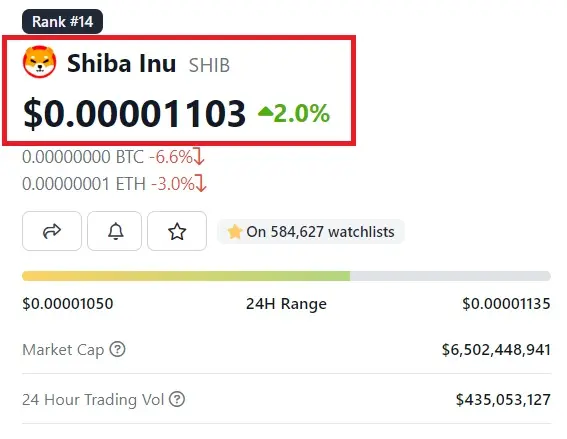 Shiba Inu is currently trading at $0.00001103 after deleting six 'zeroes' since January 2021.
Therefore, the 1.2 trillion SHIB tokens could currently be worth $14.2 million in March 2023, if you purchased $100 worth of SHIB on January 1, 2021.
Also Read: How SHIB Made the Average Investor 'Dream' Of Making $1 Million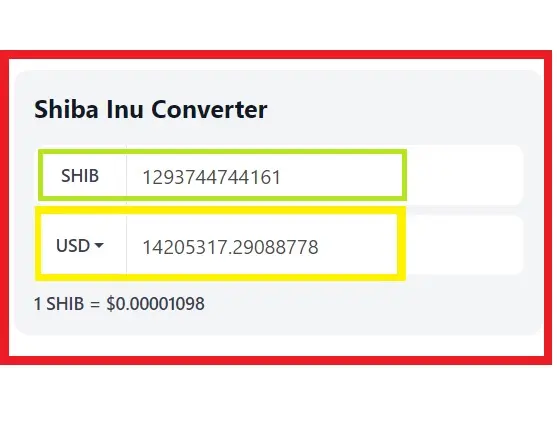 To make the present holders turn millionaires, Shiba Inu needs to delete many more 'zeroes' in the coming years. If SHIB reaches $0.01, the majority of current holders could turn into millionaires. Nonetheless, whether SHIB will reach the 1 cent mark or not, only time will tell.
Also Read: When Will Shibarium Mainnet Launch?
At press time, Shiba Inu was trading at $0.00001103 and is up 2% in the 24 hours day trade. SHIB is down 87.02% from its all time high of $0.00008616, which it reached in October 2021.