The lotto, stock markets, or any other cryptocurrency would not have brought this much money in a short period. In less than three years of its launch, Shiba Inu created millionaires but unfortunately stopped making investors filthy rich after 2022. Investors who poured in a mere $100 during its inception saw their portfolio balloon to millions of dollars. SHIB made the Average Joe earn an income of a lifetime that could make other investors feel the heat.
So, how could a mere $100 turn into $2.7 million in less than three years, you may ask? Well, here's your answer!
Also Read: Shiba Inu: 2 Investors Make $9 Million With $7,900 Investment
$100 Investment in Shiba Inu Could Have Turned to $2.7 Million in 2023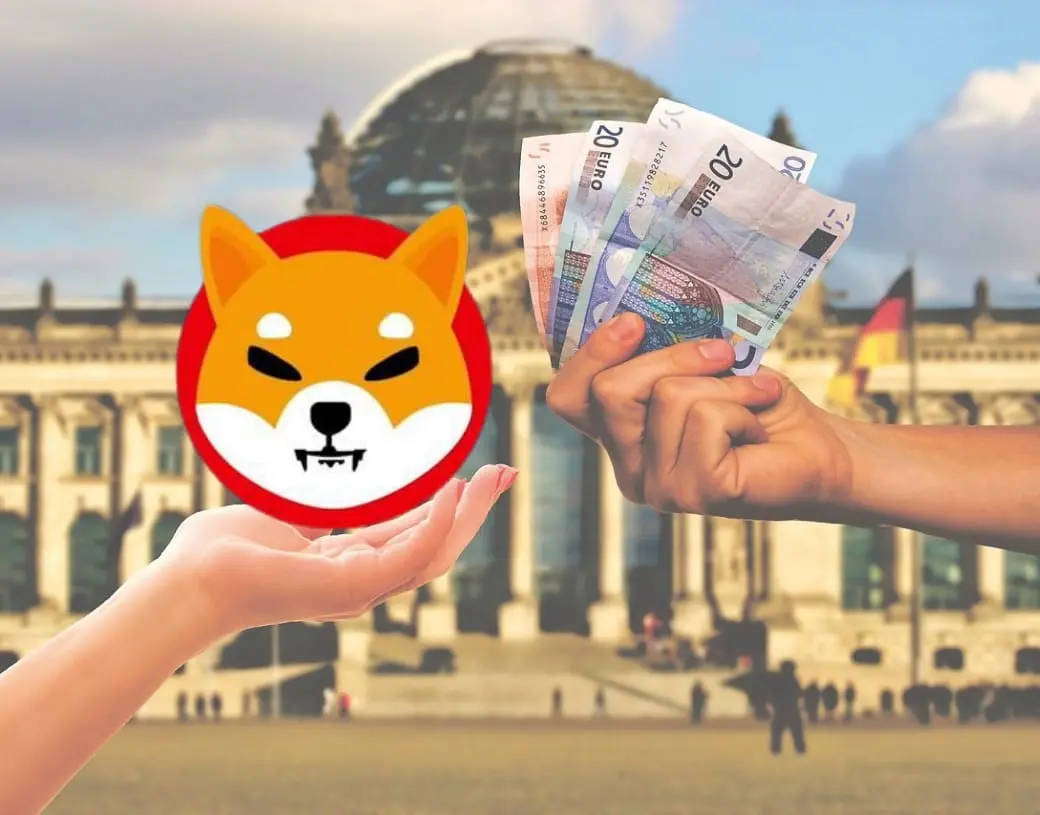 Shiba Inu was launched at a modest price of $0.00000000051 on Aug. 1, 2020. A simple $100 investment would have fetched you 196,078,431,373 (196 billion) SHIB tokens during that period.
SHIB deleted four 'zeroes' since then and rose 45,000,000% in price, making early investors make millions along the way.
Also Read: Will You Buy Shiba Inu or Ethereum if You Had $1,000? See What Holders Say
The dog-themed token is now trading at $0.00001419 in the indices. Therefore, the same 196 billion in SHIB would have turned and be worth $2.7 million in today's price, as of Feb. 8, 2023. All these life-changing gains would have happened in just 30 months after the investment.
However, after October 2021, Shiba Inu stopped deleting 'zeroes' and the prospects of the late entrants making millions are slim. Despite attaining a larger-than-life following, SHIB is struggling to break a 'zero' for the last 15 months. The circulating supply of 549 trillion tokens is the sole culprit for the token to remain stagnant in the indices.
Also Read: Dear Shibarium: Here's What Shiba Inu Investors Want From You
At press time, Shiba Inu was trading at $0.00001419 and is up 0.5% in the 24-hour day trade. SHIB is down 83.5% from its all-time high of $0.00008616, which it reached in October 2021.