ShibaSwap is Shiba Inu's decentralized finance platform, which is a decentralized exchange (DEX). The platform offers services such as staking, liquidity pools, and yield farming. ShibaSwap made its debut in July 2021, just over two years ago, being a fork of SushiSwap, another popular defi platform.
When ShibaSwap launched, Shiba Inu (SHIB) was trading at $0.00000838. Compared to live market prices, SHIB is currently down by 0.84%. Therefore, a $1000 investment would have dropped to $991.6, taking a loss of about $8.4.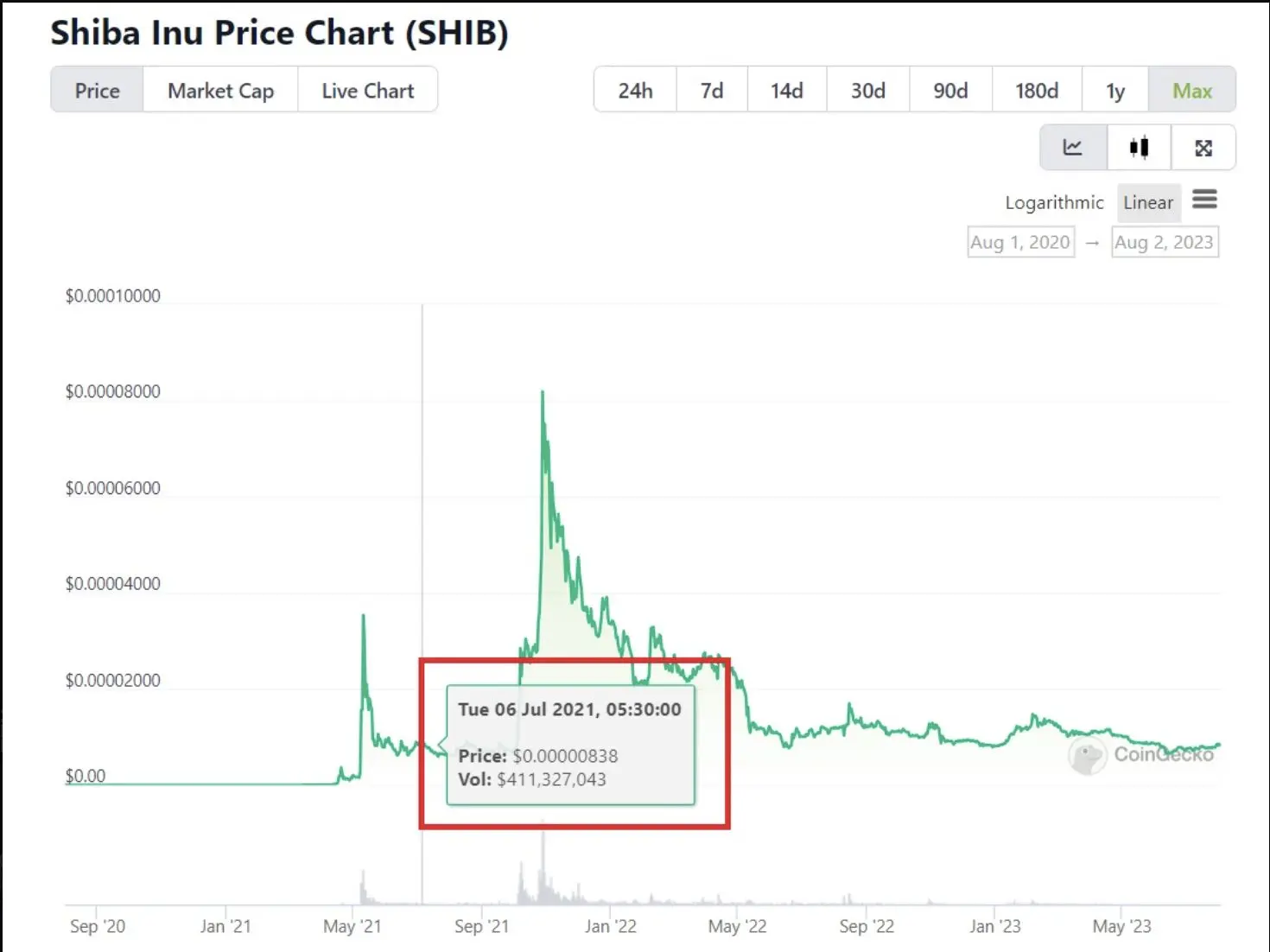 Also Read: Shiba Inu More Popular Than Ethereum, Dogecoin in the U.S.
However, 2021 was also the year of the great crypto bull run. Major assets, including Shiba Inu, reached their all-time highs in the fall/winter of that year. SHIB reached an all-time high of $0.00008616 in October of 2021. The same $1000 investment would have gone up by 928.16 %, hitting $10,280.
Can Shiba Inu reach its all-time high again?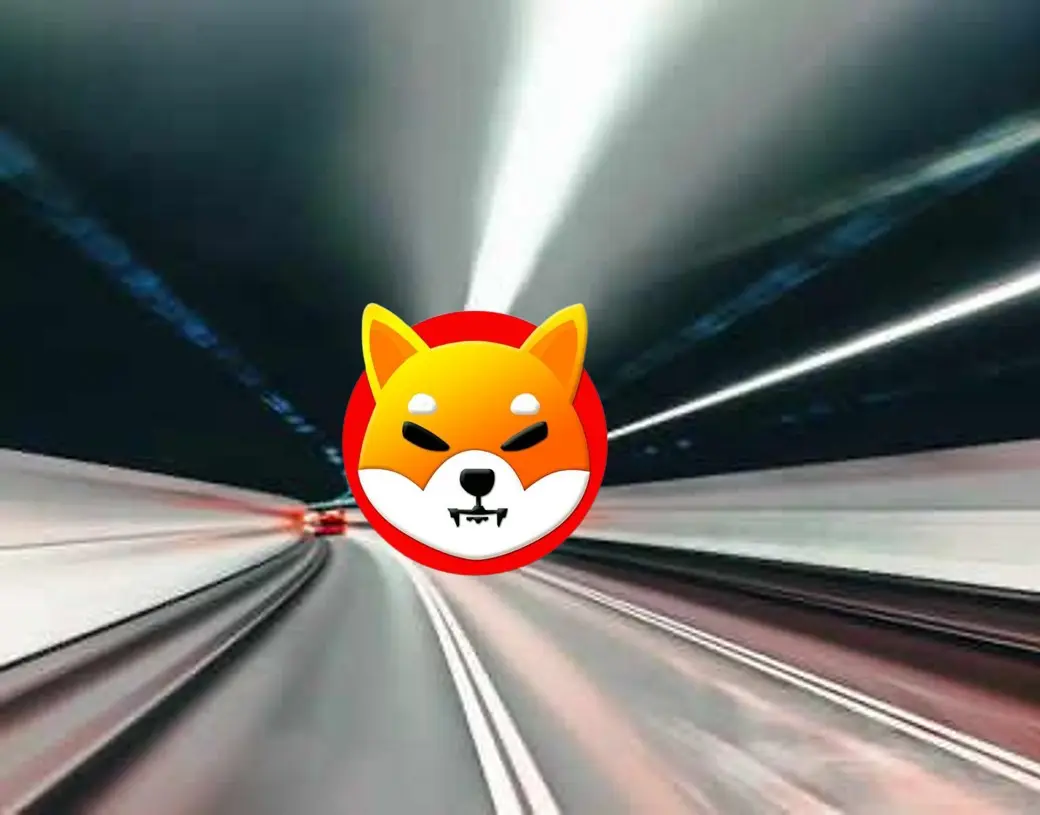 SHIB is currently down by a whopping 90.39% from its all-time high. The bear market of 2022, and the post-FTX collapse shook the industry to its core. However, many assets have started to recover. Solana had dropped down to a low of $9.60 after the FTX collapse. However, the token has risen by 145% since then. Bitcoin has risen by 78.16% in 2023 as well.
Also Read: Shiba Inu or Dogecoin: Which Token Can Make You a Millionaire First?
However, Shiba Inu (SHIB) has risen by only 2.1% since January 2023. The token has been on a downward trajectory for most of this year, and it has struggled to remove the zero it gained after its decimal place in May. Nonetheless, users and fans expect the token's price to pick up steam after the launch of Shibarium, SHIB's layer-2 network. Although many community members claimed that the launch could take place this month, there is no official word confirming the same. Lead developer Shytoshi Kusama has also hinted at an August launch, but again, without an exact launch date.