Shiba Inu is all set to launch a layer-2 solution that would make buying SHIB tokens cheaper, more efficient, and faster. The L2 network named Shibarium is touted to catapult SHIB's price to new highs and even put it on the path to reach $0.01. Shibarium is the most-anticipated development in the Shiba Inu ecosystem as investors believe it is the key for SHIB's next bullish rally.
Also Read: Shiba Inu to 50 Cents? Here's What Must Happen For SHIB To Reach $0.50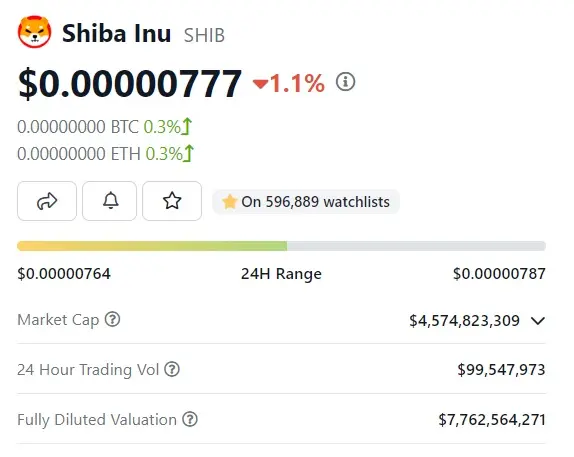 The network would charge a small fee for initiating transactions and use the fee to relentlessly burn SHIB tokens. Therefore, investors bet that Shibarium is the only solution that could solve SHIB's scalability problems.
Shiba Inu: Not Many Experts Believe Shibarium Will Scale SHIB's Price Up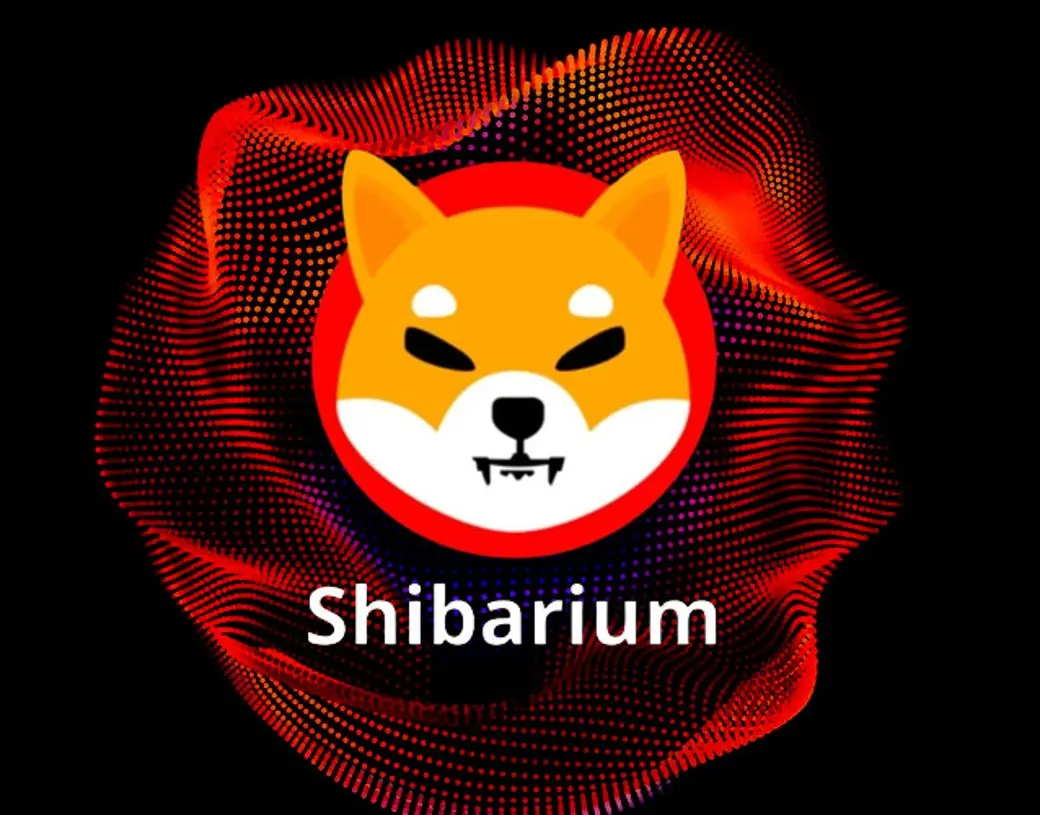 Investors and cryptocurrency analysts differ on Shibarium's effect to sustainably scale SHIB's price up in the indices. A panel of 55 cryptocurrency experts from Finder shed their views about Shibarium helping SHIB's price to turn green.
Only 25% of Finders' experts believe that Shibarium could have a positive impact on Shiba Inu's price. Around 22% of the analysts said the L2 solution will have no bearing on its price after release. Nonetheless, the majority of 50% of analysts said that they are unsure how Shibarium will catapult SHIB's price in the charts.
Also Read: Shiba Inu: Can an Investment of $1,000 Turn to $1 Million After Shibarium Release?

This is the stark opposite of what investors think could happen after the L2 release. The majority of SHIB holders believe Shibarium will bring them better fortunes in the years ahead. While the L2 network's beta solution is out for testing, the mainnet is yet to be launched. A tentative date for Shibarium's release remains to be a mystery as the network is under work.
Also Read: Shiba Inu: A $2,000 Investment in SHIB Could Have Fetched $1 Billion
At press time, Shiba Inu was trading at $0.00000777 levels and it is down 1.1% in the 24-hours day trade. However, SHIB is also down close to 92% from its all-time high of $0.00008616, which it reached in October 2021.