Dozens of celebrities including Hollywood movie stars, musicians, billionaire entrepreneurs, and sportspersons, among others have invested in Dogecoin. However, only a few celebrities have invested in Shiba Inu and are vocal about their choice of investment. In this article, we will highlight the top four celebrities that have invested in SHIB.
Also Read: Shiba Inu: Man Misses Making $21 Million With An Investment of $200 In SHIB
Shiba Inu: Celebrities That Have Invested In SHIB
Kai Greene (Professional American Bodybuilder)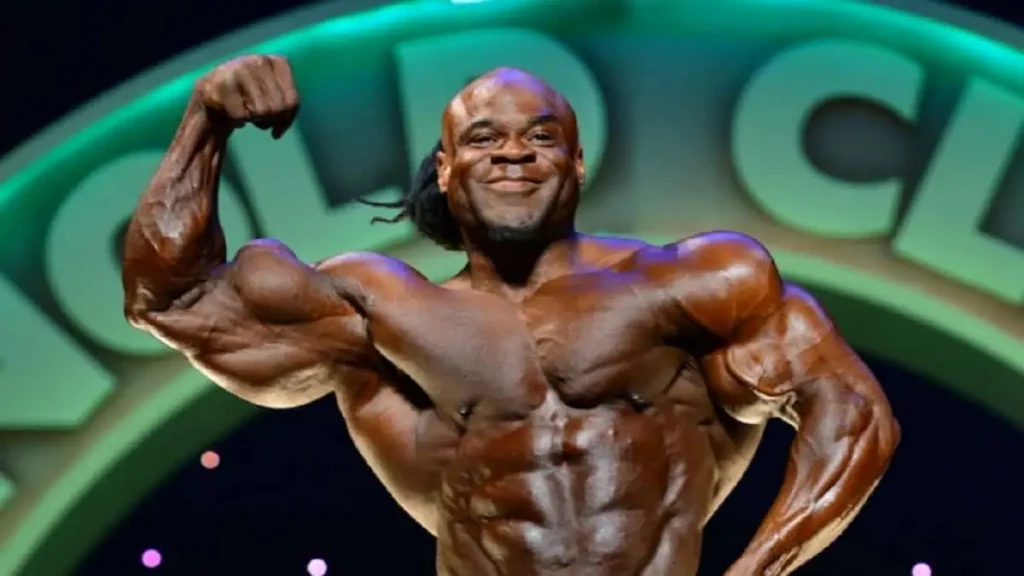 New York's Kai Greene was among the first celebrity to announce that he invested in Shiba Inu. Greene tweeted in May 2021 that SHIB "got goals" and the goal is to reach the $0.01 mark. When Greene tweeted about SHIB, the token had deleted five 'zeroes' in the indices from January to May 2021.
The professional bodybuilder also hailed Ethereum founder, Vitalik Buterin for donating trillions of SHIB tokens to India to help them fight the second wave of the Coronavirus. "Shiba Coin. I'm holding on for India," he tweeted at that time.
Also Read: How Many SHIB Tokens Does Elon Musk Own?
2. Nick Carter (Backstreet Boys)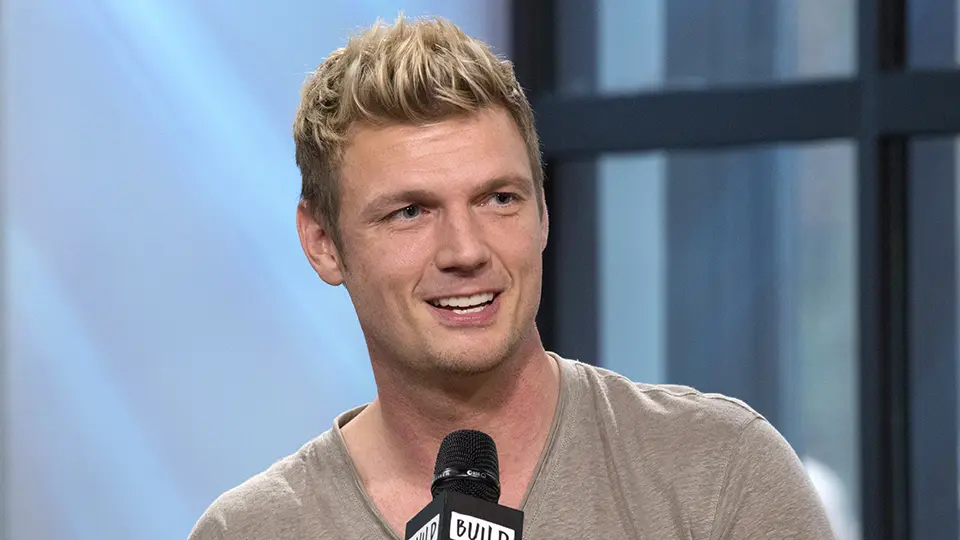 Backstreet Boys singer and heartthrob Nick Carter invested both in Shiba Inu and Dogecoin. He tweeted in May 2021 when the token deleted five 'zeroes' in five months saying, "What the SHIB is happening?? Let's go SHIB ARMY". Carter has invested in various other cryptocurrencies and SHIB is one among his investments.
Also Read: Shiba Inu: How Many 'Zeroes' SHIB Deleted From April 2022 to 2023?
3. Rapper Ice-T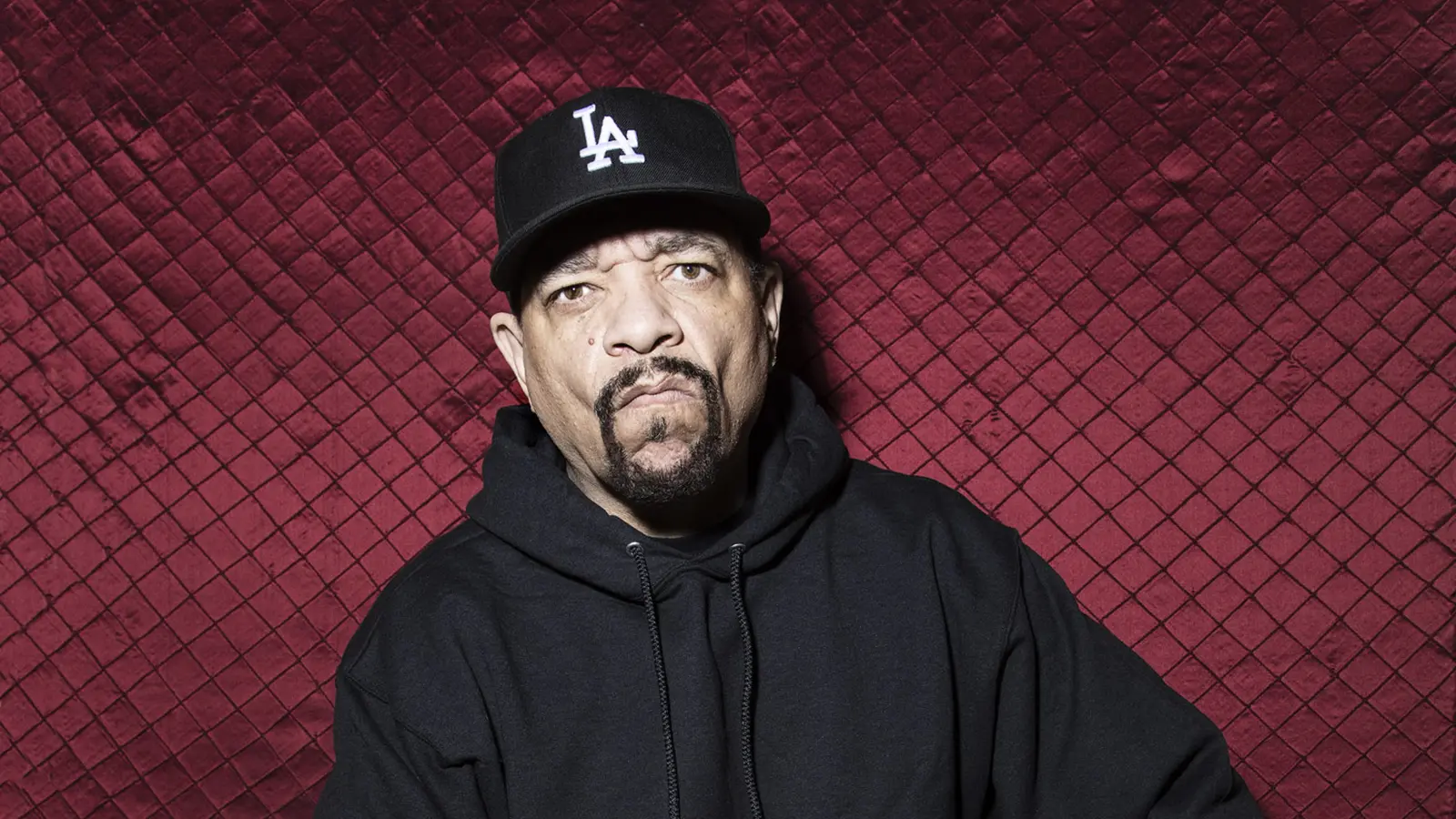 American rapper Ice-T joined the Shiba Inu bandwagon in October 2021 days, before it reached its all-time high of $0.00008616. SHIB spiked 1,000% in the same month and attracted new and first-time investors from across the globe. Ice-T also urged everyone to buy the 'Dogecoin killer' and revealed that he owns 2 billion SHIB tokens. "I urge everyone to go out and purchase the Dogecoin killer. I also purchased 2 billion Shiba Inu coins," he said.
Also Read: Shiba Inu Will Reach $0.01 if It Climbs 25% Every Year Till 2053
4. Antonio Brown (Footballer)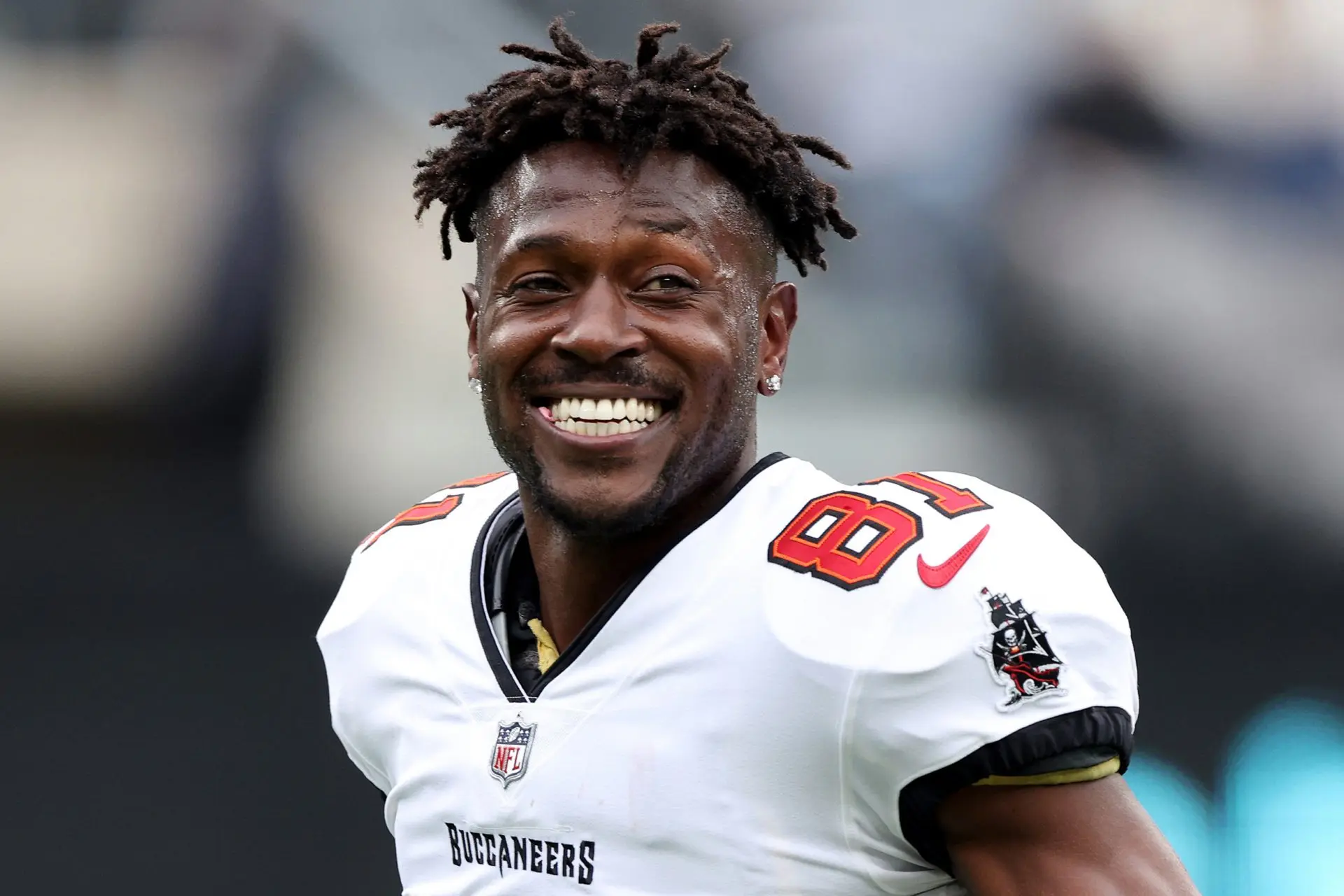 The American football wide receiver Antonio Brown has also invested in Shiba Inu. The player tweeted in May 2021 that SHIB could be the next Dogecoin suggesting that it could hit $0.01. "Shiba is the next Dogecoin, About to moon again!!!" he tweeted.