Shiba Inu's highly anticipated Shibarium layer-2 network has failed to impact the asset's price. SHIB is currently one of the worst-performing cryptos among the top 100 projects. The popular dog-themed crypto has fallen 23% in the weekly charts, closely following Apecoin (APE), down by 25.6%, and Pepe (PEPE), down by 23.9%. SHIB rival Dogecoin (DOGE) is also down by a whopping 16.1% in the weekly charts.
Soon after its launch, the Shibarium network had to pause operations to protect funds due to extremely high traffic. However, the network resumed operations after almost a day-long pause. The team has also secured insurance coverage of up to $2 million in case of potential fund retrieval challenges.
Also Read: Shiba Inu: Shibarium Released, When Will It Drive SHIB Towards $0.01?
However, the launch did not live up to the hype. Shibarium was supposed to be one of the most important launches in the crypto space in 2023. The launch was pushed back multiple times due to developmental issues. However, despite the debut being pushed back by almost a year, the network launch did little for SHIB's price.
Can Shiba Inu rebound anytime soon?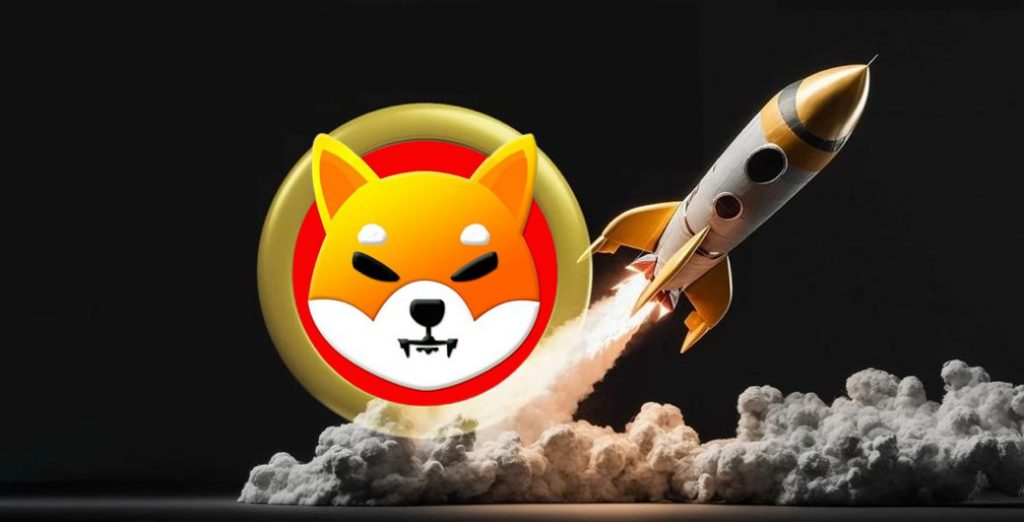 Apart from the not-so-smooth Shibarium launch, the crypto market witnessed another massive correction phase. Major projects began to bleed, with Bitcoin falling 11.4% on the weekly charts and Ethereum (ETH) falling 9.5% in the same timeframe. Hence, the botched Shibarium launch is not the only element pulling down SHIB's value.
The larger market would also need to pull itself out of its current hole in order for SHIB to bounce back up. However, ShibaSwap Bone (BONE), the governance token for Shibarium, did see a rally today. The SHIB offspring token surged by 5.3% in 24 hours.
Also Read: Shiba Inu: BONE Surges 5.3% While Memecoins Decline
Despite the fall in SHIB's price, Shibarium may still lead to a surge in the asset's price over time. The new network will bring more real-world use cases for the project, which could thereby increase its demand. Moreover, the team has yet to unveil the new burn mechanism, which is rumored to burn trillions of SHIB tokens from circulation. This, coupled with increased demand, could give a much-needed boost to SHIB's price.