Shiba Inu's Shibarium network was released on Wednesday, and the layer-2 blockchain is now fully functional and ready to initiate transactions. Investors believe that Shibarium is the only vehicle that could drive SHIB towards the $0.01 path and bring better fortunes.
Now that Shibarium has been launched, do investors still have the same belief considering that SHIB plummeted by double digits after release? In this article, we will highlight what Shibarium needs to work on to drive the price of SHIB toward the $0.01 mark.
Also Read: Shiba Inu: Investment of $103 Turns Into $1 Million in 3 Years
Shiba Inu: What Should Shibarium Do To Make SHIB Reach $0.01?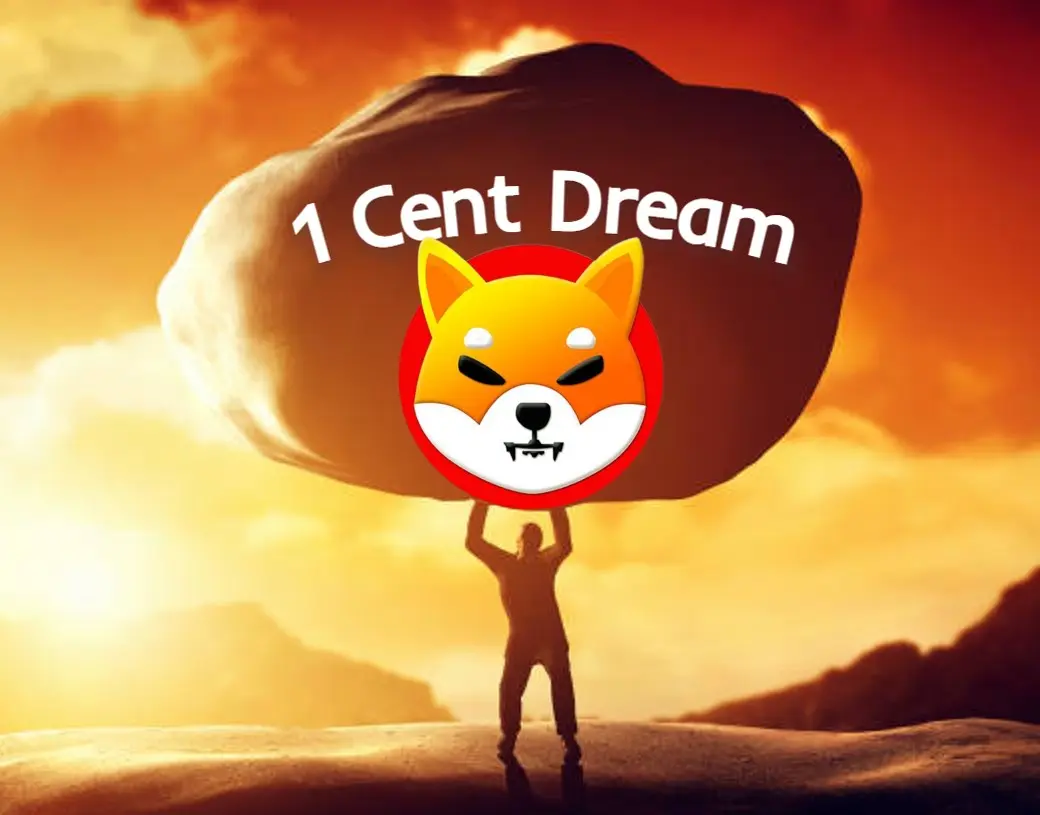 The answer is simple: Shibarium needs to start burning trillions of SHIB tokens beginning today and lasting for the next five years. The scale of the burns on Shibarium is yet to be known, as the layer-2 network has just begun operations. The large-scale burns are yet to happen, and the first burn process will be announced by the team whenever it happens.
Shibarium needs to focus on large-scale burns to drive Shiba Inu towards the 1-cent milestone. If the burns are meager, similar to the other third-party apps, then SHIB hitting $0.01 might never occur in our lifetime. Therefore, Shibarium needs to act like a 'burning mill' that sends trillions of SHIB tokens to the dead wallet.
Also Read: Shiba Inu To Reach 5 Cents? Here's When SHIB Might Hit $0.05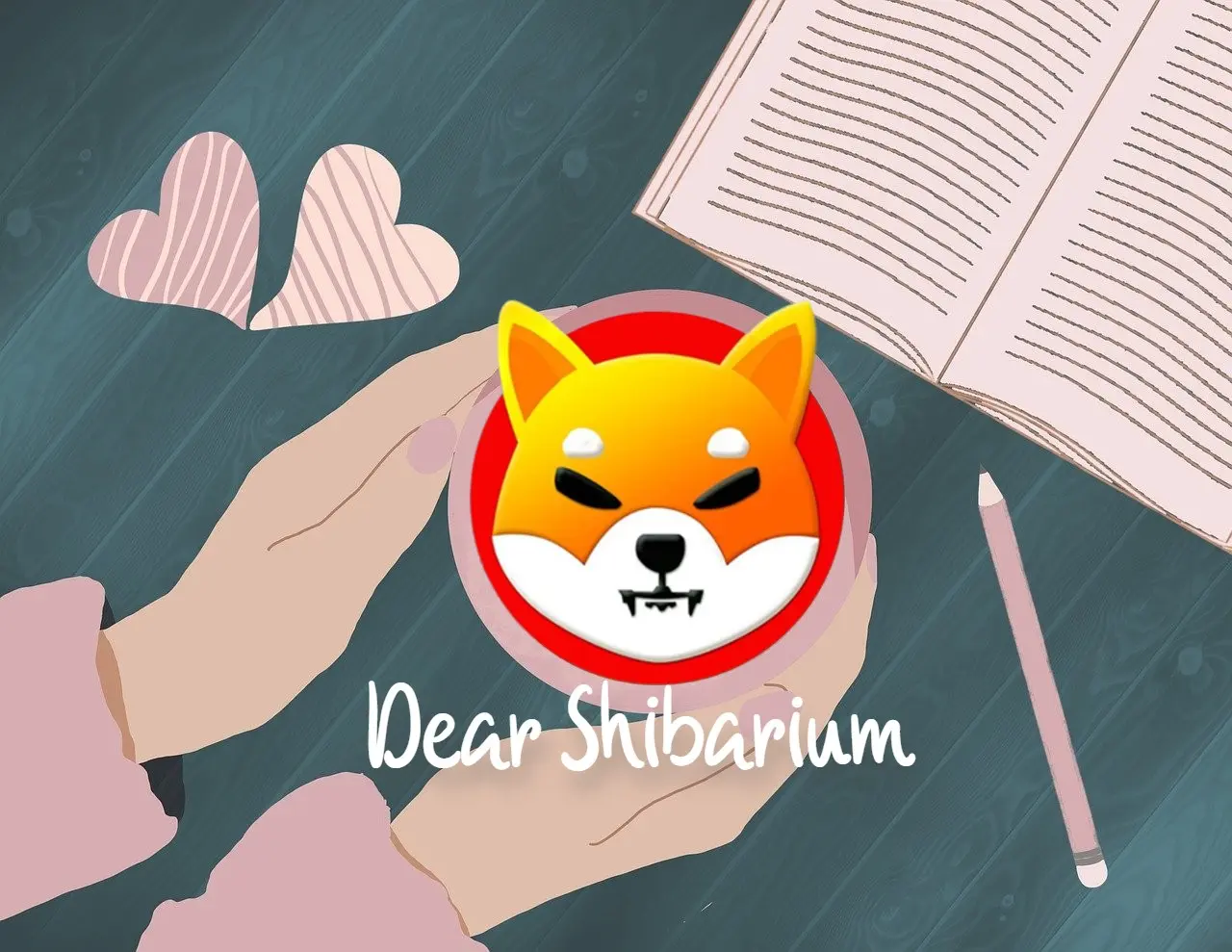 The burns also depend on how many users initiate transactions on the network. If the low-cost network provides seamless transactions with user security, the sky is the limit. In addition, SHIB needs more investors that push them to initiate transactions on Shibarium.
The larger the use, the better the burns that could eventually reflect positively on the charts. If Shibarium doesn't burn trillions of tokens, then SHIB could face an uphill task to even delete a single zero. At press time, Shiba Inu was trading at $0.00000847 and was down 6.3% in the 24-hour day trade. SHIB is also down 90% from its all-time high of $0.00008616, which it reached in October 2021.
Also Read: Shiba Inu: Investor Would Have Made $40 Million With A $200 Investment