Early Shiba Inu investors made phenomenal money with a mere $100 or more in the dog-themed token. SHIB rallied hard between 2020 and October 2021, when early holders made life-changing gains in less than a year. The token was among the top-performing assets during that time and turned even a simple $100 investment into gold.
Also Read: Shiba Inu To Reach 5 Cents? Here's When SHIB Might Hit $0.05
What if you had taken an entry position in SHIB just days after it launched in 2020? In this article, we will highlight how much money you could have made today with an investment of $103 in August 2020.
Shiba Inu: $103 Turns To $1 Million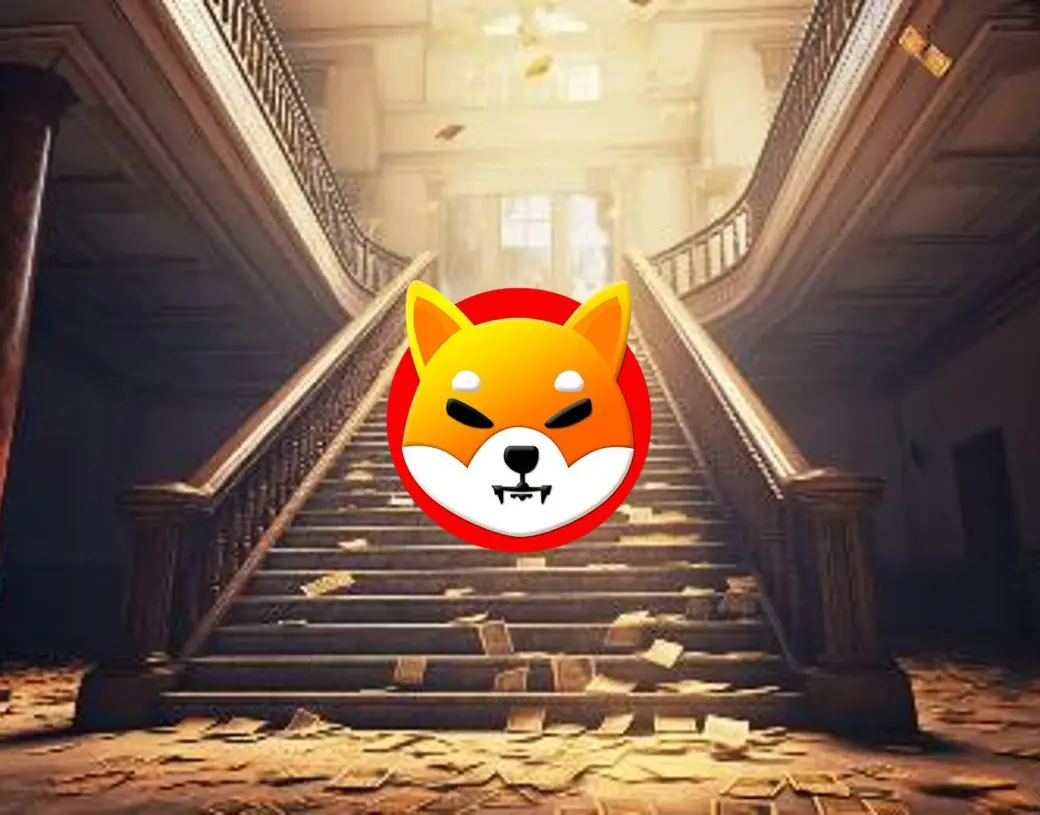 Shiba Inu commands a sea of fanfare as investors are deeply rooting for its success. Investors firmly believed that SHIB would hit the $0.01 mark sooner or later and satisfy their financial aspirations.
Shiba Inu spiked nearly 85,000,000% (85 million percent) between August 2020 and October 2021. If you had invested $103 on August 2, 2020, when SHIB was at nine 'zeroes', you could have accumulated nearly 100 billion tokens.
Also Read: Shiba Inu: Investor Would Have Made $40 Million With A $200 Investment
If the same 100 billion tokens were held today, the $103 invested in August 2020 would have been worth more than $1 million. That's a phenomenal return on investment that not even Bitcoin, Ethereum, or the stock markets could have delivered. The $103 to $1 million is an uptick of approximately 977,837% in just three years.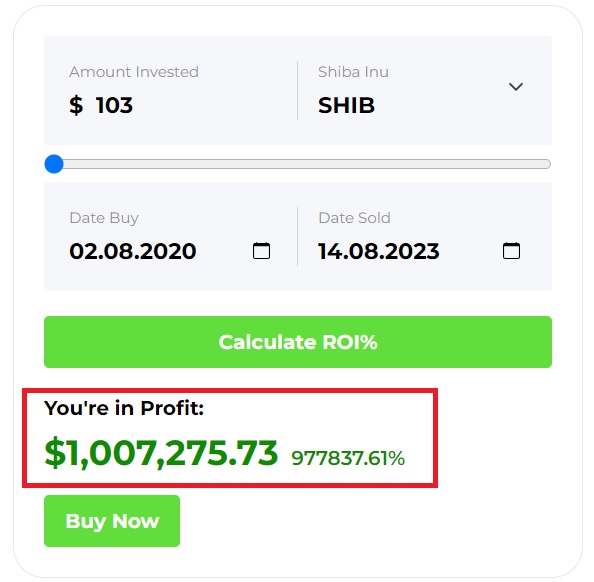 Also Read: Shiba Inu: Early Bitcoin Investor Says Shibarium Will Be Something Big
However, the past is not the gateway to the future, and SHIB has slim chances of repeating its success. Whether SHIB will breach the 1-Cent mark and make present investors millionaires or not, only time can answer.
At press time, Shiba Inu was trading at $0.00001050 and was down 0.2% in the 24-hour day trade. SHIB is also down close to 88% from its all-time high of $0.00008616, which it reached in October 2021.