George Orwell's famous quote in 1984, "Who controls the past controls the future, who controls the present controls the past," stays true to a time when the internet was not a dominant force in the world. Things took a U-turn after the advent of social media when Tesla CEO Elon Musk remixed the quote with the golden lines, "Who controls the memes, controls the universe". Shiba Inu entered the sphere at the right place and at the right time to fill in the gap of the 'meme sphere'.
Also Read: If Shiba Inu Hits $0.01, How Many Tokens Do You Need To Make $10 Million?
When SHIB launched in August 2020, it was seen as a spin-off of Dogecoin trying to piggyback off its fame. Shiba Inu was just another meme coin where investors' poured their money to make the most out of the 'meme trend'
In the first half of 2021, Shiba Inu deleted five 'zeroes' in five months despite the 'meme currency' tag. Simultaneously, it also gained immense popularity on social media becoming the talk of the town around the world. Mainstream publications wrote relentlessly about its success showing the average investor making $1 million and more from a $1,000 investment.
SHIB mostly dipped between June to September 2021 but skyrocketed another 1,000% in October of the same year. 'Memes turned investors millionaires' back then, ushering a new era in the cryptocurrency and financial sector.
Also Read: Shiba Inu: A $1,000 Investment Turns to $22 Million in April 2023
During this period, two jobless brothers turned millionaires in less than a year. Read here to know more details about their successful journey. Another investor earned more than $1 billion with SHIB in 2021. Read here to know his/her rags-to-riches story.
Shiba Inu: From Meme to Millions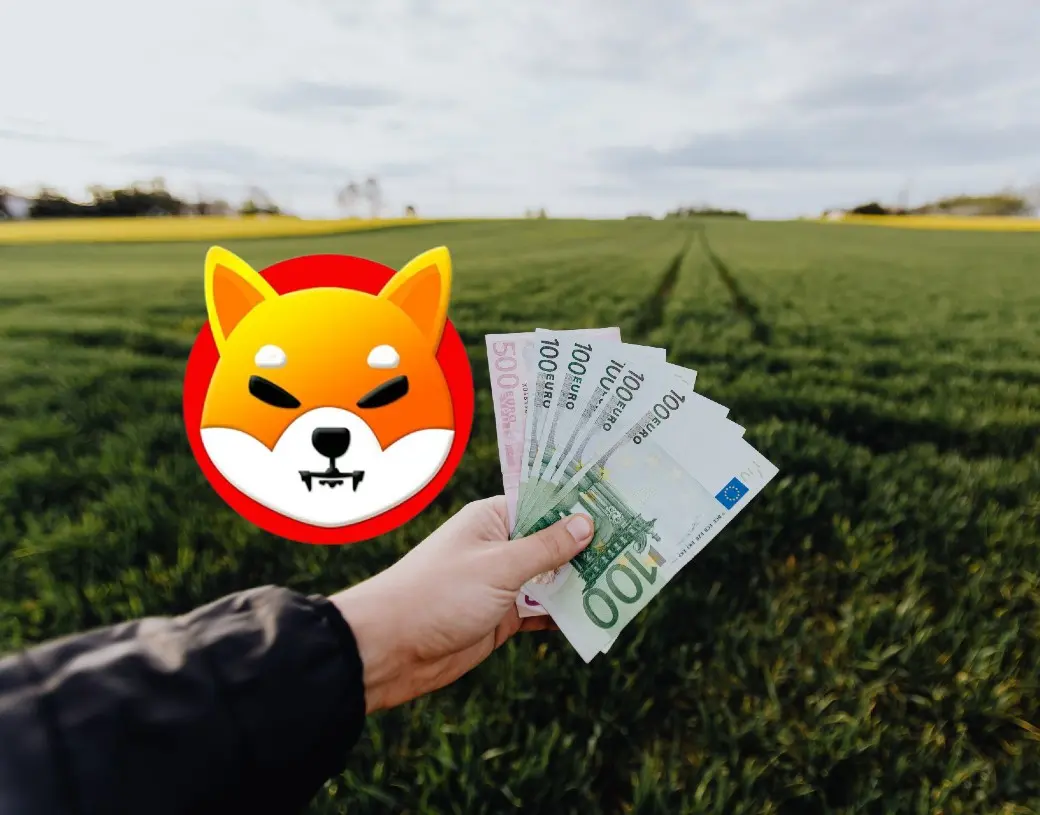 Those who cut off Shiba Inu as just another meme token back in the day missed the opportunity to accumulate billions of tokens for less than $1,000. The boat seems to have sailed now as accumulating 1 billion SHIB tokens cost $11,000 today. In conclusion, social media is alive through memes, and those who control the memes, control the universe.
Also Read: Shiba Inu: AI Predicts When SHIB Could Delete Its Next 'Zero'
At press time, Shiba Inu was trading at $0.00001021 and it is down 1.1% in the 24-hour day trade. SHIB is also down 88.10% from its all-time high of $0.00008616, which it reached in October 2021.