Shiba Inu has gained prominence as the second-largest meme coin. The SHIB team has been quite active in terms of developments, collaborations, and the launch of new projects. Even though the price of Shiba Inu is not in its best shape now, the development side has been quite active, especially in Europe.
SHIB is an applicable payment method for numerous merchants worldwide. Now, thanks to a new partnership between Binance Pay and Lyzi, a crypto-native app, Shiba Inu, and other cryptocurrencies are now eligible for payments at over 440 merchants.
Also read: Coinbase, Binance Experience Over $1 Billion in Net Outflows Following SEC Lawsuit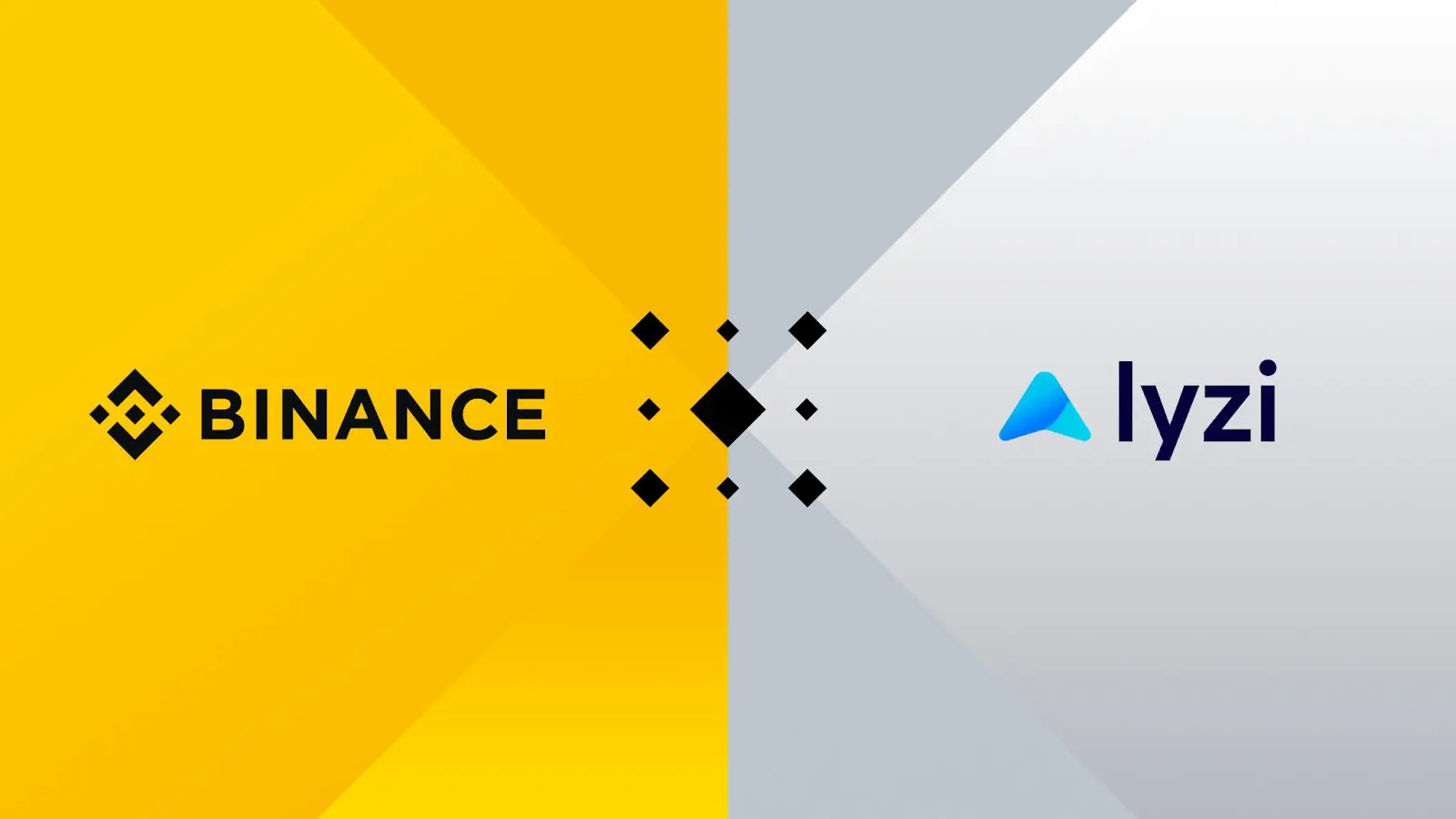 Shiba Inu is to be accepted by over 440 merchants
The new collaboration will allow Binance Pay users to pay using their crypto at merchants that are in Lyzi's network.
The partnership will allow users to utilize cryptocurrencies for their everyday transactions. This payment solution has gained popularity among over 440 merchants in France, and an additional 330 merchants across Europe. It encompasses various industries such as bakeries, pharmacies, beauty centers, car dealerships, fast-food restaurants, and more.
This initiative is also an example of how cryptocurrencies are growing in popularity. Digital assets are also gaining traction as a payment service for users to make day-to-day purchases.