Shiba Inu zoomed +35% hours after Robinhood announced they will list the coin on their platform for trading on Tuesday. However, its spike gradually dipped and the token hovered around the +20% mark for the rest of the day. As Bitcoin dipped below $40,000 levels yesterday, Shiba Inu's positive run came to a screeching halt and fell by 5% in the day's trade today. Nonetheless, the sudden spike in price has made SHIB at its 2-months high and is up +20% from February levels.
Read More: Jack Dorsey Replies to Robinhood's Tweet on Shiba Inu Listing
How High Can Shiba Inu Go From Here?
The current market conditions are limiting the growth of the token making its price either dip or remain stagnant. SHIB did not go parabolic after a Robinhood listing and didn't meet expectations of a 'stellar rise'. Now that the Robinhood and Shiba Inu hype has come to an end, the token will trade in the indices as 'business as usual'. Nothing more can push its boundaries and its trading volume will be normal as usual.
Read More: Shiba Inu Burn Portal to Remove 111 Trillion Coins out of Circulation Each Year?
If Robinhood listing Shiba Inu news didn't make the token see a sharp spike in price, nothing else practically will. While it previously depended on the listing hype, SHIB is now at the mercy of the market conditions. The token will now go in tandem with Bitcoin's performance and BTC isn't displaying bullish sentiments either. Therefore, SHIB seeing a +1,000% spike like the way it did in October last year is off the charts.
SHIB might see dips from hereon and its next saving grace could be the layer-2 solution Shibarium. A rise in price can be expected during its release. Read here on why Shibarium will play an important part in sustainably scaling up the price of SHIB.
Read More: Shiba Inu Surrounded by Whales: 400 Billion SHIB bought in 24-hours
Metaverse 'Land Bid Event' Has Nothing to Do With SHIB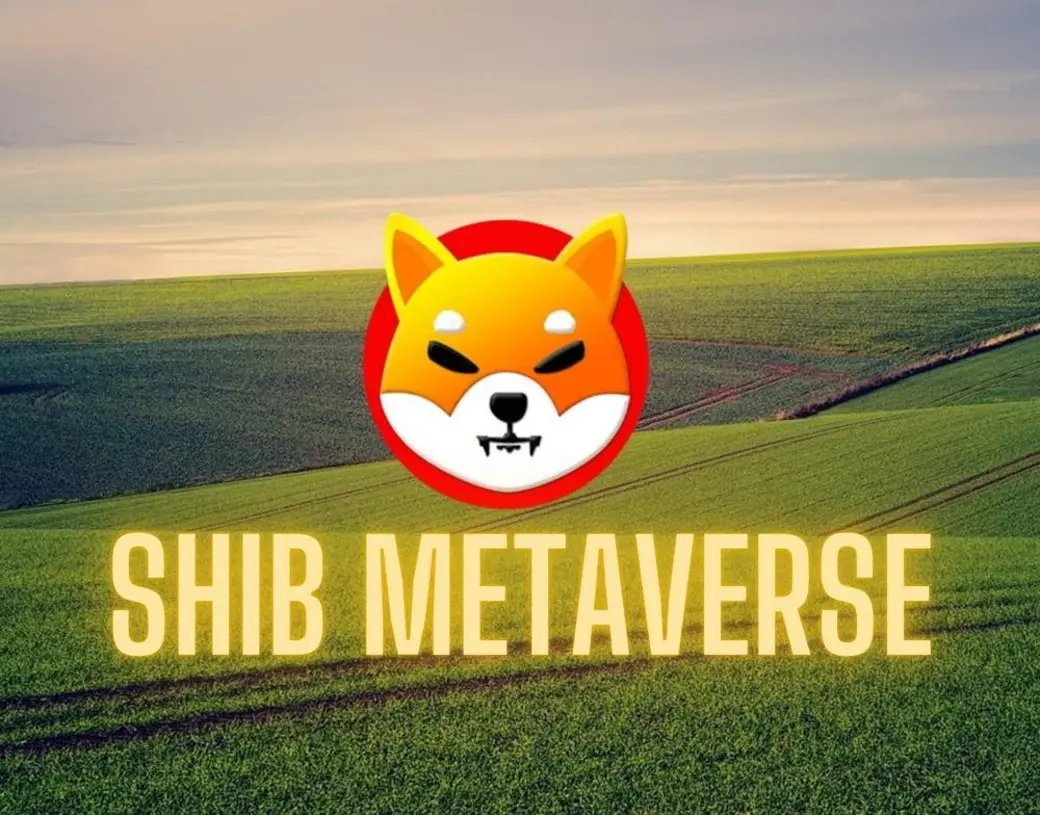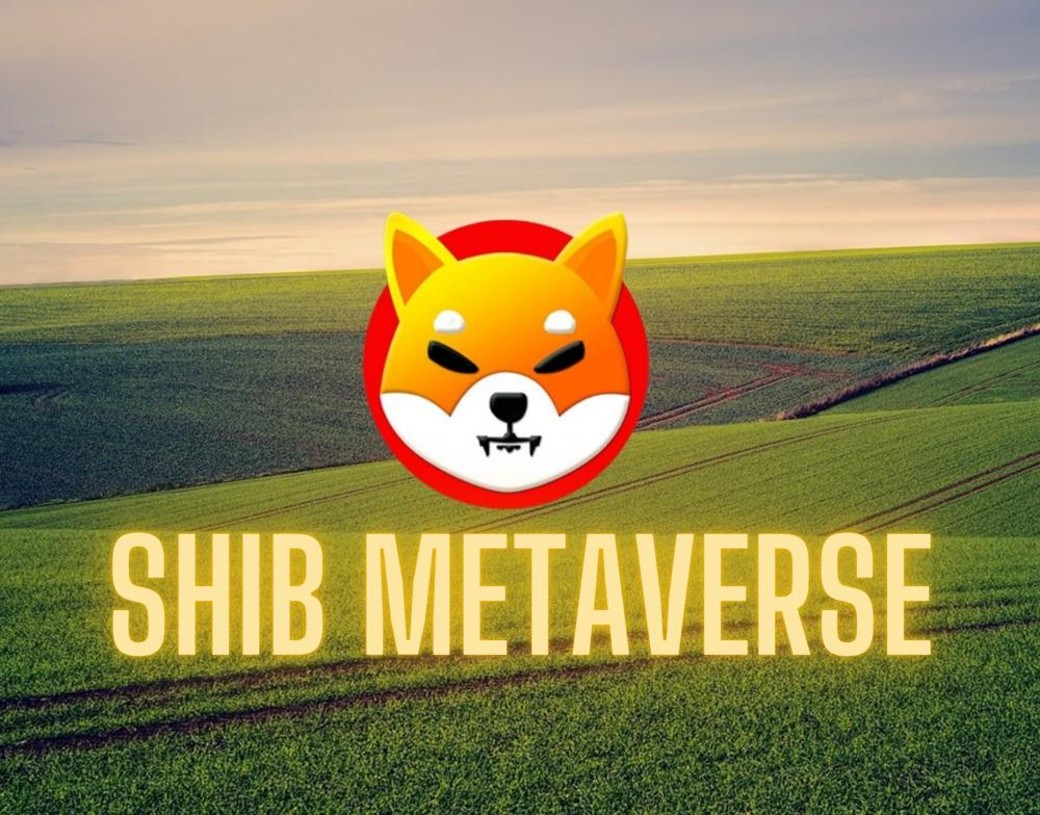 SHIB the Metaverse 'land bid event' is currently ongoing and Leash and Shiboshis NFT holders who locked their holdings have got first priority access. They are able to view and bid for lands of their choice in the Metaverse.
However, it has nothing to do with the Shiba Inu token as more importance is given to Leash holders. Also, the bidding process will be made through Ethereum and not SHIB. Thus, Shiba Inu has no use-cases in the bidding process at the moment and will not play a role in affecting its price positively. In conclusion, all roads leading to SHIB's 'spike in price' are narrow and it is unlikely it could go parabolic anytime soon.