Shiba Inu trillionaire, bankrupt broker Voyager, has unexpectedly moved billions of SHIB in a move that has surprised the ecosystem. Indeed, data has shown that the cryptocurrency company has sent 25 billion SHIB tokens to a new wallet. The haul was worth a staggering $183,275.
Moreover, the activity surprised many because of the destination of the transferred Shiba Inu. Specifically, many would assume this kind of transaction would be sent to another exchange or the broker's wallet. However, it appears as though the tokens were sent to a different address connected to Shiba Inu.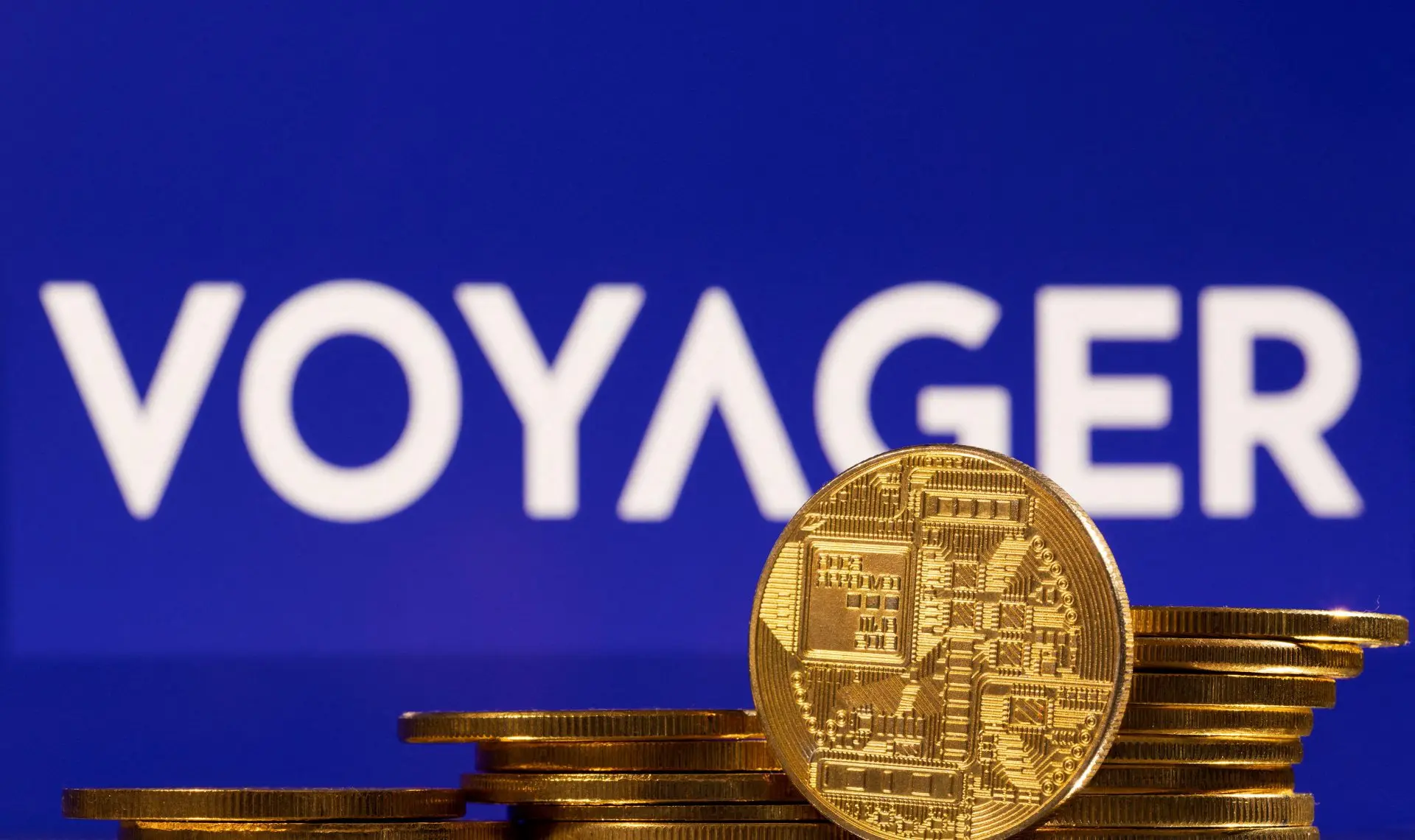 Also Read: Shiba Inu Whales Move Over 9 Billion SHIB, Price Turns Red
Voyager Unexpectedly Moves Billions of SHIB
In what is a rather surprising development, Shiba Inu trillionaire Voyager has moved billions of SHIB. The move has shocked the community, as the bankrupt American cryptocurrency broker has transferred the massive amount to a rather surprising wallet.
The Voyager wallet in question still maintains significant holdings of Shiba Inu tokens. Indeed, despite its bankrupt position, the broker still maintains $2.84 trillion in tokens, which equals $20.8 million. Moreover, the broker held as much as 6.6 trillion sHIB, which indicates that the fluctuation of holdings is not foreign to the firm.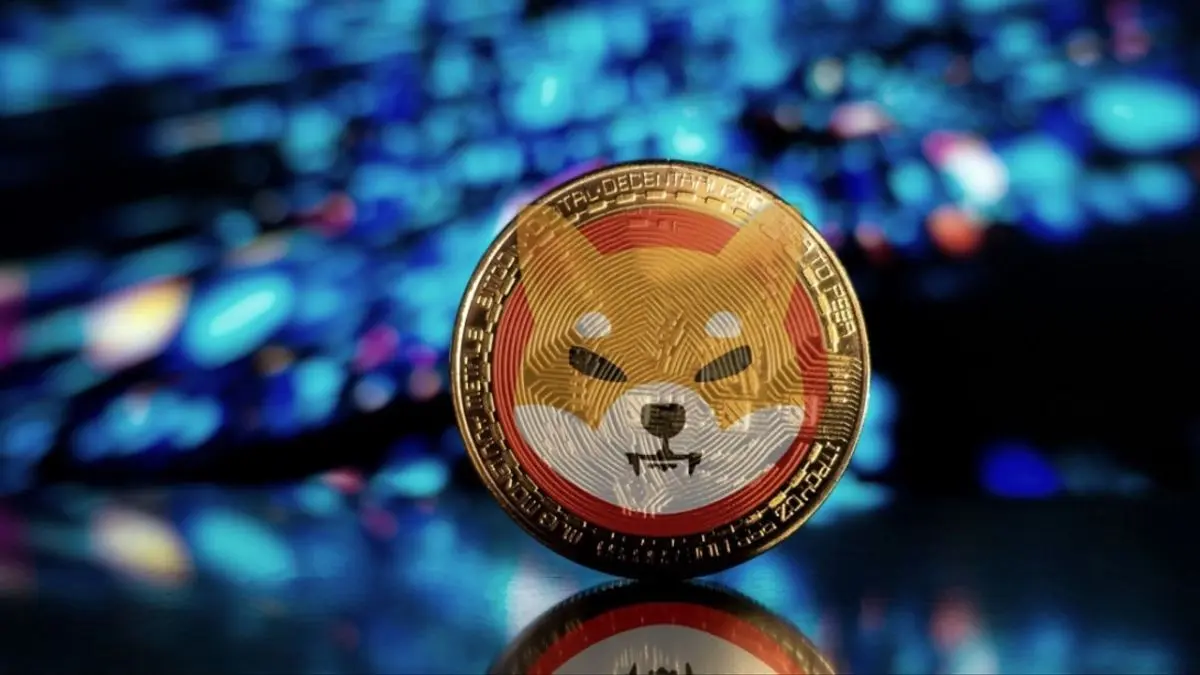 Additionally, it is worth noting that these developments are not only SHIB-related. Indeed, other cryptocurrencies have also been on the move from the bankrupt firm. Yet, it appears as though the development could be connected to the resumed withdrawals from Voyager. As the company has allowed lenders the ability to withdraw 35% of their cryptos. However, that withdrawal process comes with a time window between June 20th and July 5th.
Conversely, the development is worth noting for both what it means for Shiba Inu and Voyager's current holdings. Moreover, the story is likely to arrive with implications in the coming months or similar activity.
Also Read: Binance.US Terminates Deal to Acquire Voyager Digital's Assets
Additionally, Shiba Inu is currently doing its best to ascend amidst a rather tumultuous market. Currently, the price of the asset is at $0.00000735, up 0.19% over the last 24 hours. Subsequently, its Layer 2 protocol, Shibarium, has already noted significant milestones in the last week.