Over the weekend, Shiba Inu, popularly referred to as SHIB. spiked to record levels, placing it at 11th position for the biggest cryptocurrency ranked by market value.
For the 24 hours leading up to 10:10 AM New York time, Shiba Inu had risen 50%; And reached a record price earlier in the day, according to CoinGecko.com.
The token was founded in 2020 by an anonymous person Ryoshi.
SHIB has been having an overall growth spurt of well over 40 million percent within the last year. We can attribute this recent spike to Change.org recent lobby for Robinhood to enlist SHIB in its platform. Change.org did this through a petition that has amassed about 300,000 signatures.
In an email done by the head of over-the-counter and institutional sales at crypto-derivatives exchange FTX, on Sunday, memes are valuable and have formed the investible thesis in 2021. This email also detailed that tokens priced at lower dollar make for better retail, given that investors can buy over 20,000 SHIB for a $1.
The SHIB ecosystem has also released several NFT.
Shiba Inu Spike
Issuing a message on the same, Vijay Ayyar head of Asia-Pacific with crypto exchange Luno Pte., notes
"With such meme coins it's hard to speculate on the actual reasons for price movements, in all honesty, but there are some interesting communities being built around them"
Echoing the matter even further, Ben Caselin, head of research and strategy at crypto exchange AAX put it clearly that,
"At this moment attention seems to have converged on SHIB and speculation is the primary driver of the price surge".
The Shiba Inu's theme comes from Japanese dog breed. It began more or less like a cryptocurrency created as a joke. This is what makes it not so different from its counterpart Dogecoin. The latter stands at a market value of around $34 billion, while SHIBs value is $21 billion.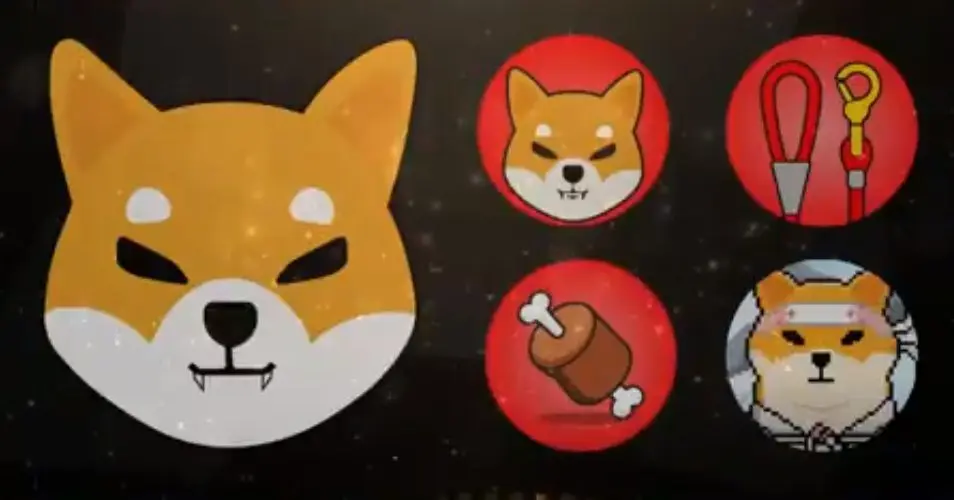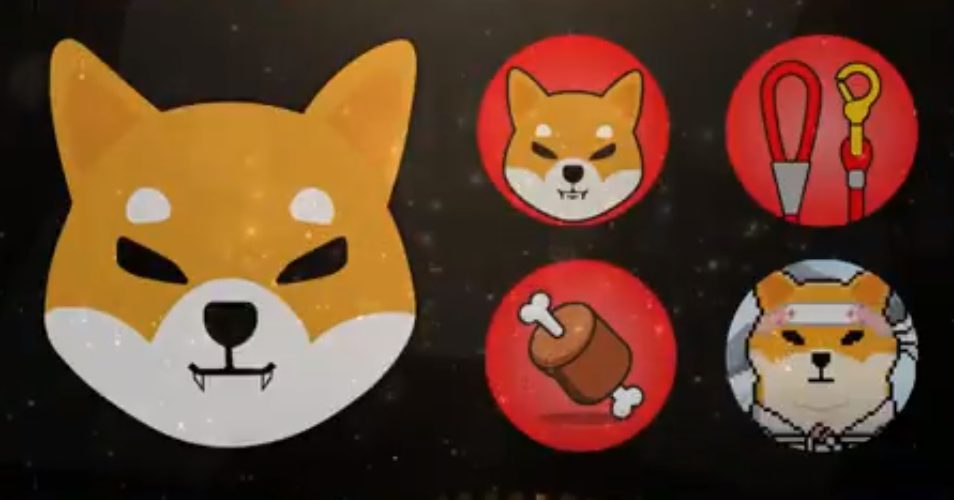 CoinGecko actually indicated that Dogecoin has also soared in the past 24 hours. This comes as no surprise as Dogecoin is gaining a reputation to use when making payments. The coin is already in use in companies such as Apple Pay, AMC theaters.
This officially puts three meme coins in the list of the top 20 cryptocurrencies, if we include stablecoins.