The Shiba Inu team confirmed that the Shibarium layer-2 solution will burn SHIB after launch and remove tokens from circulation. The upcoming L2 network will burn SHIB through gas fees after users initiate transactions on the platform.
SHIB's Discord moderator Queenie previously shared a hypothetical estimation that both Shibarium and ShibaSwap 2.0 could combinedly burn 111 trillion SHIB tokens each year. The development could pave the way for Shiba Inu to reach $0.01 if that ever becomes true. The tweet thrilled the SHIB community but it has no official backing from the Shibarium team.
Also Read: Shiba Inu: AI Predicts When SHIB Could Delete Its Next 'Zero'
Burning 111 Trillion Shiba Inu Every Year: A Dream or Reality?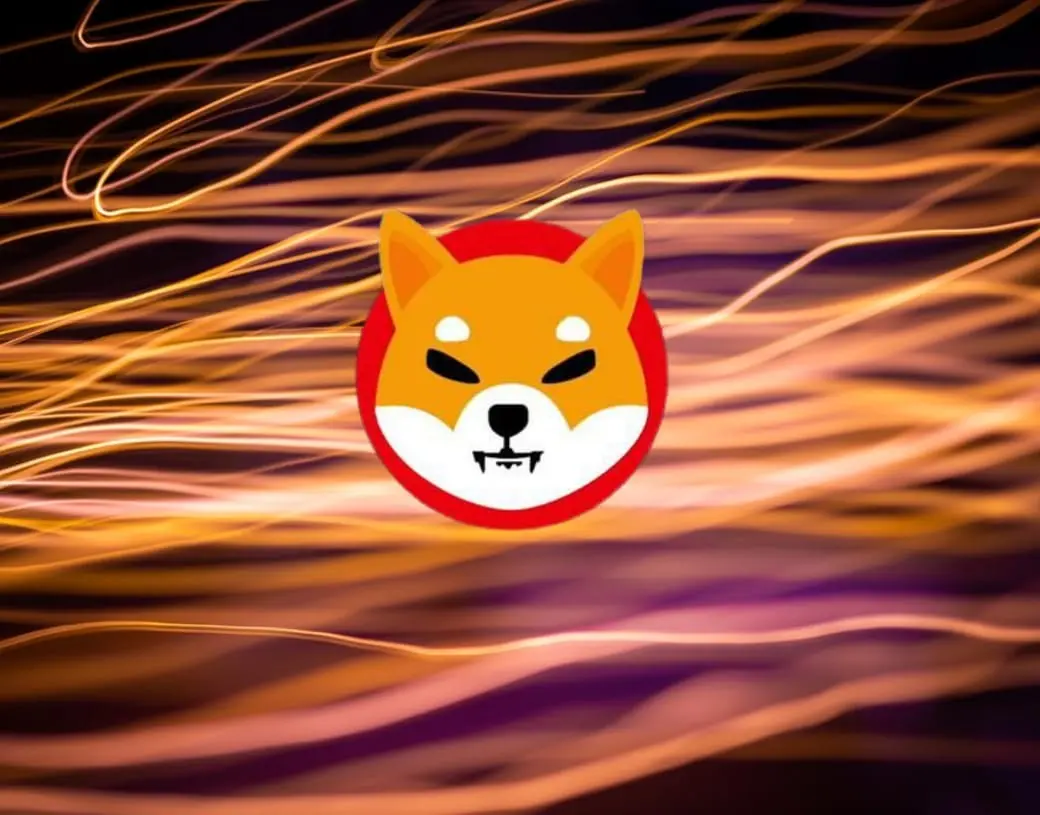 Hypothetical estimations and ground reality are two different things in the cryptocurrency markets. For example, during the Ethereum Merge in September 2022, analysts predicted that ETH could skyrocket and reach a new high. The reduction in gas fees and fewer carbon emissions could sustainably scale ETH's price up, forecasts read.
In reality, Ethereum plunged in price the same day of the Merge and barely rallied in Q4 of 2022. ETH dipped for the next three months and only got back on track in 2023.
Also Read: Shiba Inu: A $1,000 Investment Turns to $22 Million in April 2023
Similarly, hypothetical forecasts and stark reality could catch up with Shiba Inu when Shibarium is released. There are no details about how much Shibarium could burn SHIB tokens for every transaction initiated on the network. In addition, the scale of the burns remains to be completely alien at this point.
As the saying goes 'Truth (Reality) is stranger than fiction'- the development could deliver unexpectedly unpredictable results. Therefore, which way could the pendulum swing? Towards reality or fiction? Only time and Shibarium's burning capacity could answer. At present, the pendulum swings towards 'myth' as details about its burn mechanism remain unavailable.
Also Read: Shiba Inu: Man Misses Making $21 Million With An Investment of $200
At press time, Shiba Inu was trading at $0.00001100 and is up 0.1% in the 24-hour day trade. SHIB is down 87.22% from its all-time high of $0.00008616, which it reached in October 2021.