According to Shibburn, Shiba Inu's (SHIB) burn tracker, the asset's burn rate has spiked to a whopping 38986.28%. The spike is attributed to one wallet in particular, which removed about 1.6 billion SHIB tokens from circulation.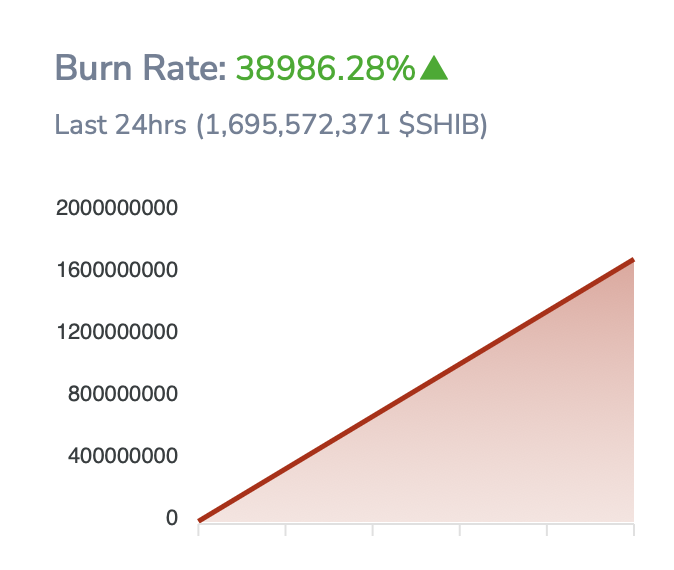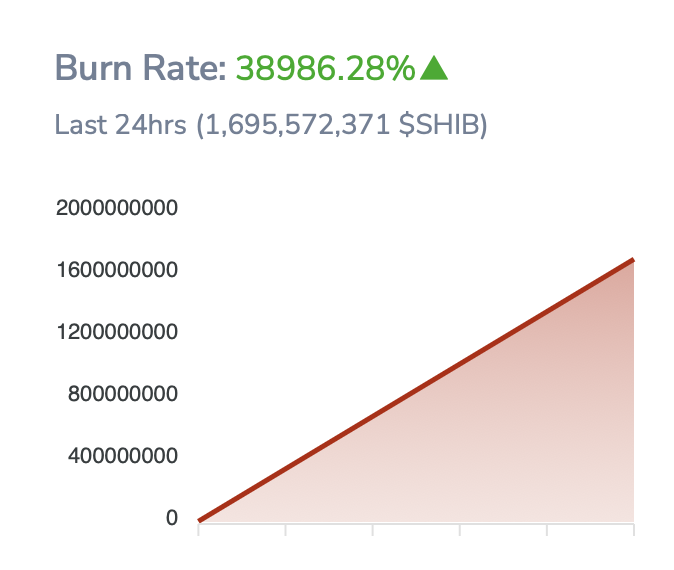 However, the surge in burns has not had any positive impact on SHIB's price. In fact, the token is still down by 0.5% in the last 24 hours and has added another zero in front of its price. However, the token has risen by 0.2% in the last hour. Regardless, Shiba Inu (SHIB) prices have seldom reacted to burns, due to the exceptionally large circulating supply.
Moreover, this is not an isolated event. In mid-April, SHIB witnessed its burn rate spike by over 30000%, without any price movement. Another burn spike of over 30000% was witnessed on May 3. Neither of the events had much of an impact on the valuation.
Many users expect Shibarium to vastly increase SHIB's burn rate. However, there is no confirmation of how that would unfold. Moreover, there is no confirmation of when SHIB's layer-2 network will be active and available. According to SHIB influencer Lucie, Shibarium could see the light of day sometime in Q3 or Q4 2023.
Shiba Inu continues to remain bearish
Despite burn spike and new Shibarium launch date rumors, SHIB continues to display bearishness in its on-chain metrics. According to IntoTheBlock, net network growth has fallen by 0.25%, while the number of people in profit has decreased by 0.50%. At press time, a whopping 70% of SHIB holders were at a loss. Furthermore, large transactions have dropped by 5.57%. A majority of SHIB holders (80%) are still big whale wallets, which puts another layer of risk on the project. If those holders were to sell, SHIB would see its price plummet to new lows.
However, one positive outlook is that around 68% of Shiba Inu (SHIB) holders are in it long term. Only 3% of holders are for the short term i.e. holders for less than three months.