According to crypto analyst Del Crypto, Shiba Inu (SHIB) will enter the top 5 crypto projects in the next bull run. In order to do so, SHIB's market cap would need to be greater than $37 billion. This represents a growth of 697.93 %.
If Shiba Inu's (SHIB) market cap was to reach $37 billion, the price of each token would be around $0.0000630. Now, this figure is excluding tokens that are burned. The price, if SHIB reaches a $37 billion market cap, is about 26.8% above its all-time high of $0.0008616.
Also Read: Shiba Inu to Rally 2530% by 2028: Gov Capital
Apart from SHIB, Del Crypto also mentioned that XRP will re-enter the top 3 crypto projects. The project has seen a plethora of positive developments in the last couple of weeks. Firstly, it was deemed not a security, contrary to the SEC's (Security and Exchange Commission) claims. And secondly, many prominent exchanges began to relist the token after the historic ruling.
One Twitter, or X, user commented on Del Crypto's tweet, saying that once the Bitcoin ETF's applications are approved, major market caps would double that of the previous bull run. To this, the analyst replied that the Bitcoin (BTC) halving would be enough to achieve the feat.
How many Shiba Inu tokens would you need to become a millionaire if its market cap reaches $37 billion?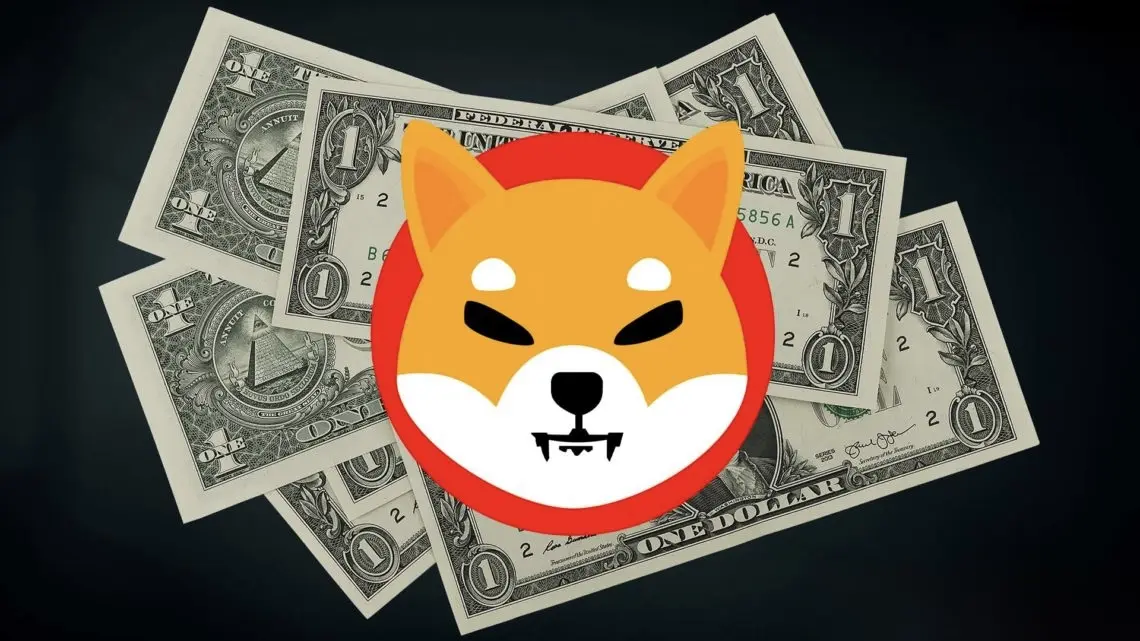 If SHIB'smarket cap were to reach $37 billion, and its price reached $0.0000630, 15873015873 tokens would be enough to make an investor a millionaire. The cost of buying this many tokens at current prices is around $125,238.
That being said, there is also the possibility that SHIB's price could go higher than predicted. If the project can launch its layer-2 network on time, and if the network is well received, SHIB could see a drastic increase in demand, and thereby price. The network is rumored to be launched in August, but so far, we do not have an official launch date. Moreover, the team is also planning on introducing a new burn mechanism that would further push SHIB prices.
Also Read: Shiba Inu's Shibarium Cross-Chain Bridge Open for Public Testing