Data analytics platform Gov Capital has used deep learning algorithms to predict Shiba Inu's (SHIB) daily price till July 27, 2028. To the disappointment of many fans and users, the firm does not expect SHIB to hit $0.01 or $1. However, it predicted that the asset's price will surpass its all-time high of $0.00008616.
According to Gov Capital's deep learning algorithm, SHIB's price could reach a high of $0.000207 on July 26, 2028. This represented a 2530.24 % gain from current levels. In fact, as per the platform, SHIB is predicted to enter the three-zero territory by September 2026.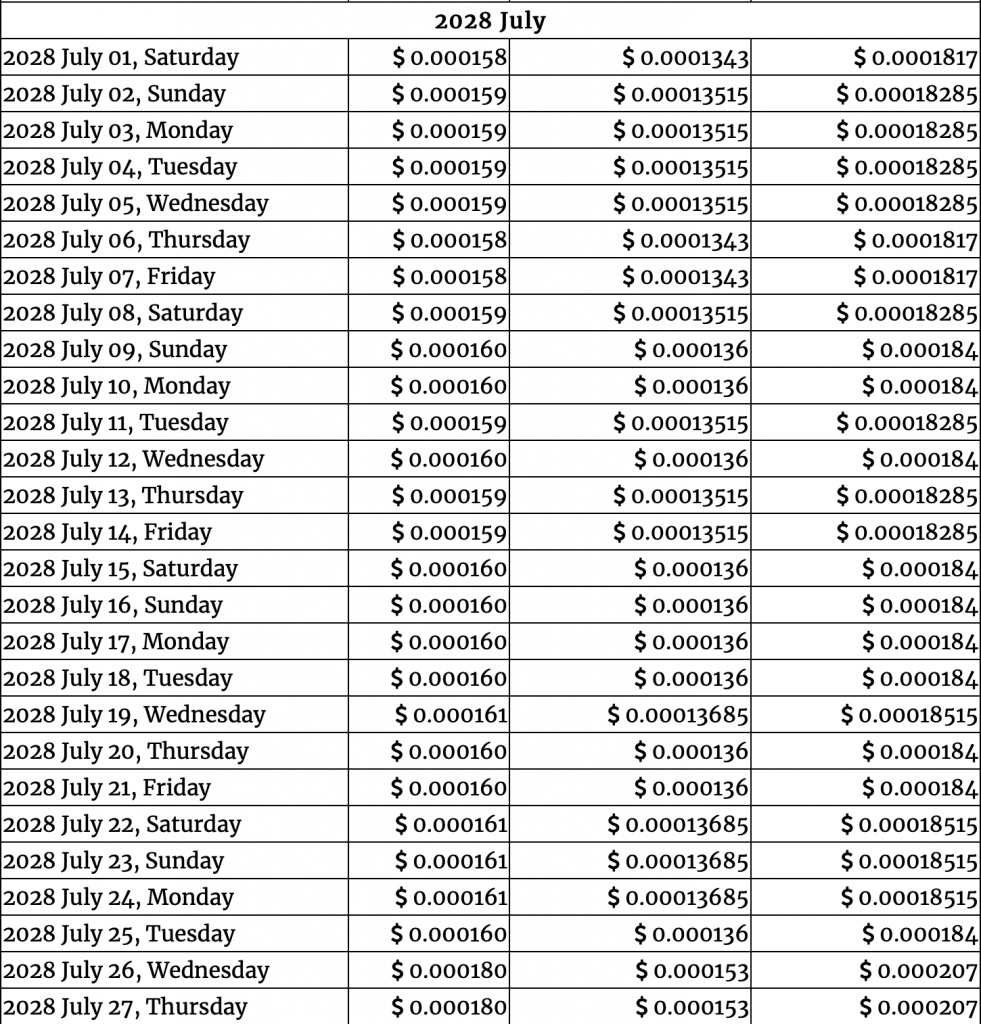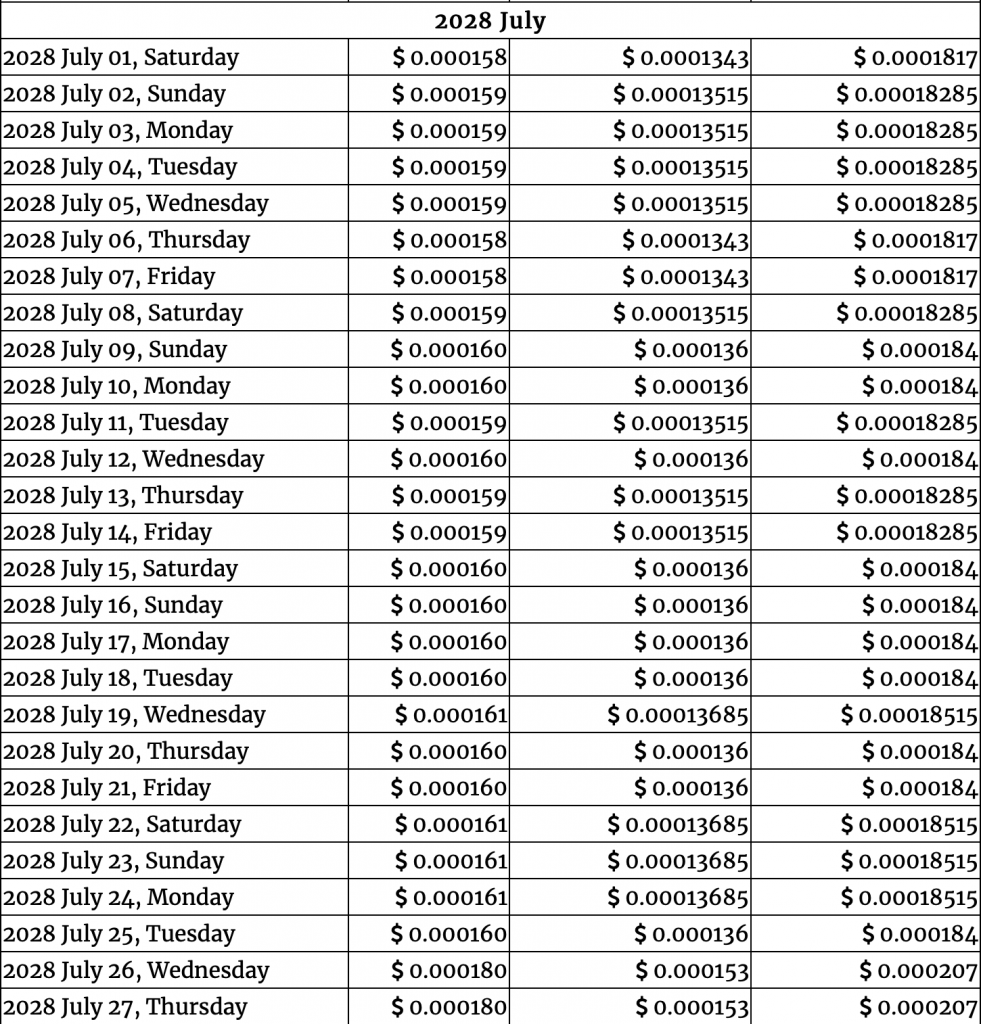 Also Read: Shiba Inu Burn Tracker Explains Why Burns Are Not Moving Prices
However, as per the platform, Shiba Inu (SHIB) might not attain its target of $0.01 or $1 anytime soon. However, the deep learning algorithm might not have all the data necessary.
Can Shiba Inu go higher than $0.000207?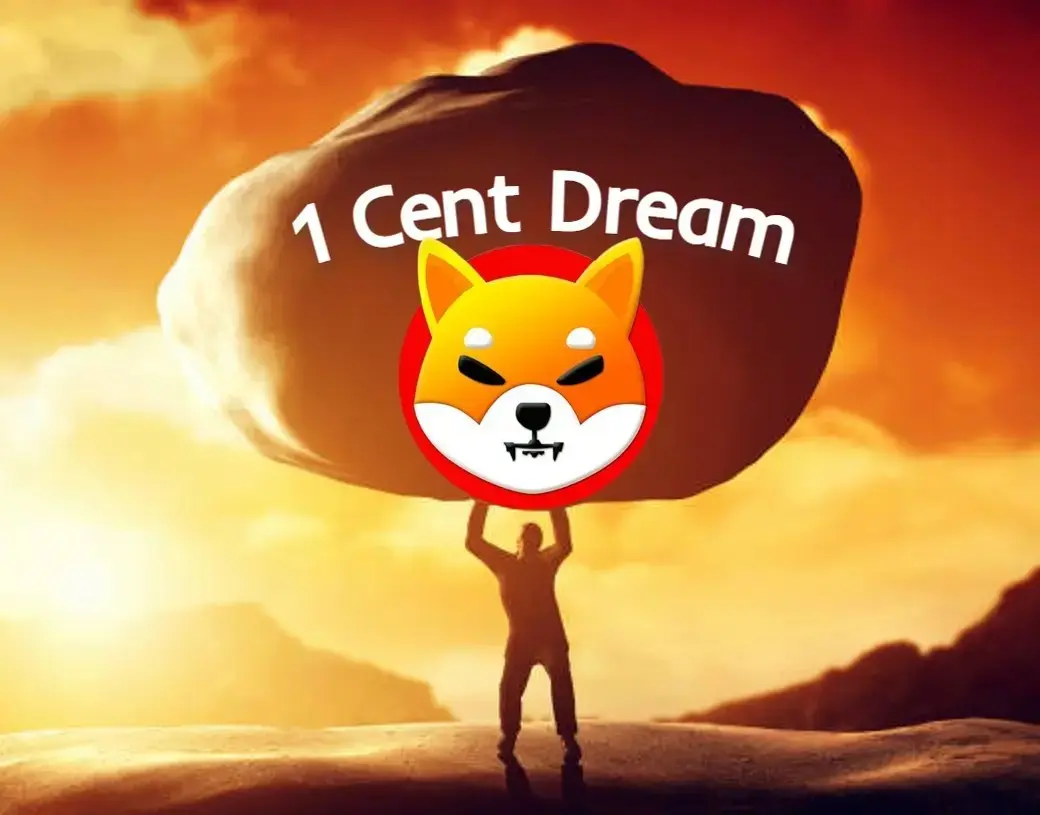 The deep learning algorithm used to calculate SHIB's price for the coming years has not taken into account the launch of Shibarium and the new burn mechanism that will come along with it. Shibarium is expected to bring in many more real-world use cases for Shiba Inu (SHIB). This may consequently lead to an increase in users, which could increase prices. Moreover, the new burn mechanism is rumored to burn trillions of tokens every month. At that rate, a substantial portion of SHIB's circulating supply could be reduced, which might also lead to increased prices. Therefore, by adding Shibarium and the new burn mechanism into the mix, Shiba Inu (SHIB) could potentially touch its target of $0.01.
Also Read: Shiba Inu: New Video Hints That Shibarium Could Release Soon
However, we do not have the complete outline of how Shibarium will work, or what the new burn mechanism looks like. The possibilities are based on rumors and speculation, and therefore cannot be taken for certain. Nonetheless, many anticipate their expectations to be met. We will know for sure when Shibarium debuts sometime this year.