Shiba Inu (SHIB) launched a new YouTube channel yesterday dedicated to its Shibarium network. The channel uploaded a new video today titled "Shibarium Basic Information." The video explained all the benefits of Shibarium and how users can transfer tokens to and from the Ethereum (ETH) Network.
Also Read: Shiba Inu: Shibarium Launches YouTube Channel With 3 Videos
As per the video, some of the benefits of the upcoming network include increased security, transparency, and decentralization. Moreover, it highlighted that the network would be more cost-effective and efficient than the current ecosystem.
The video also informed users that they can utilize Shiba Inu's Shibarium bridge for cross-network deposits and withdrawals. Moreover, users can also stake their holdings using the network while earning rewards. Furthermore, the Ethereum (ETH) network and Shibarium will mint the same number of tokens. When tokens are moved back to the Ethereum (ETH) network, the same number of tokens will be burned on Shibarium and unlocked on the ETH network.
The video also discussed the fundamental architecture of the Shibarium, which include Heimdall, Bor, and Contracts. However, the team did not go into specifics about the architecture.
Does it mean Shiba Inu will launch Shibarium soon?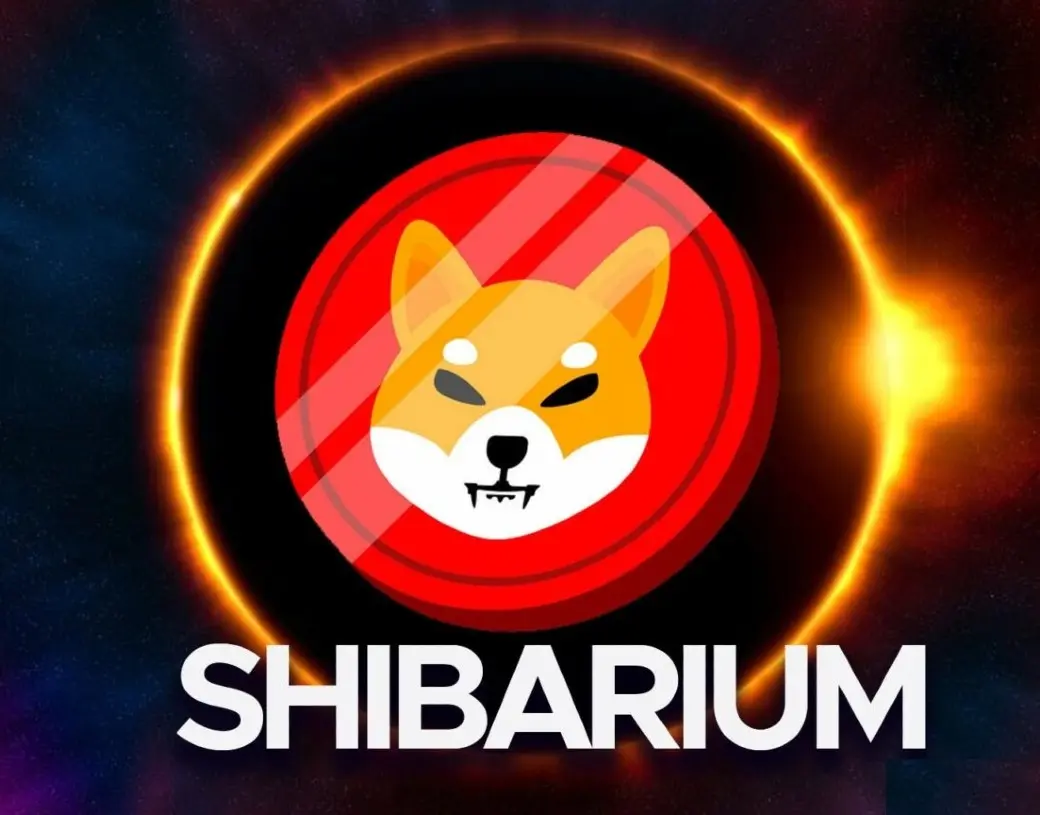 Since the team is releasing content about what Shibarium is and how users can use its different features, it solidifies the argument that the network is almost ready for launch. Although many have said that the Shiba Inu team could launch the network at the upcoming Blockchain Futurist Conference in Toronto in August, there is no official word on an exact launch date.
Also Read: Shiba Inu Burn Tracker Explains Why Burns Are Not Moving Prices
Shibarium is currently the only thing that could push Shiba Inu's price. The network has seen repeated delays in the past year, and any further delays could hamper the asset's price. SHIB has struggled to cross its resistance of $0.000008 and the network launch could help the token achieve breach past this range but new all-time highs are unlikely at the moment.