Shiba Inu (SHIB) continues to struggle to surpass the $0.000008 price point. Despite a significant update in 2023, the popular asset's value has been declining since February. However, the popular AI (Artificial Intelligence) chatbot, ChatGPT, has a new prediction for how and when SHIB could reach $0.9.
According to ChatGPT, there are a few events that could trigger a short-term bull run for the dog-themed crypto. As per the chatbot, Shiba Inu (SHIB) needs a "sudden surge in positive sentiment, new partnerships, and increased adoption." What's more interesting is that the chatbot also has a timeline for when SHIB could reach this price point. ChatGPT highlighted that the memecoin could see a bull run within the next "6 to 12 months."
Also Read: Shiba Inu: Machine Learning Tool Predicts SHIB Price For Sept. 30
In regards to medium-term growth, the AI chatbot says, "If the cryptocurrency market remains bullish and SHIB continues to burn tokens and gain user interest, it could reach $0.9 within 1 to 2 years."
Moreover, the chatbot says the $0.9 price point could be achieved with long-term growth. It said, "Over a longer horizon of 3 to 5 years, if SHIB's ecosystem expands significantly, it could attract more users and investors, potentially driving the price to $0.9."
It should be noted that the most vital requirement for SHIB's price to rally is mass adoption. Burns without adoption would be meaningless, as pointed out by SHIB lead developer Shytoshi Kusama.
Will using Shibarium help Shiba Inu's price?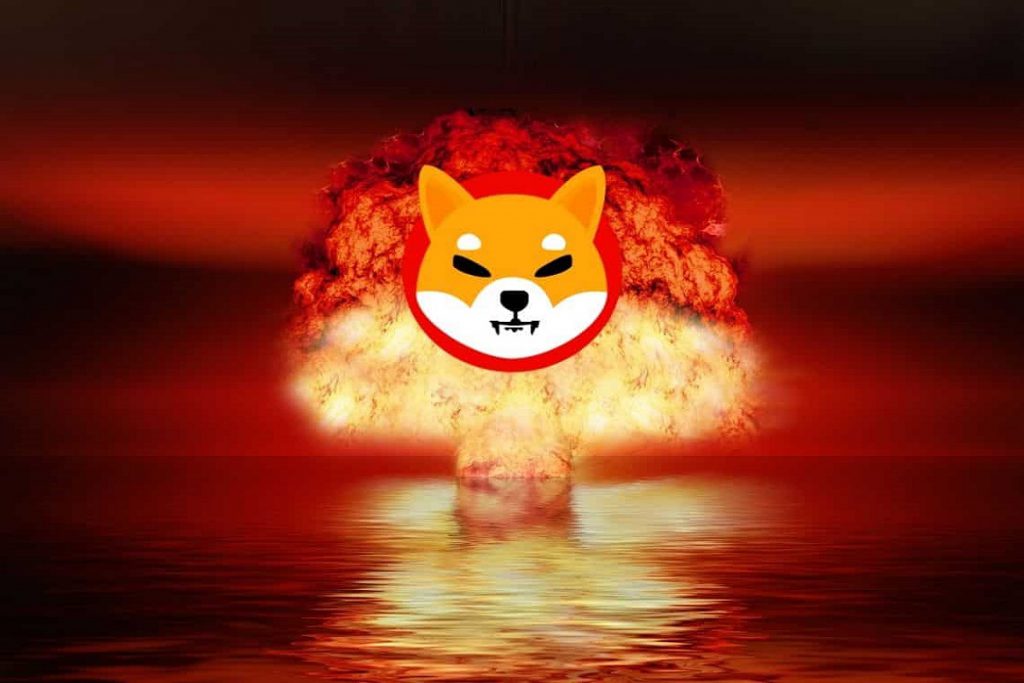 SHIB influencer "Lucie" recently took to X and asked users to store their digital assets on Shibarium rather than in exchanges. Lucie said that people should not be asking when Shibarium will initiate the burns but rather migrate from exchanges into the project's layer-2 network.
Also Read: Shiba Inu Investor Got Close to $40 Million, Here's What He Did
Lucie has reminded the community that burns are "based per transaction." Therefore, the more people use Shibarium, the more SHIB tokens will be removed from circulation. Additionally, according to some rumors, the Shiba Inu (SHIB) team is working on a new burn mechanism that could incinerate trillions of SHIB tokens from circulation on a yearly basis. However, we do not have any word on the launch date of the burn mechanism.
At press time, SHIB's burn rate was up by 230.47%, while the token was trading at $0.00000730, up by 1.3% in the weekly chart.